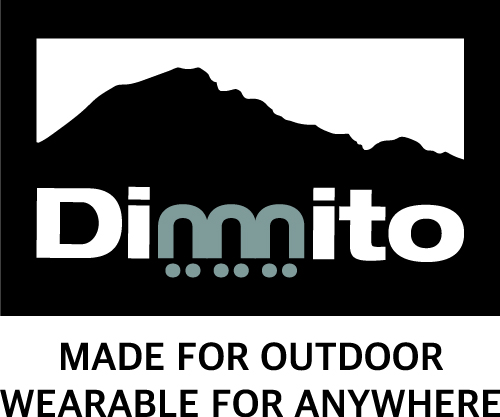 [URBAN HIKER]
This is the
ISTKUNST x DIMITO 22FW
collection that is
suggested to hikers
in the city.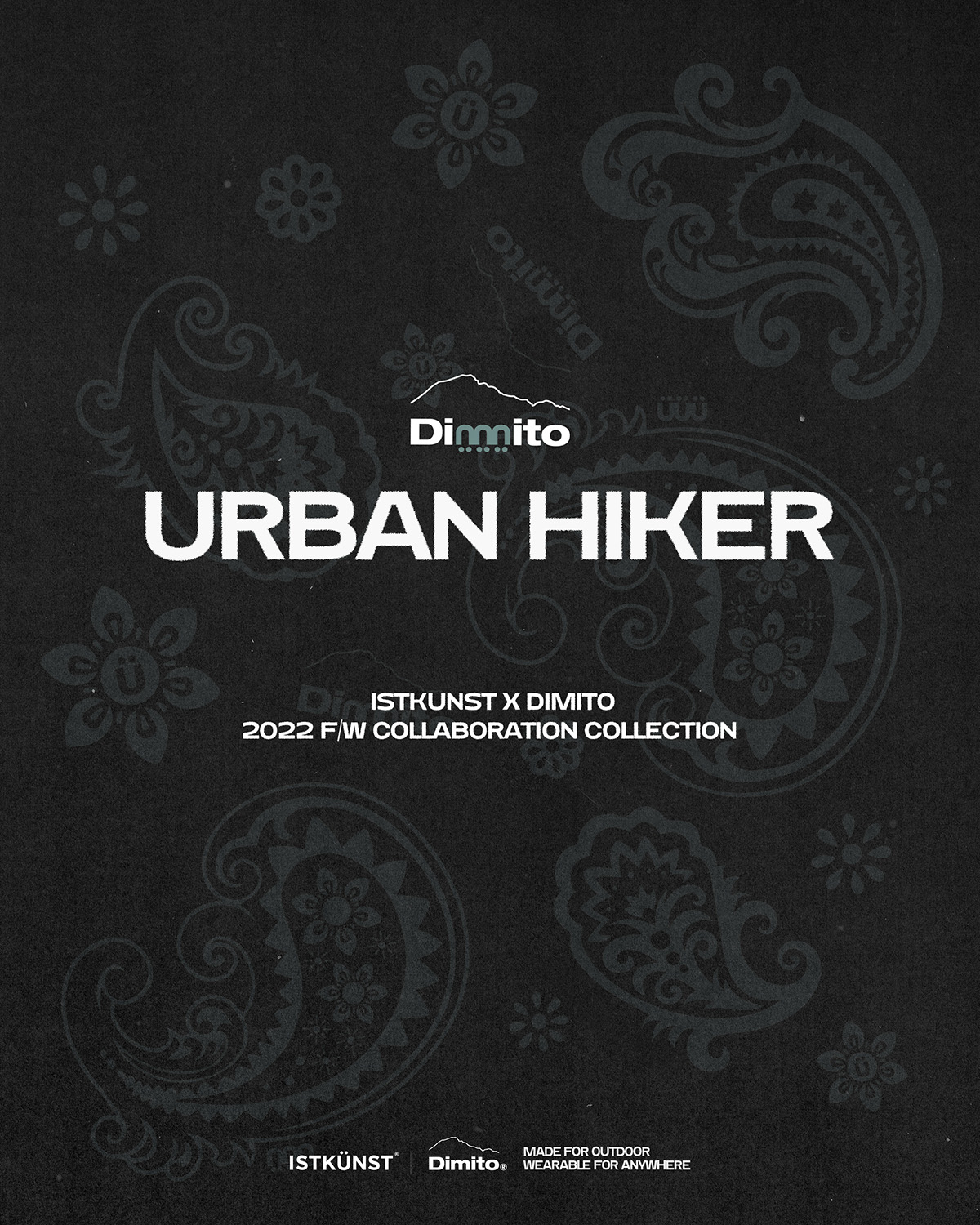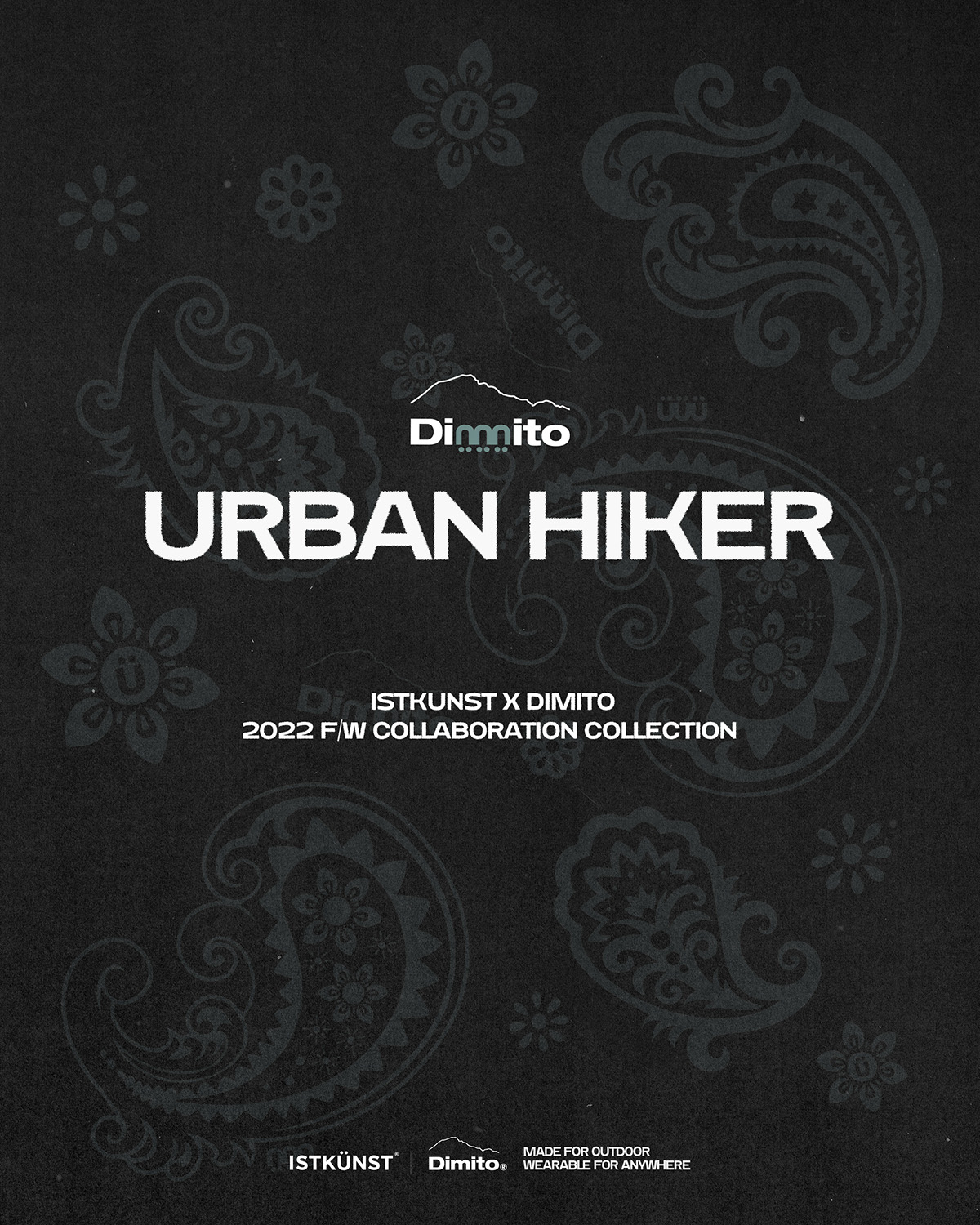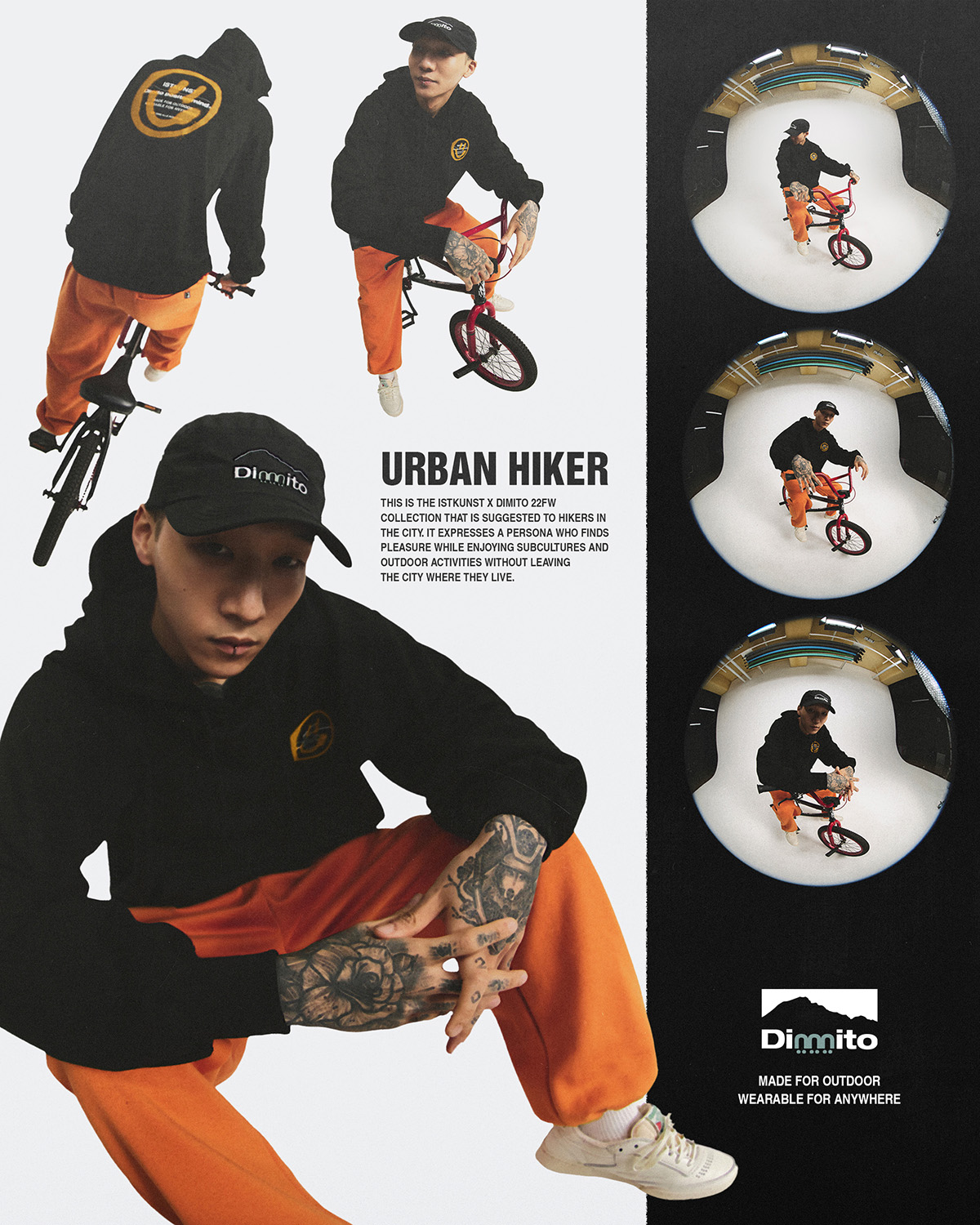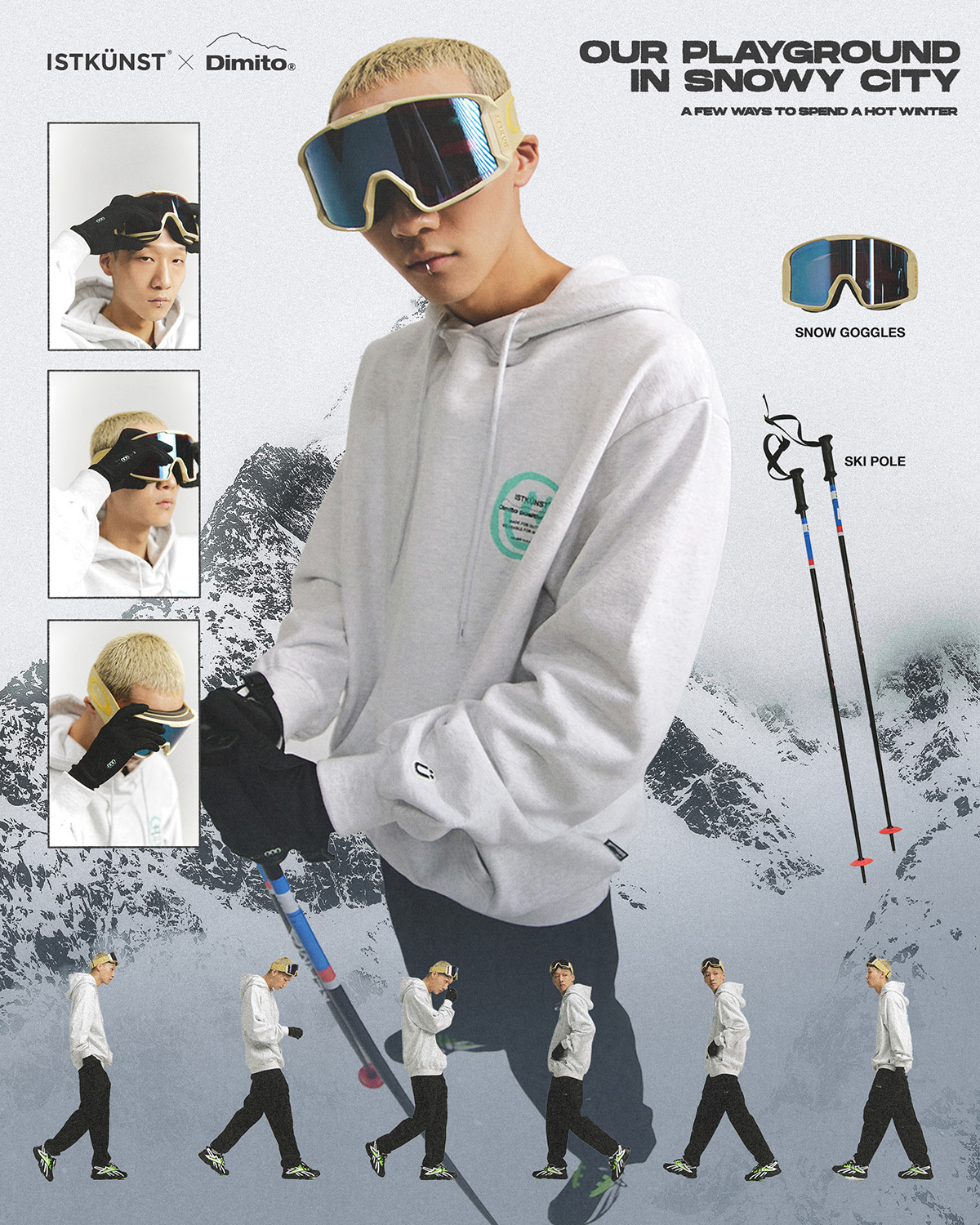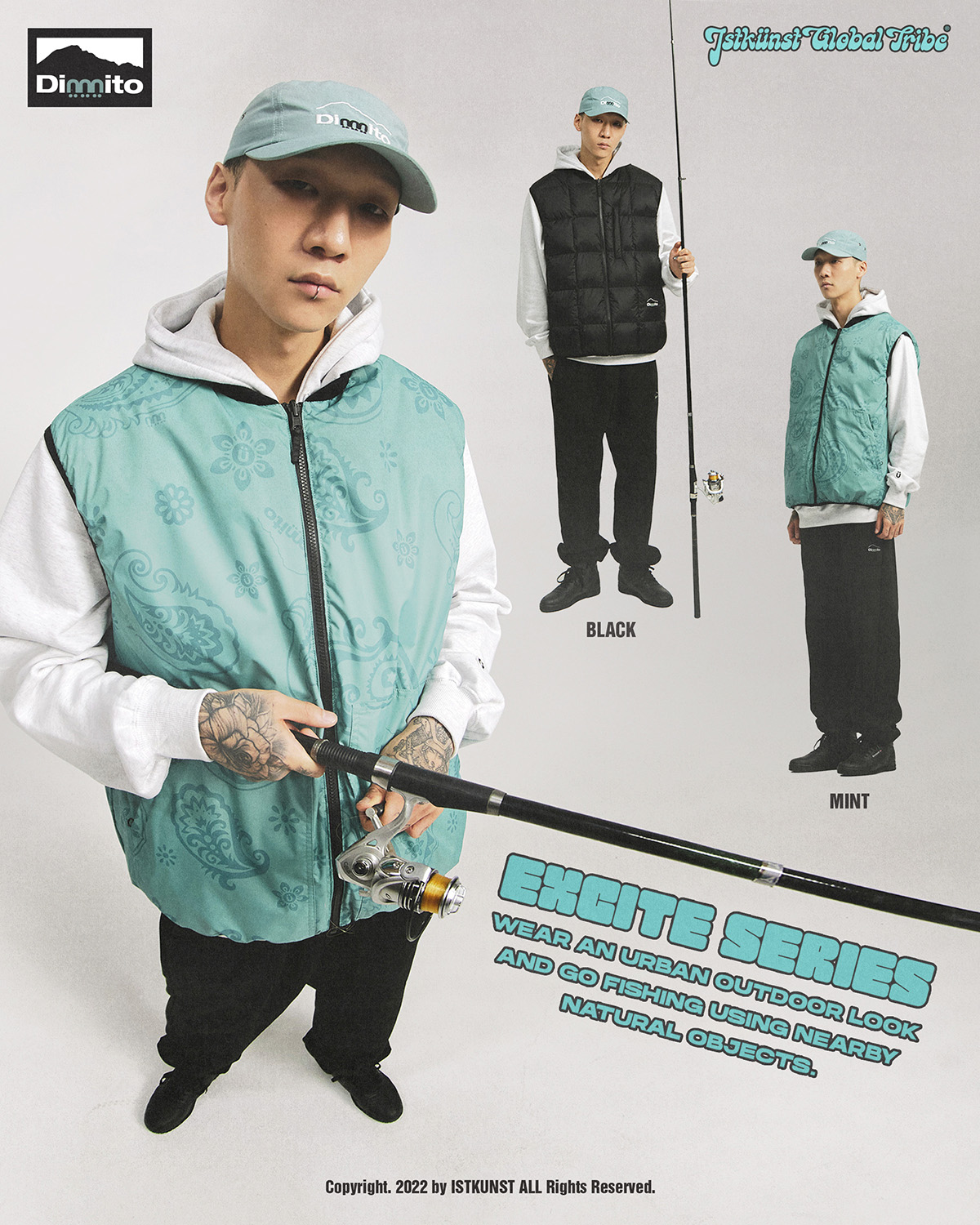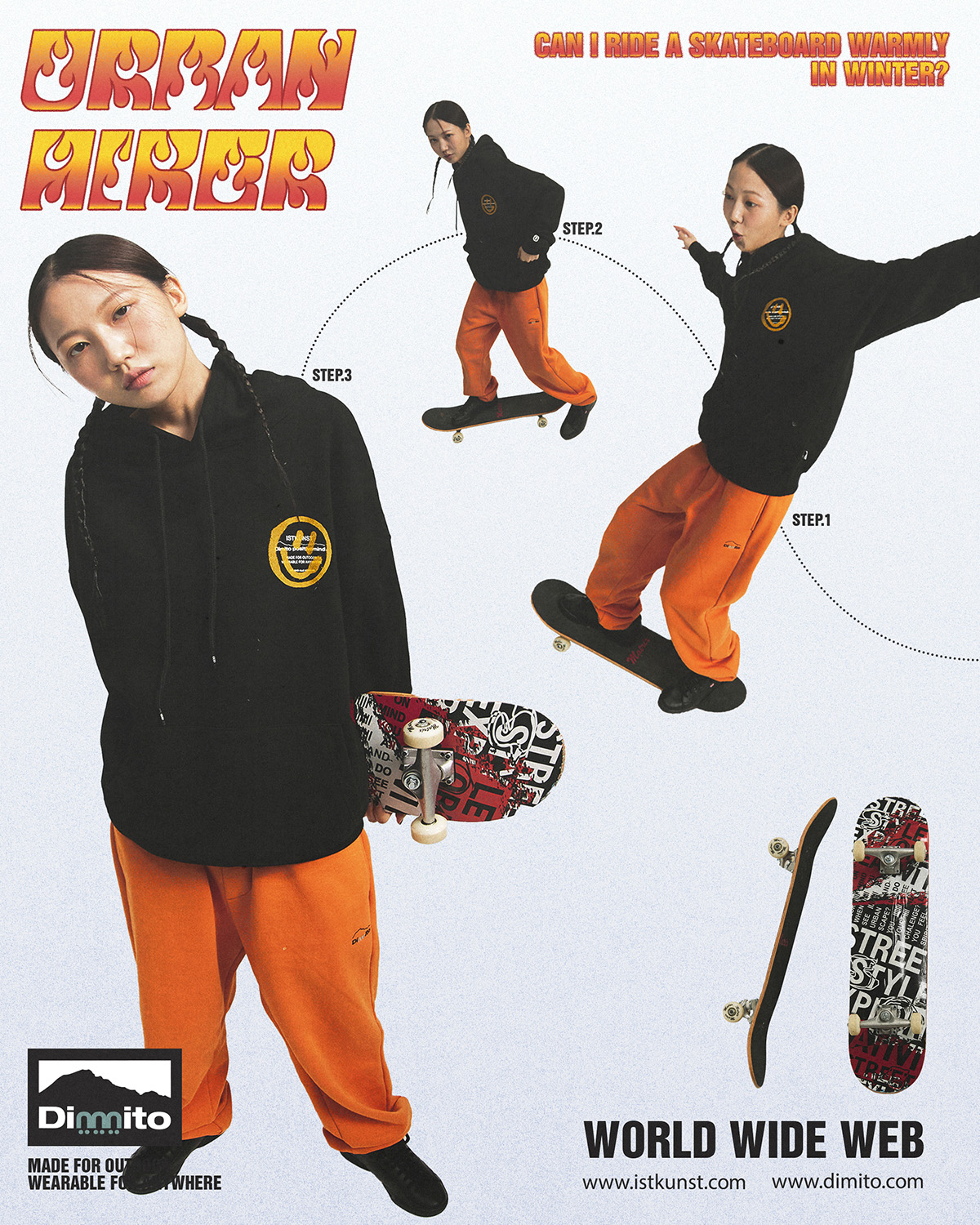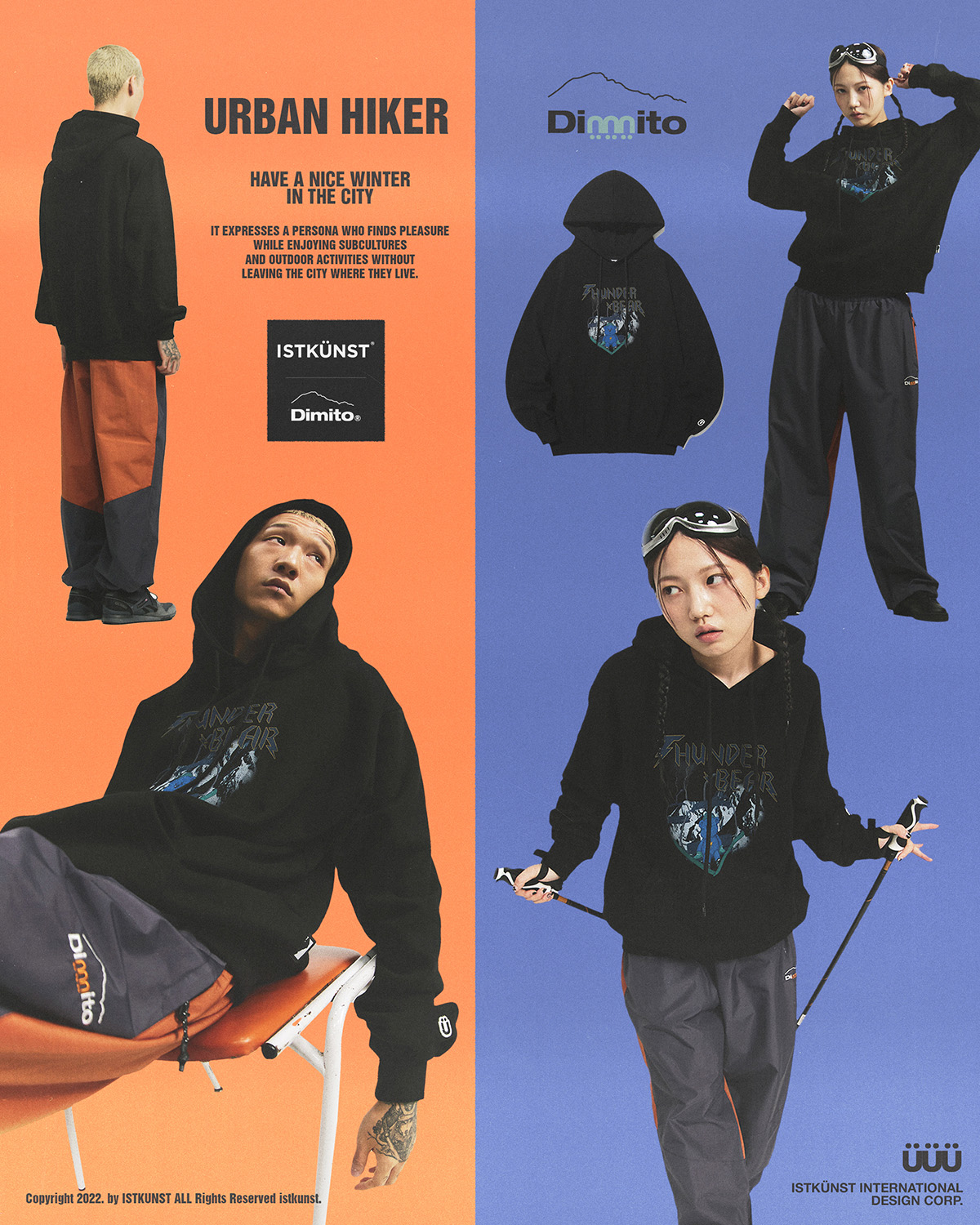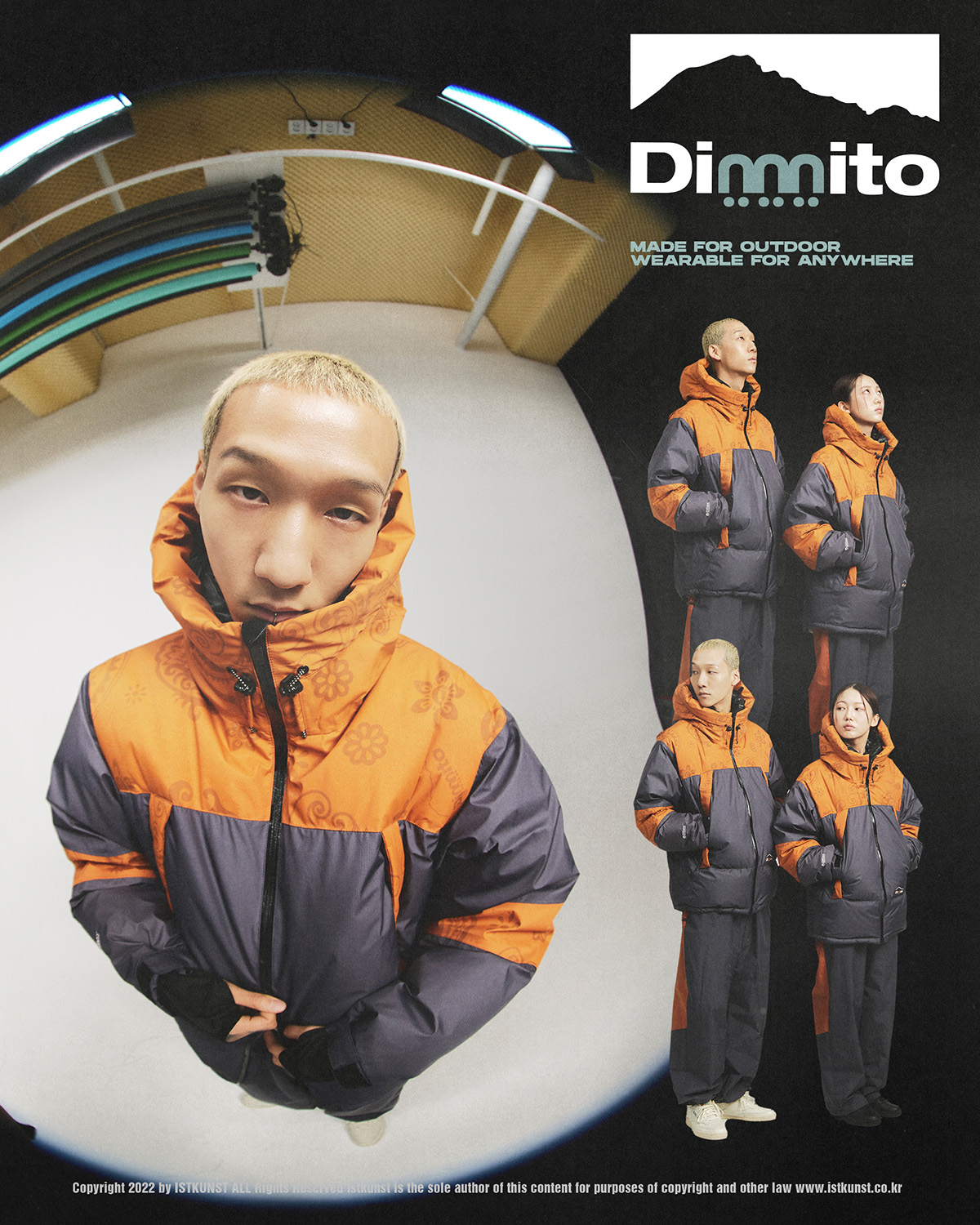 It expresses a persona who finds pleasure
while enjoying subcultures and outdoor
activities with out leaving the city where
they live. From sports enjoyed on concrete
structures such as skate-boarding and
kickboard stunts, Even activities using
nearby natural objects such as
rock climbing or fishing.