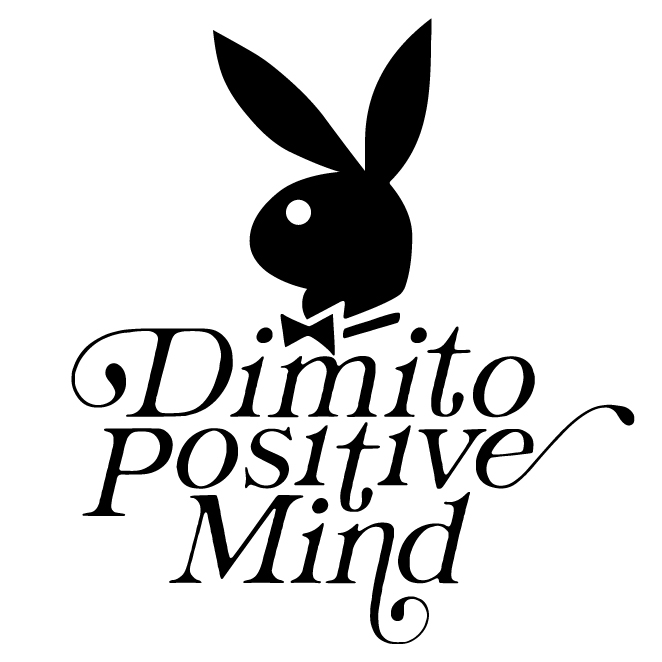 [GUILTY PLEASURE]
For year 2023, in celebration of Playboy's 70th anniversary and the Year of the Rabbit,
Dimito gladly presents its latest collaboration with iconic lifestyle brand with Playboy.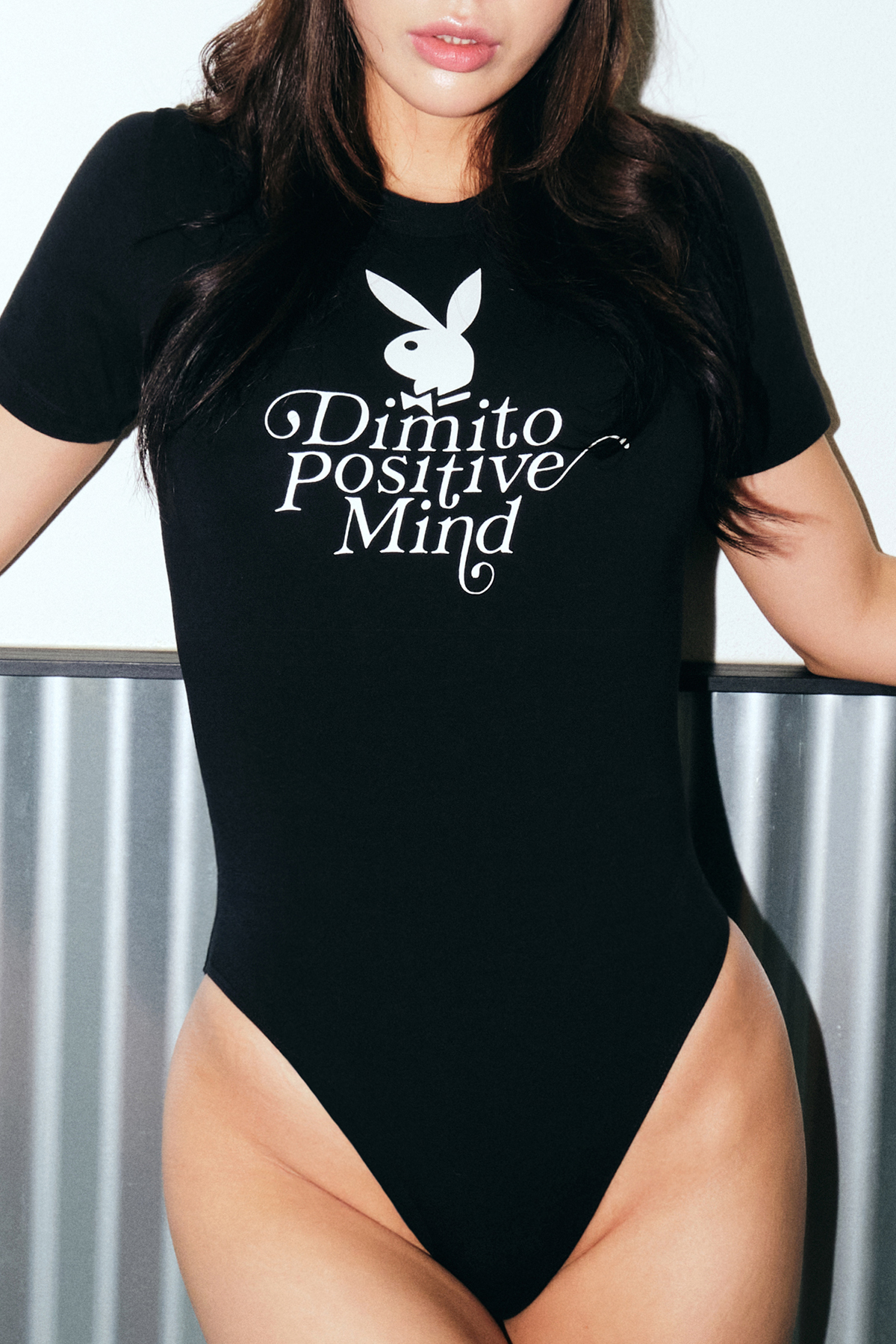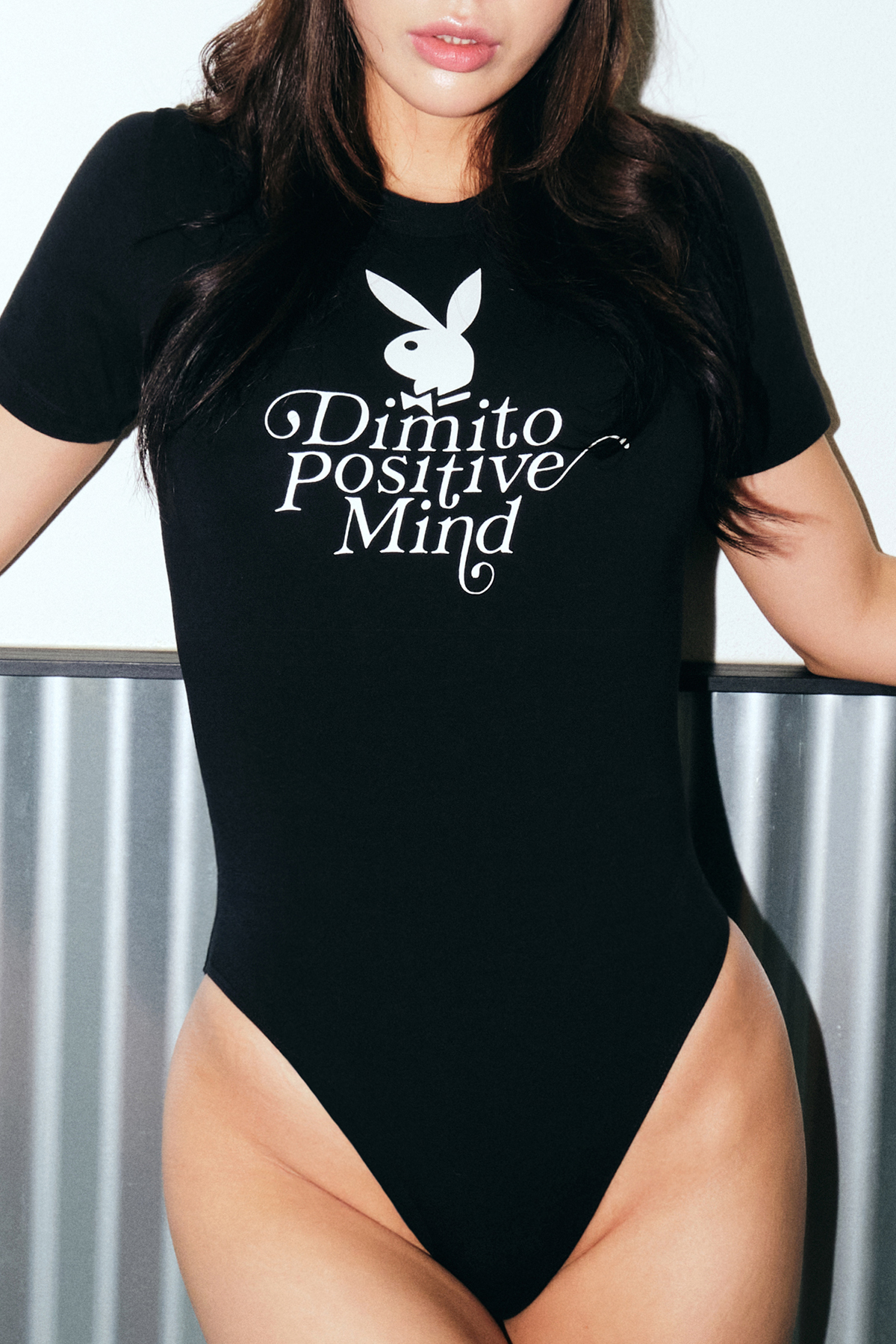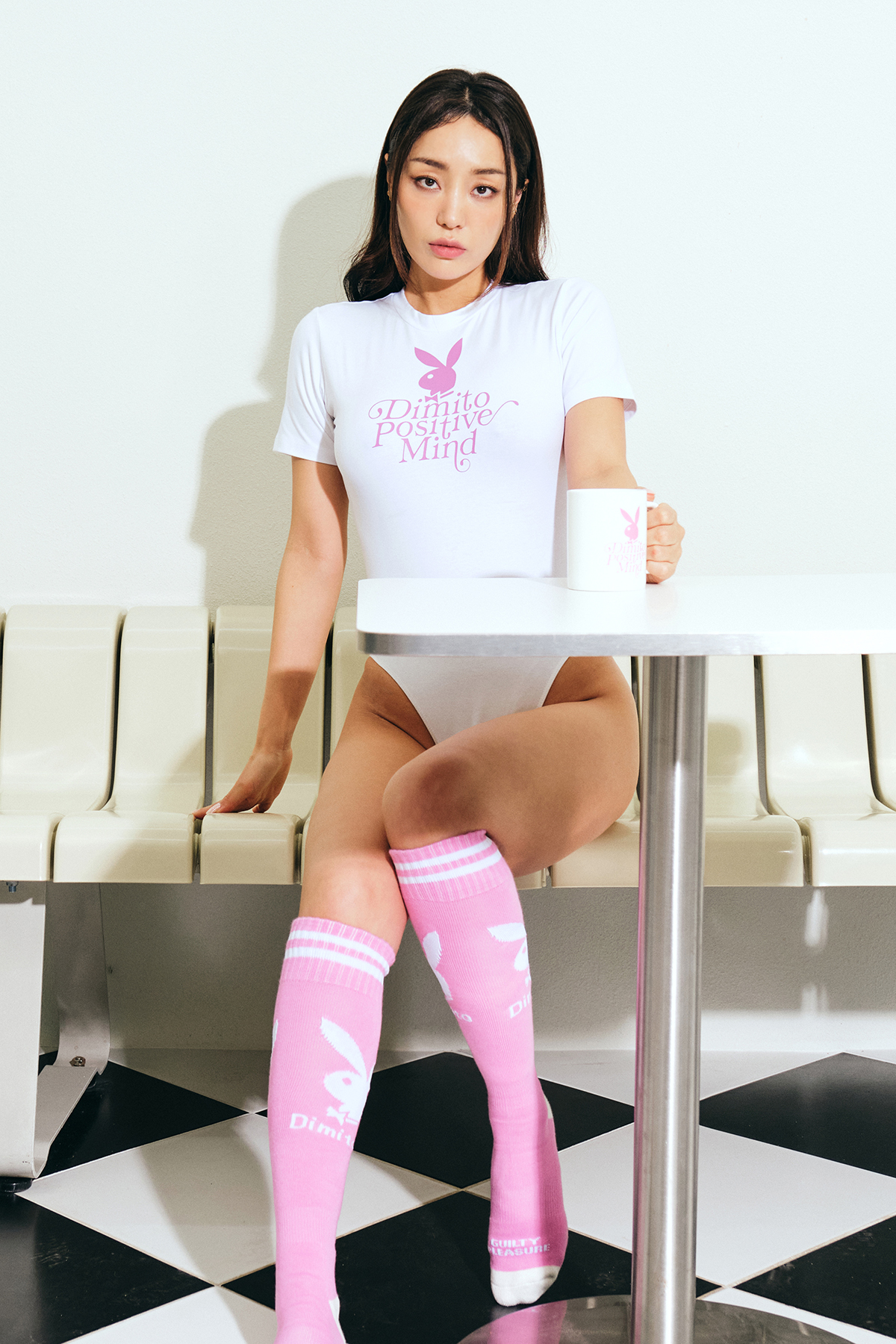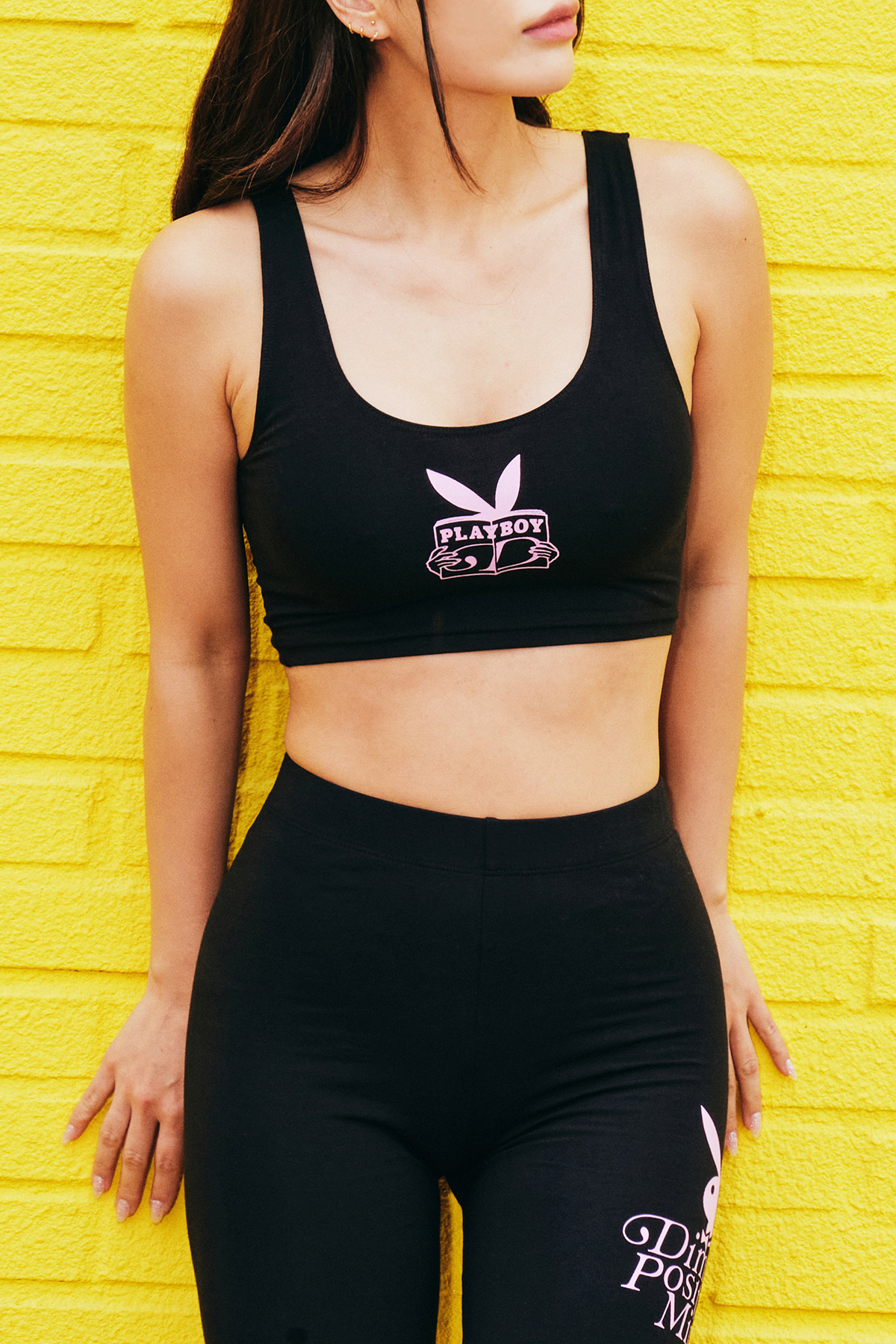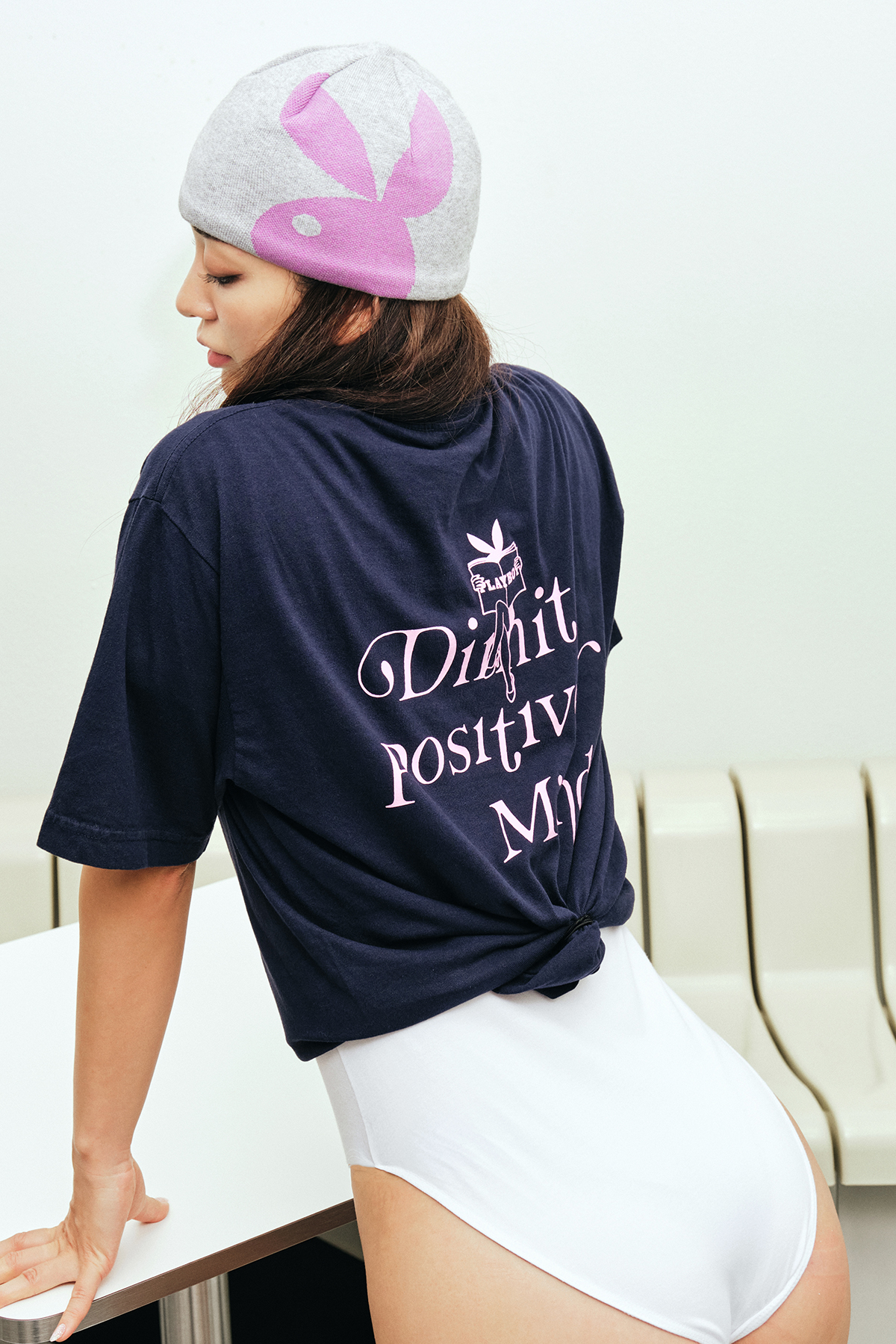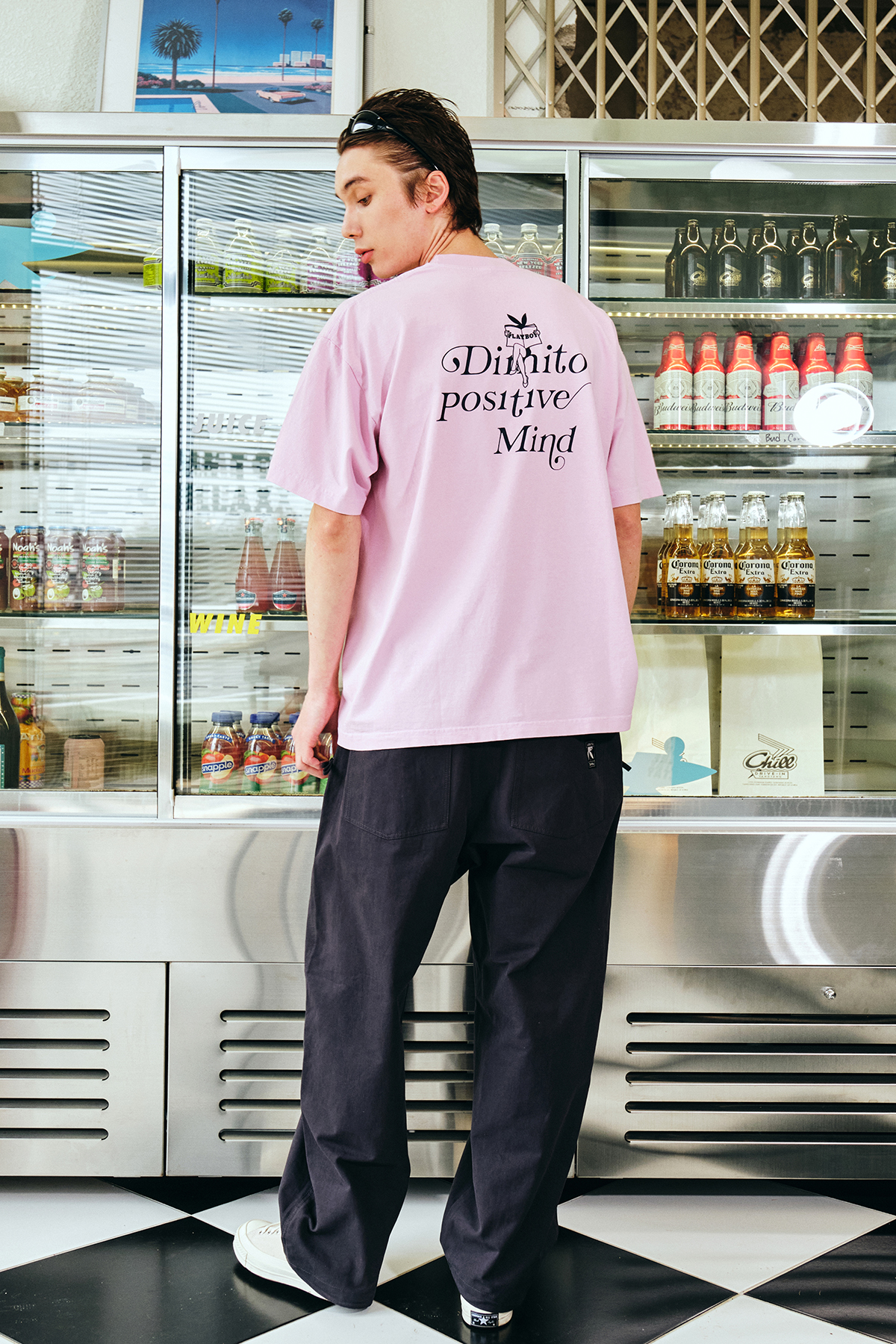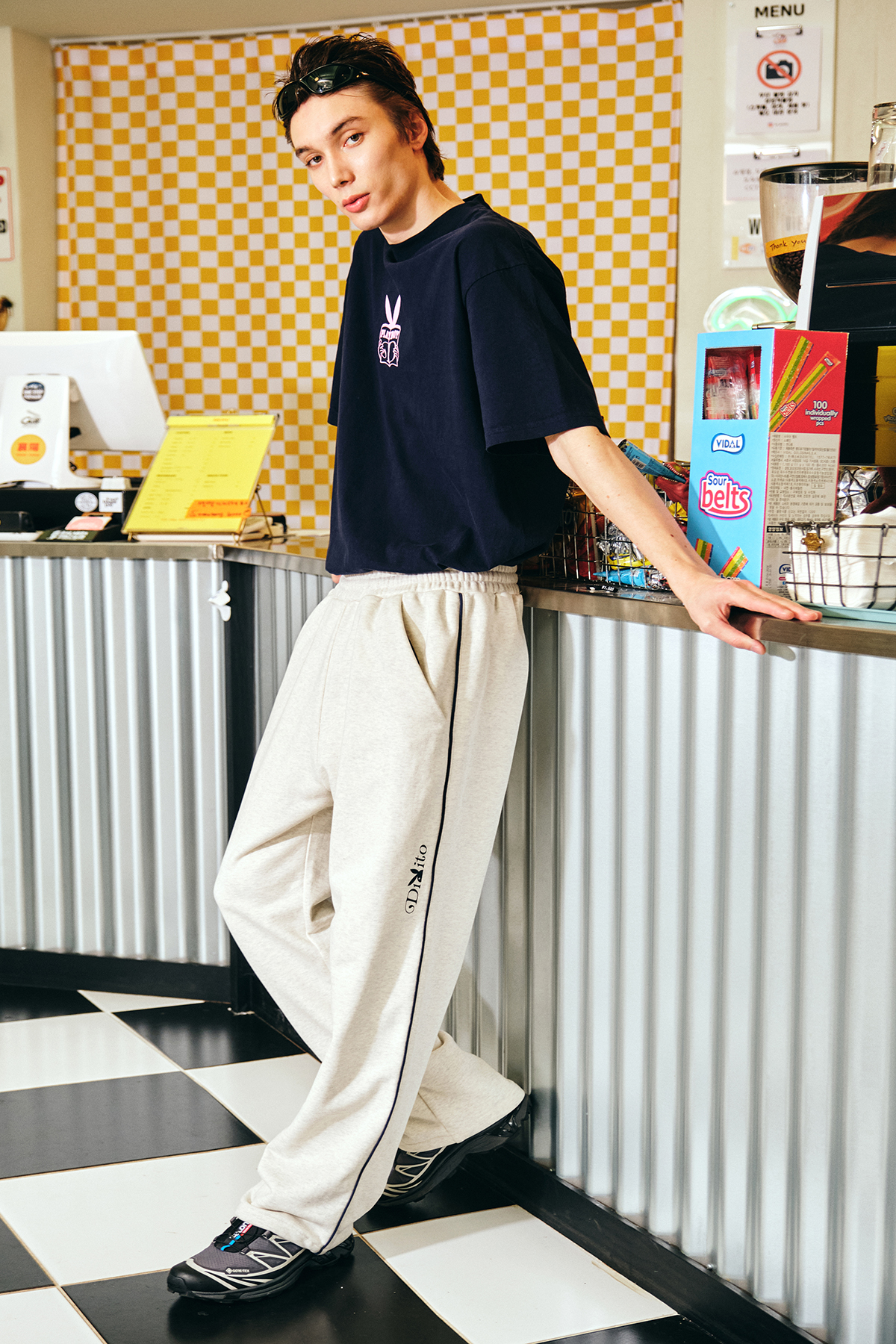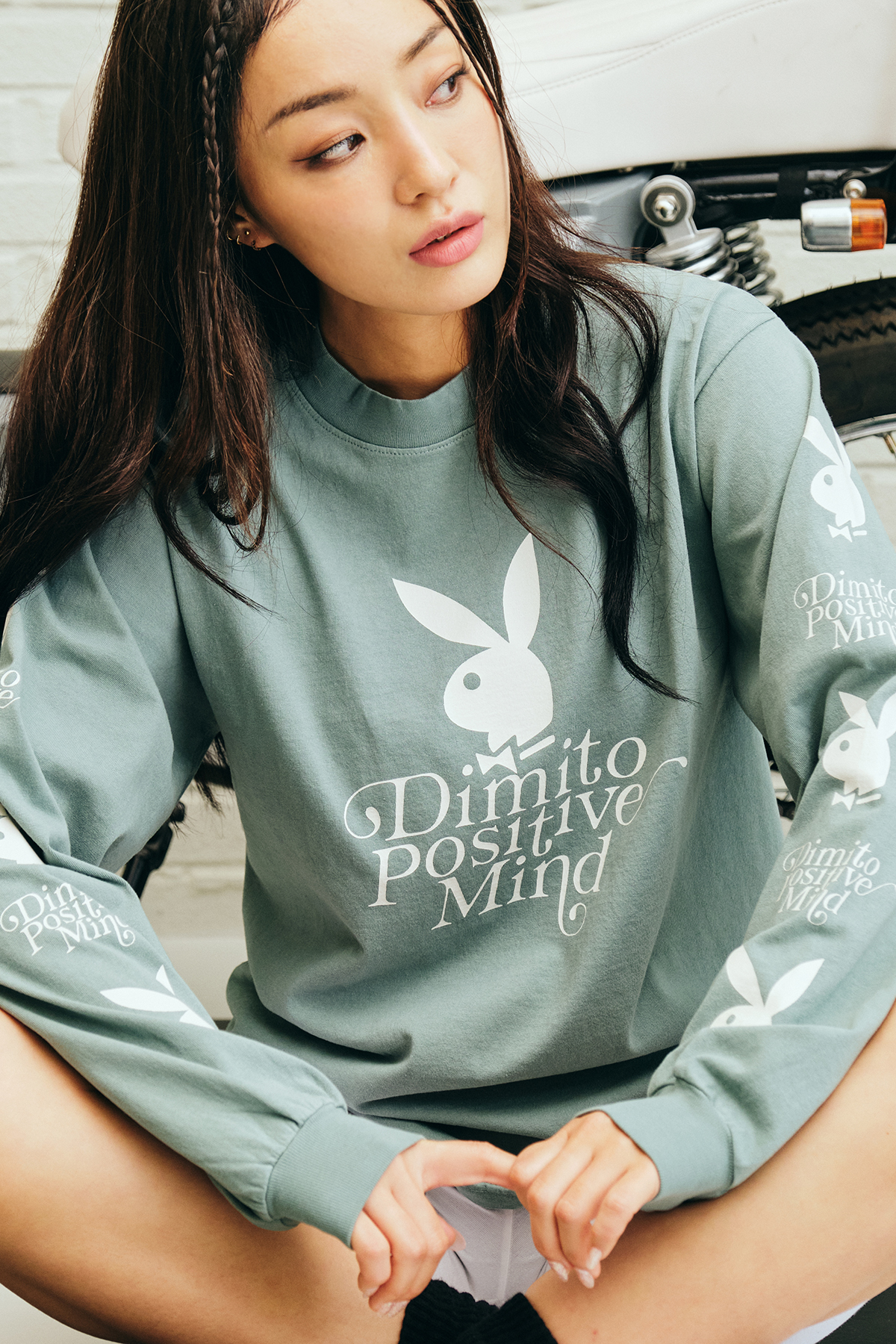 Playboy, which started as an American
men's lifestyle entertainment magazine and
is represented as a progressive iconic brand
of the era that encompasses fashion and
lifestyle, the newest project with Playboy
showcases a collection of products to
fulfill your fashion desires.

Playboy's signature Rabbit Head design meets
Dimito's unique typography and artwork to
create an exclusive drop of goods
to satisfy your pleasures.