POSITIVEMIND EXCLUSIVE
DIMITO x SHIDO AKAMA
COLLABORATION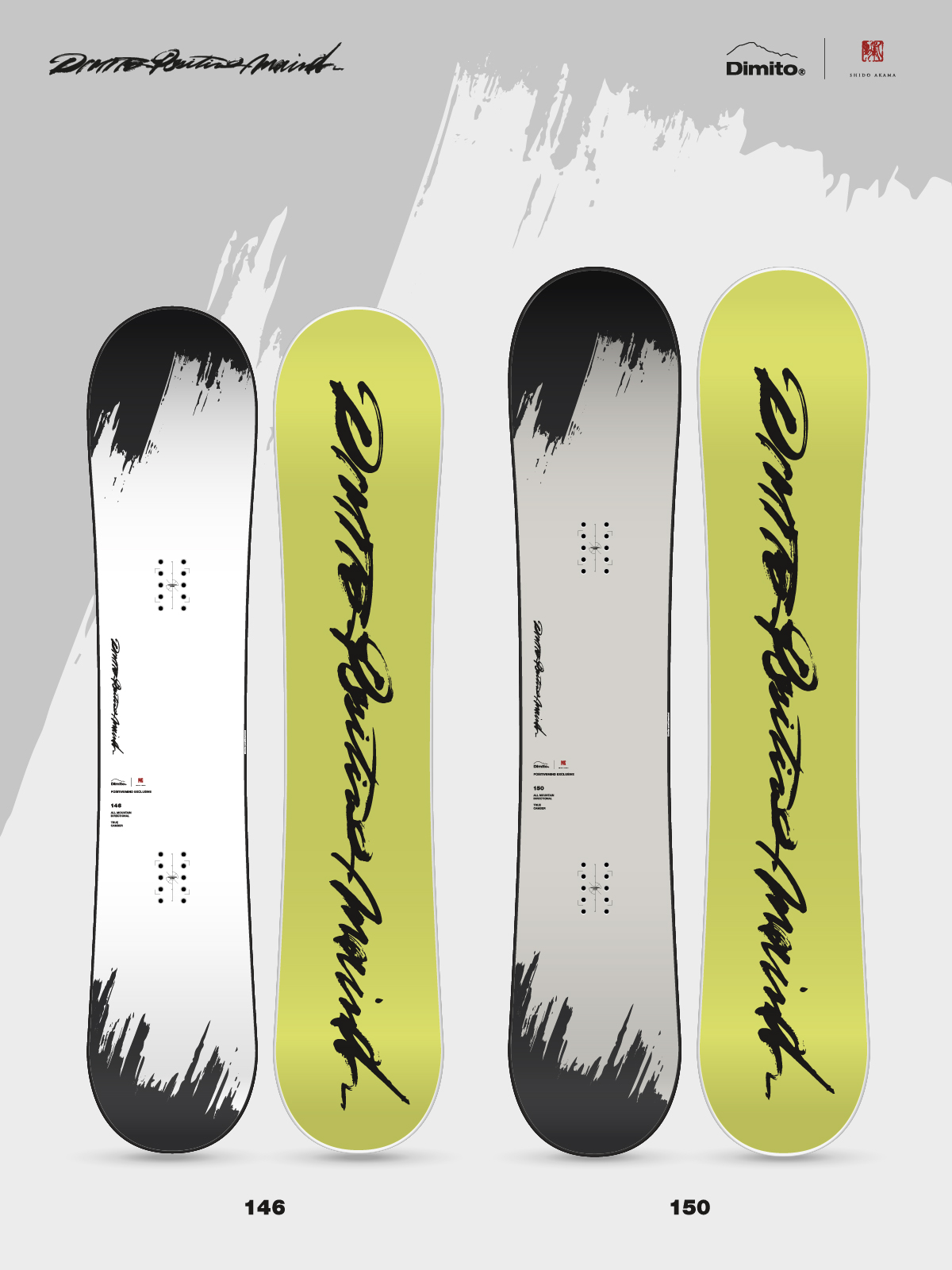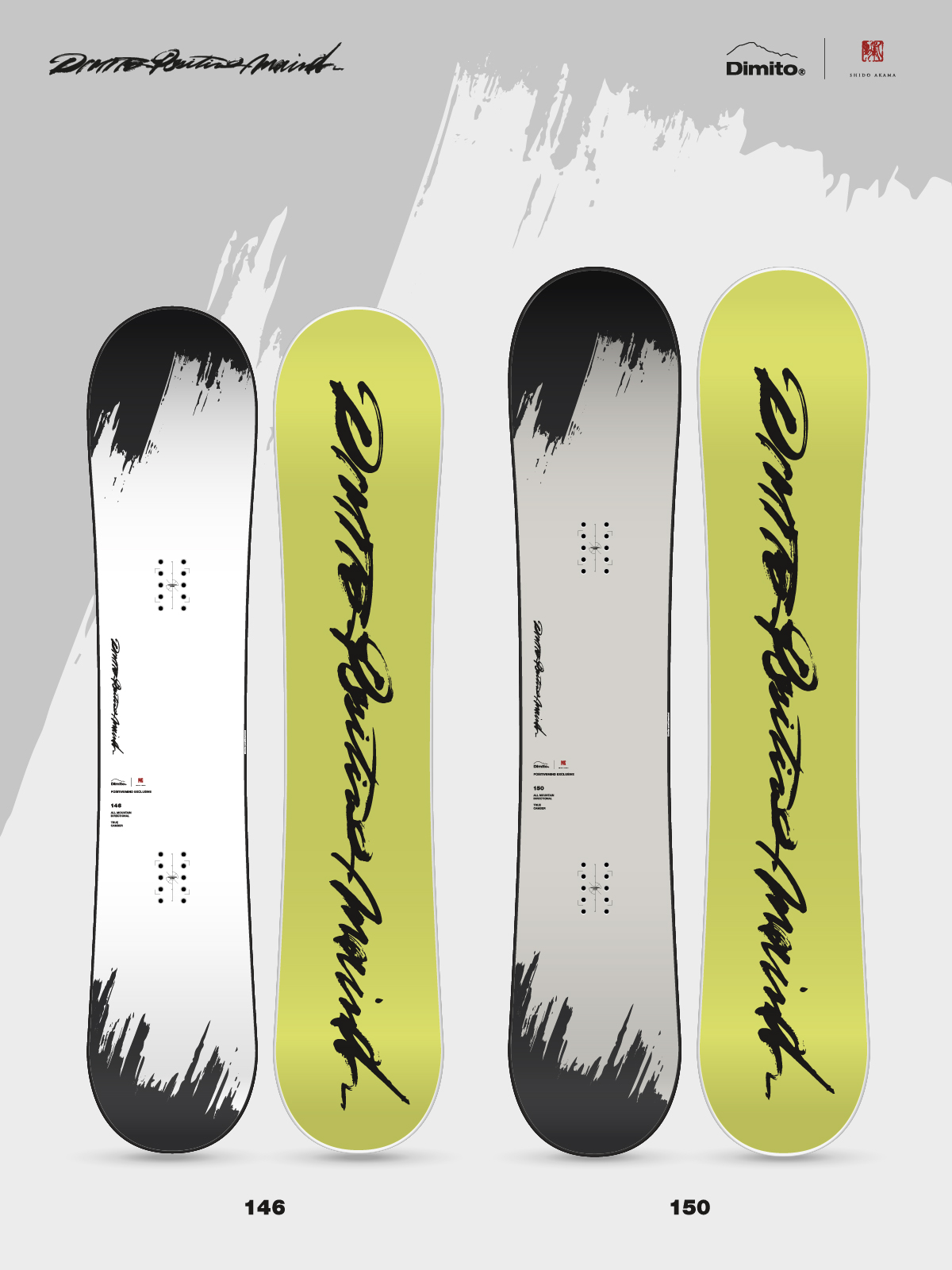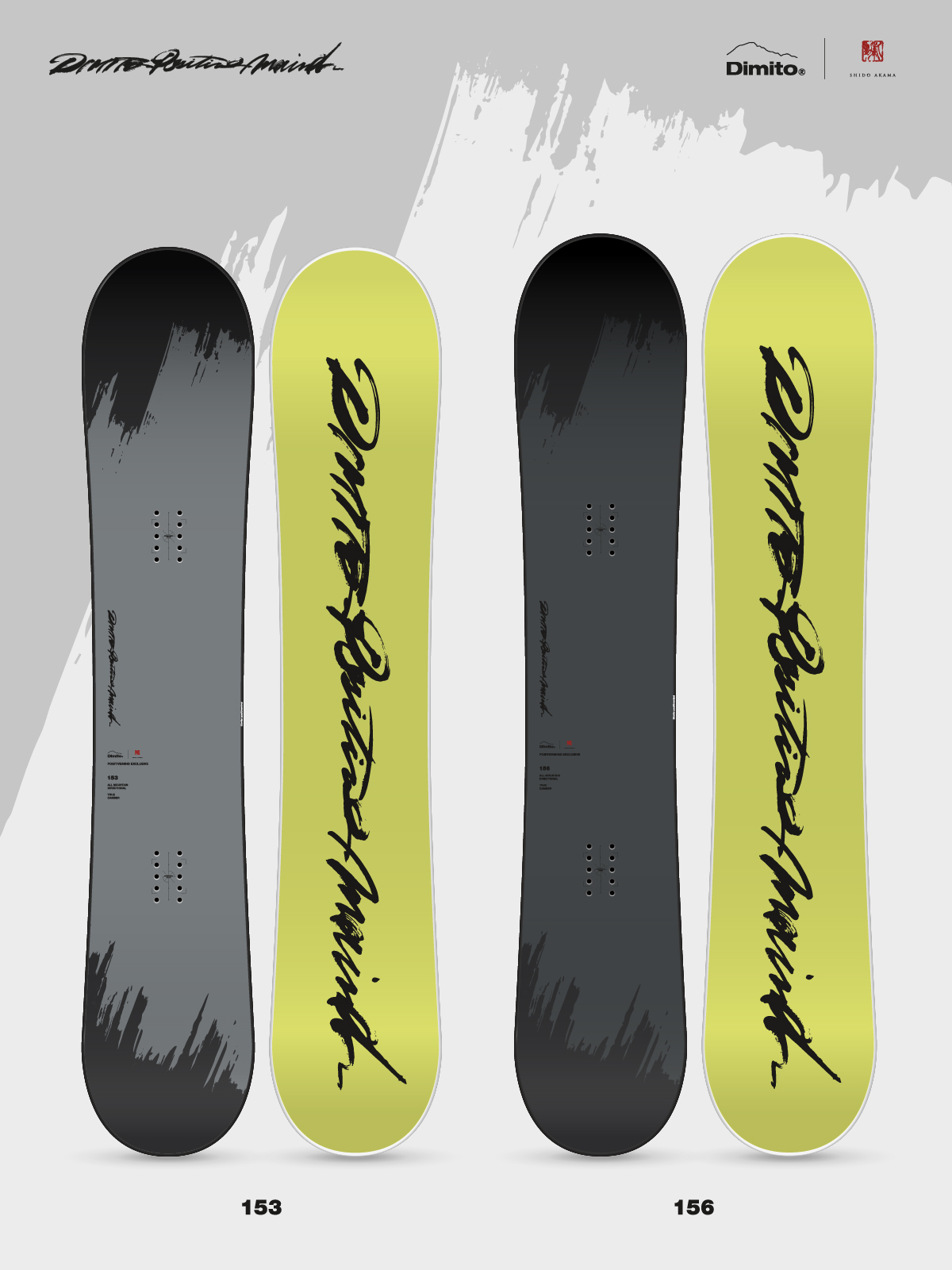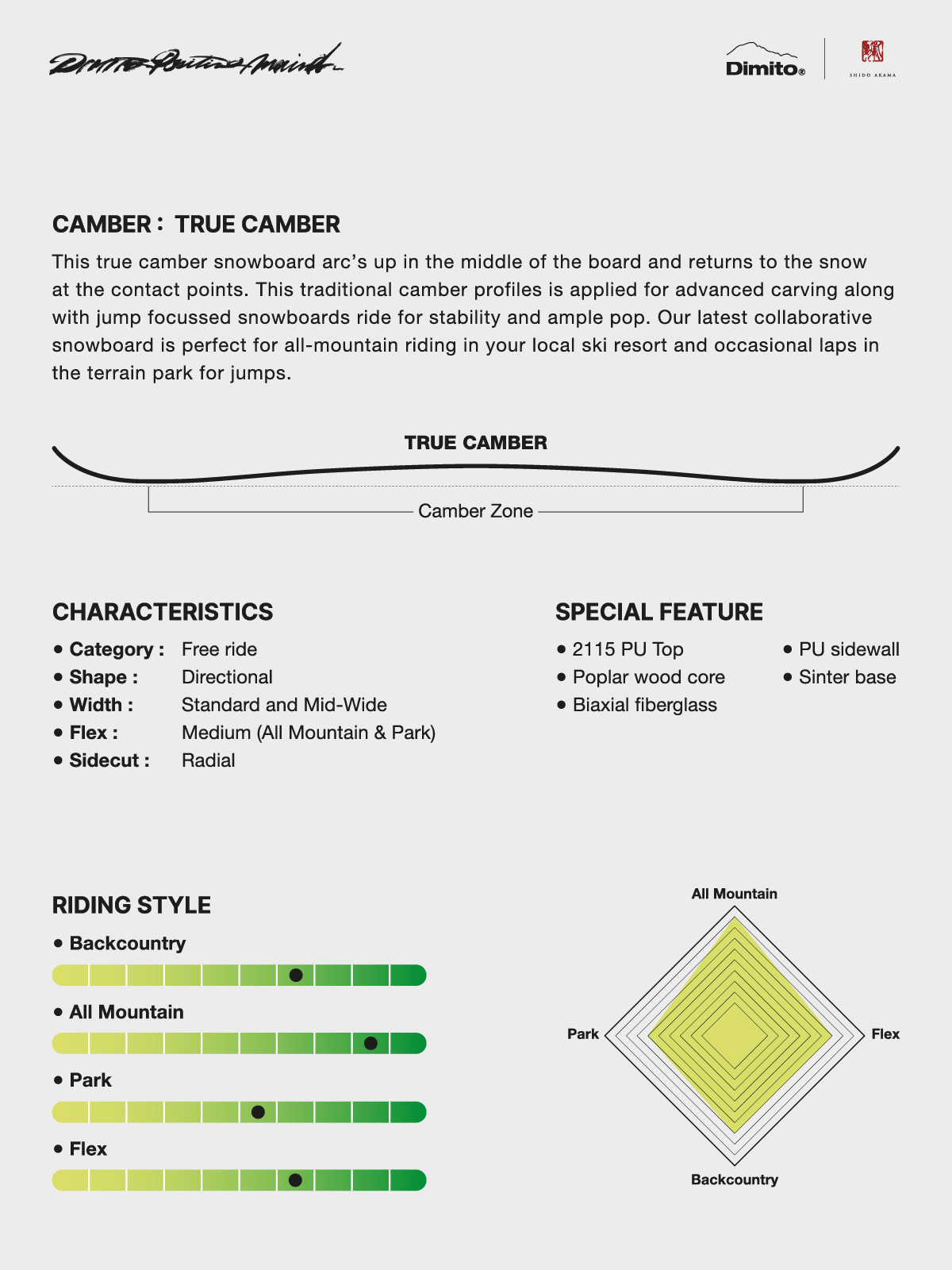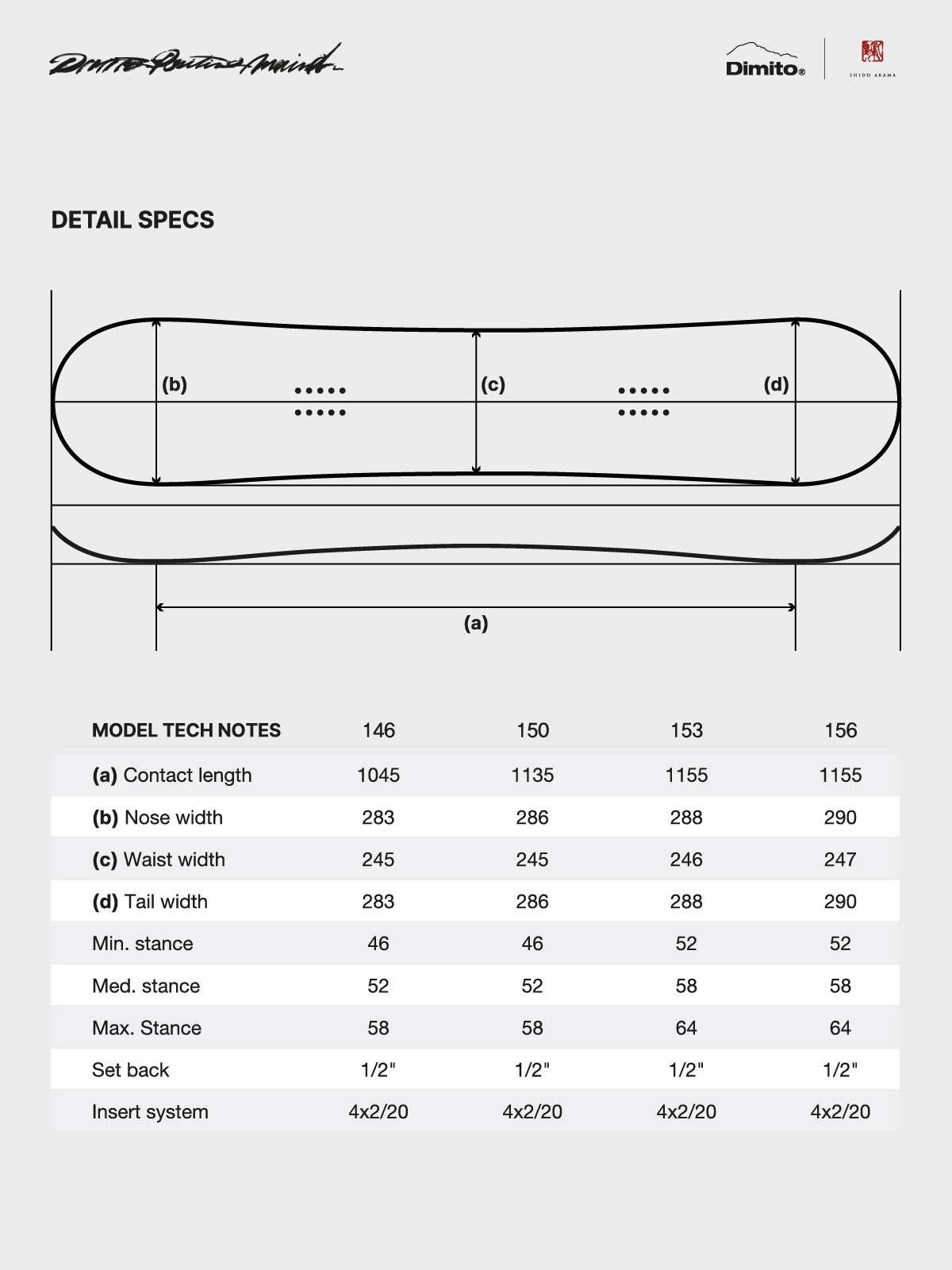 CALLIGRAPHER SNOWBOARD,
created through collaboration with
SHIDO AKAMA, is a unique FREE
RIDE SNOWBOARD that can satisfy
both powder snow mountain riding
and intense performance in the
park with an unrivaled design.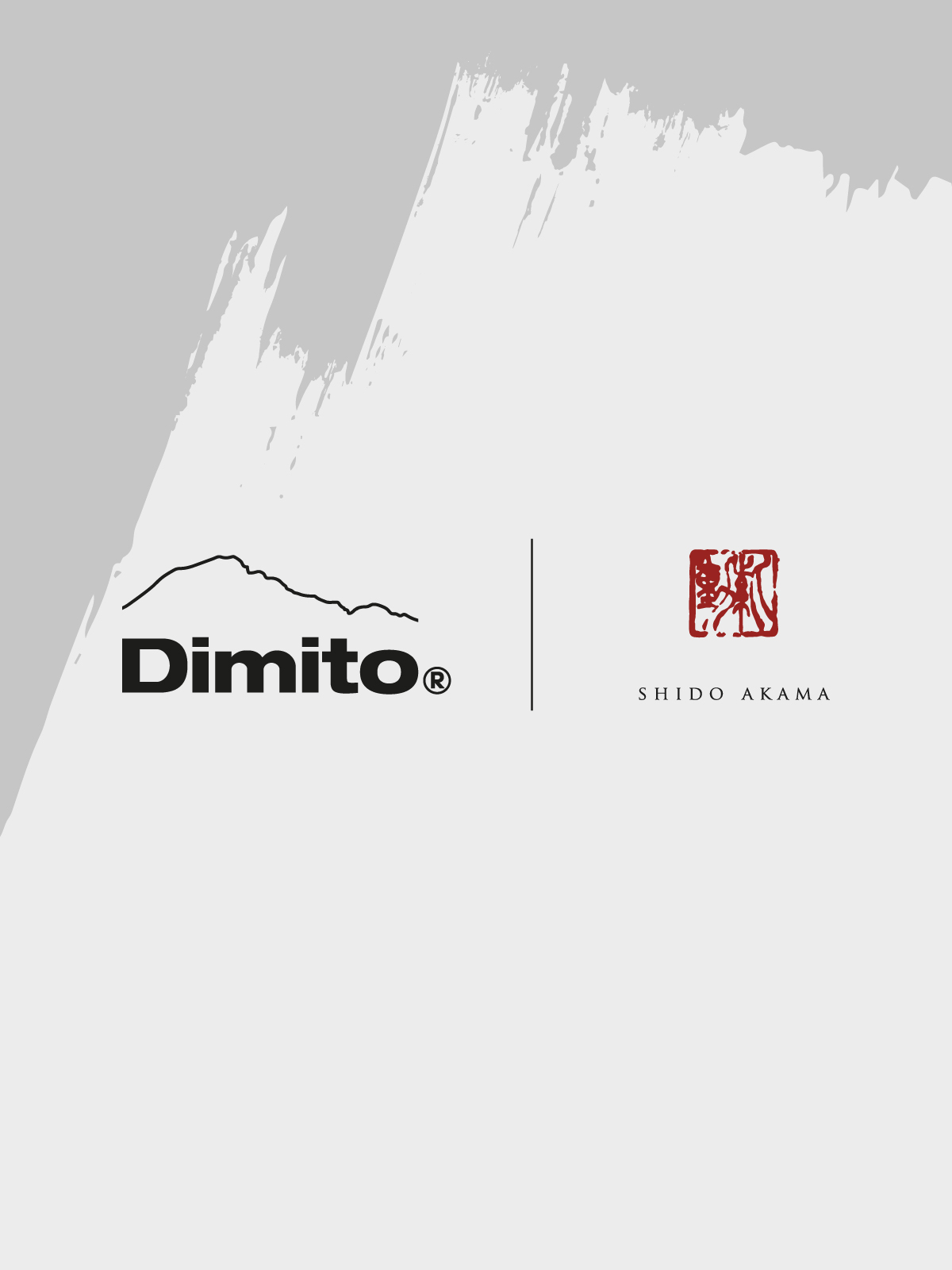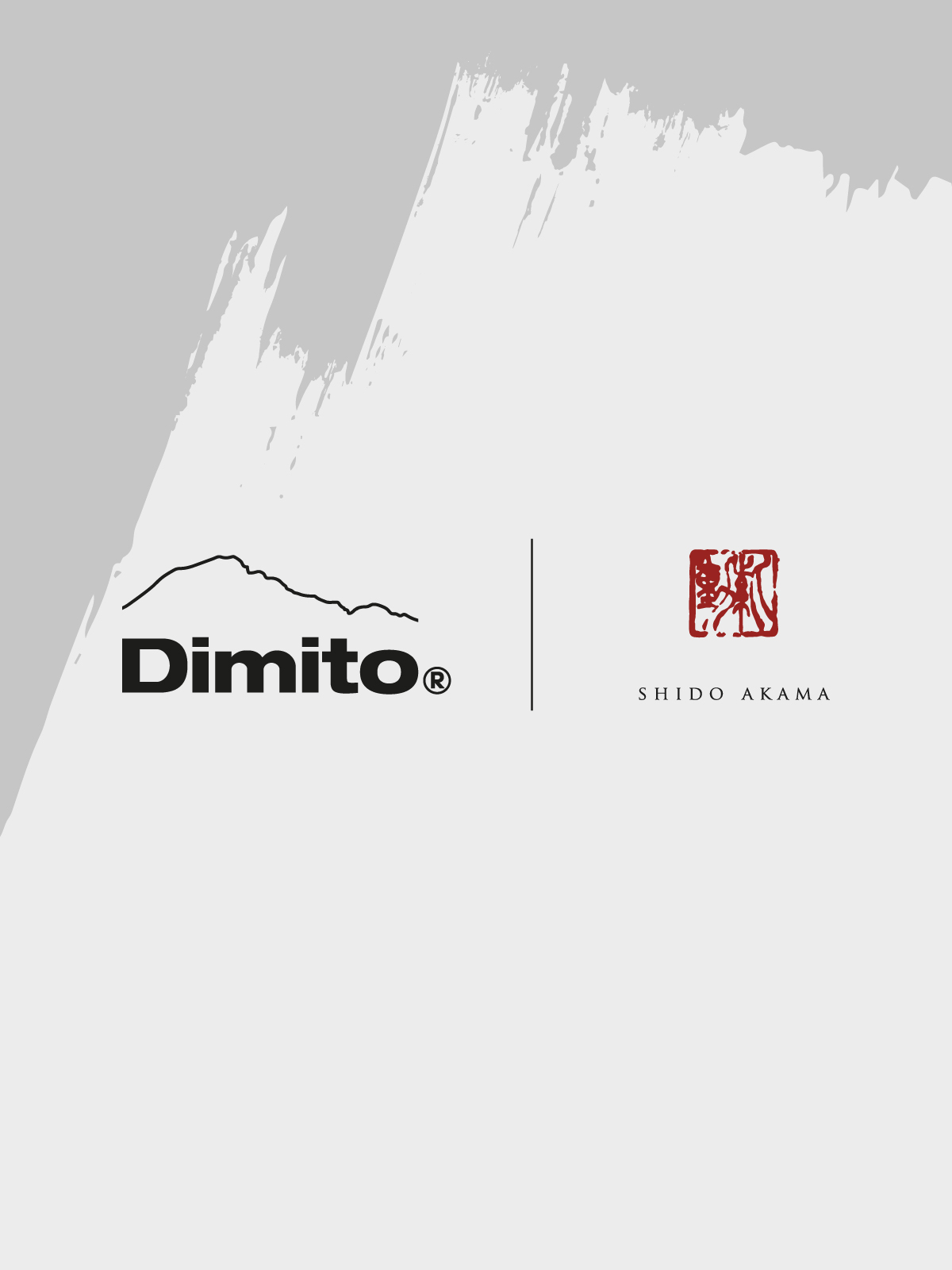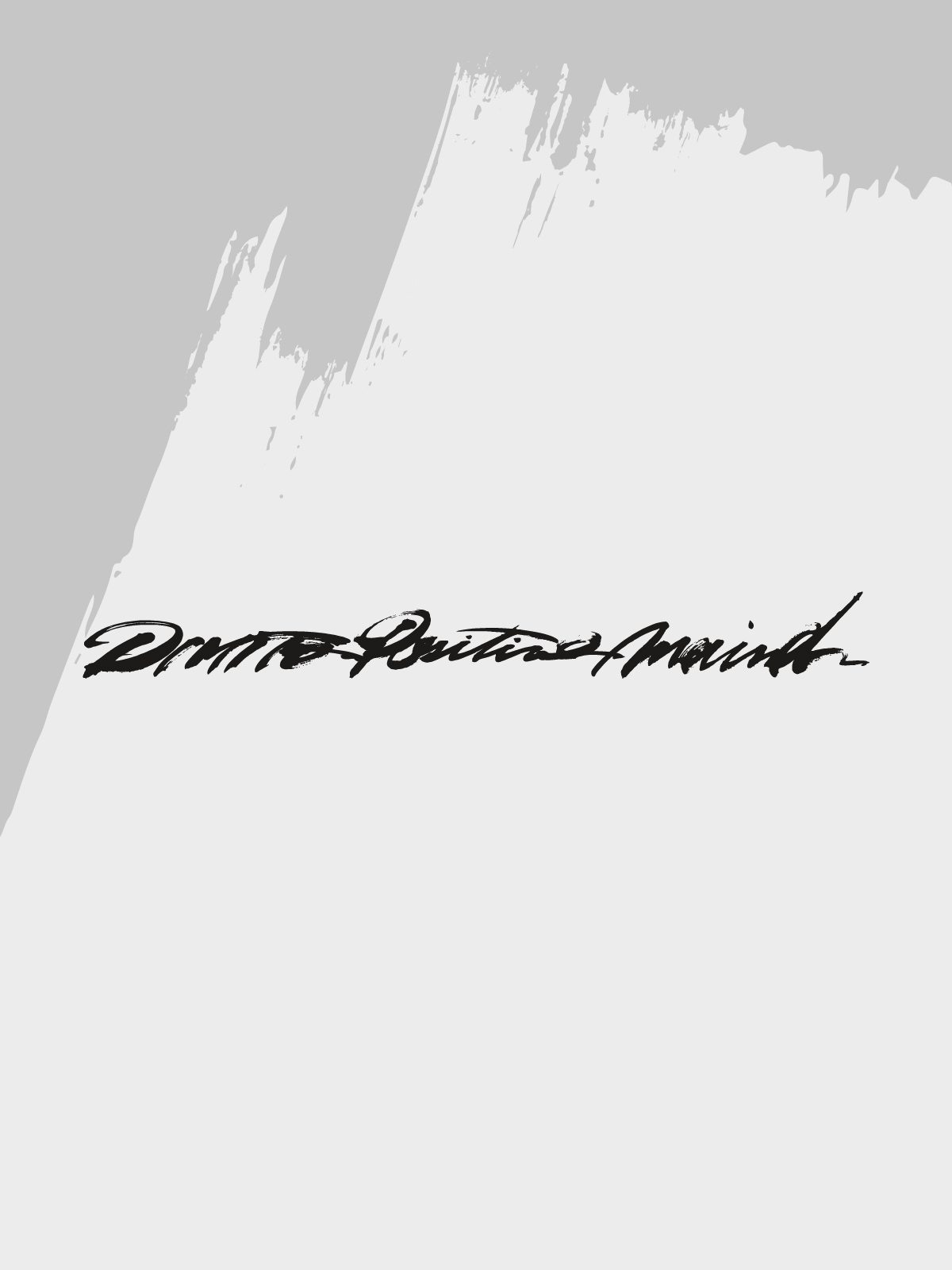 SHIDO AKAMA has been working as
a calligrapher since year 2003 and
is creating a genre in the calligraphy
world through the fusion of traditional
calligraphy techniques and modern
design. His unique calligraphy style,
which crosses between analog and
digital is highly regarded by various
overseas brands, including Japan.
He has led several collaborative
projects including advertisements,
publications, and branded goods.