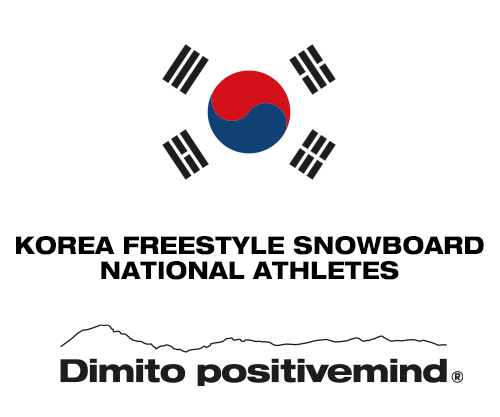 'Dimito' is a brand made of members who
have been in the Korean snowboarding
industry for more than 25 years.
In 2022, Dimito was selected as
the official sponsor of the Korean
freestyle snowboarding team as a result
of constant development and improvement
in technology for snowboarding wear.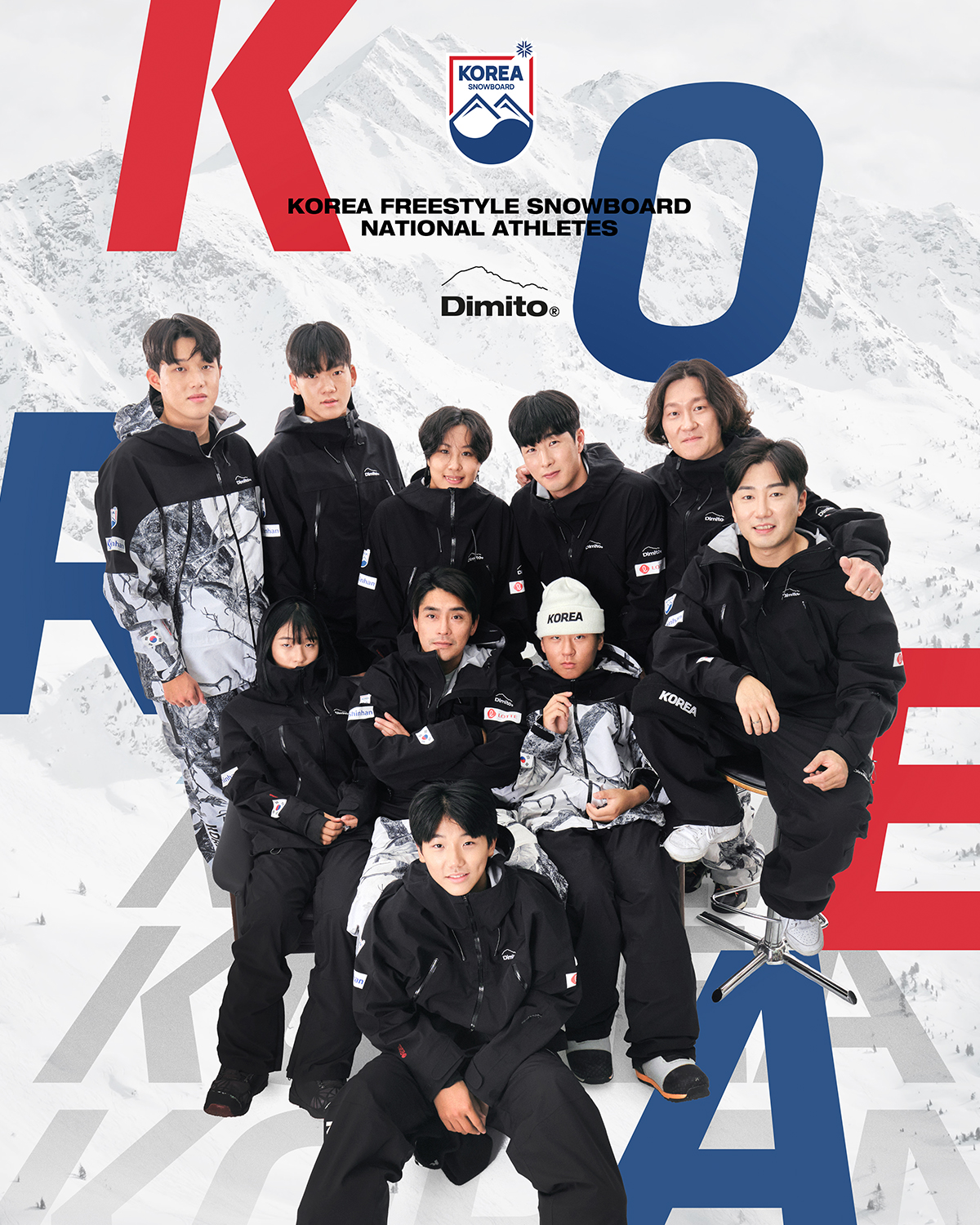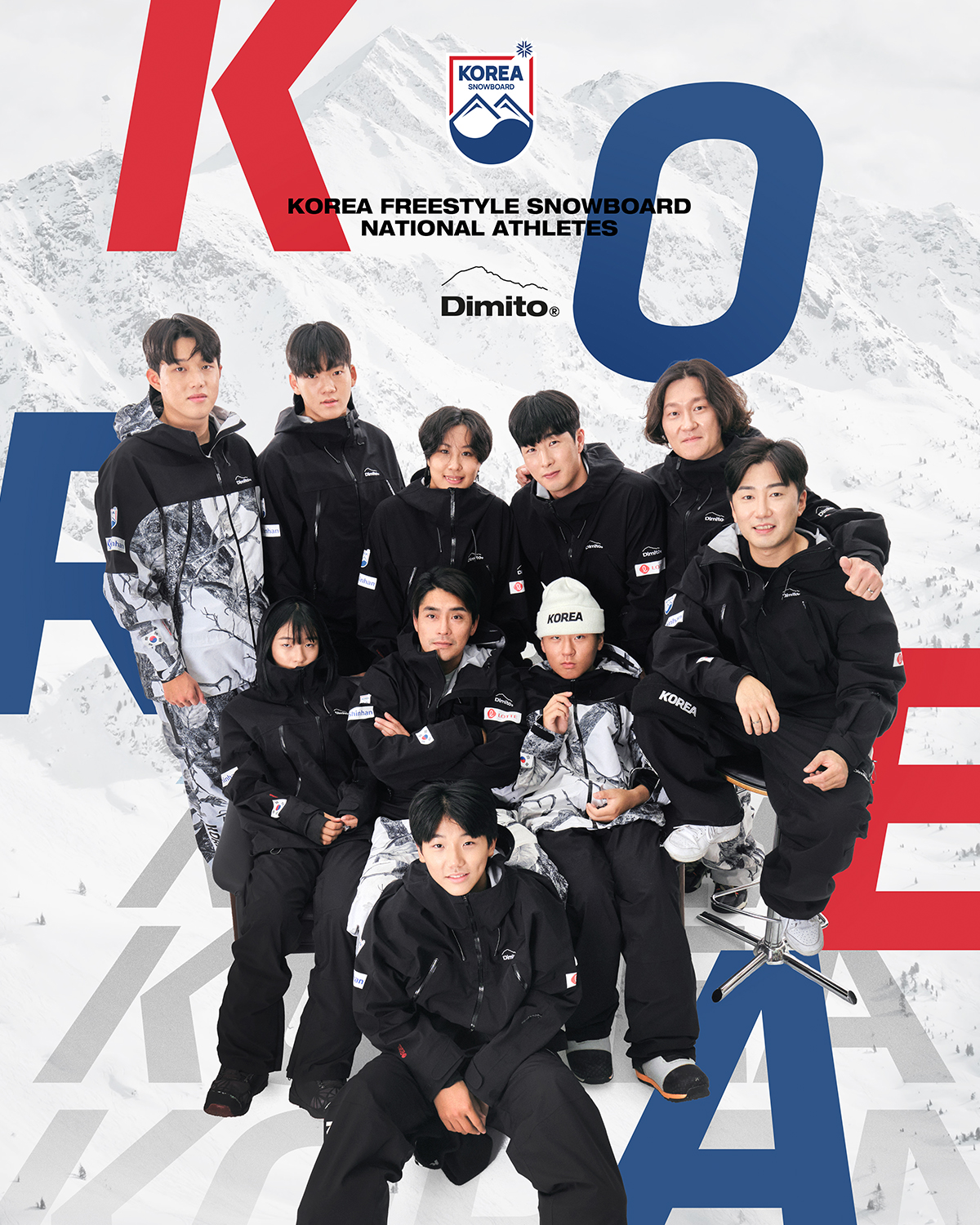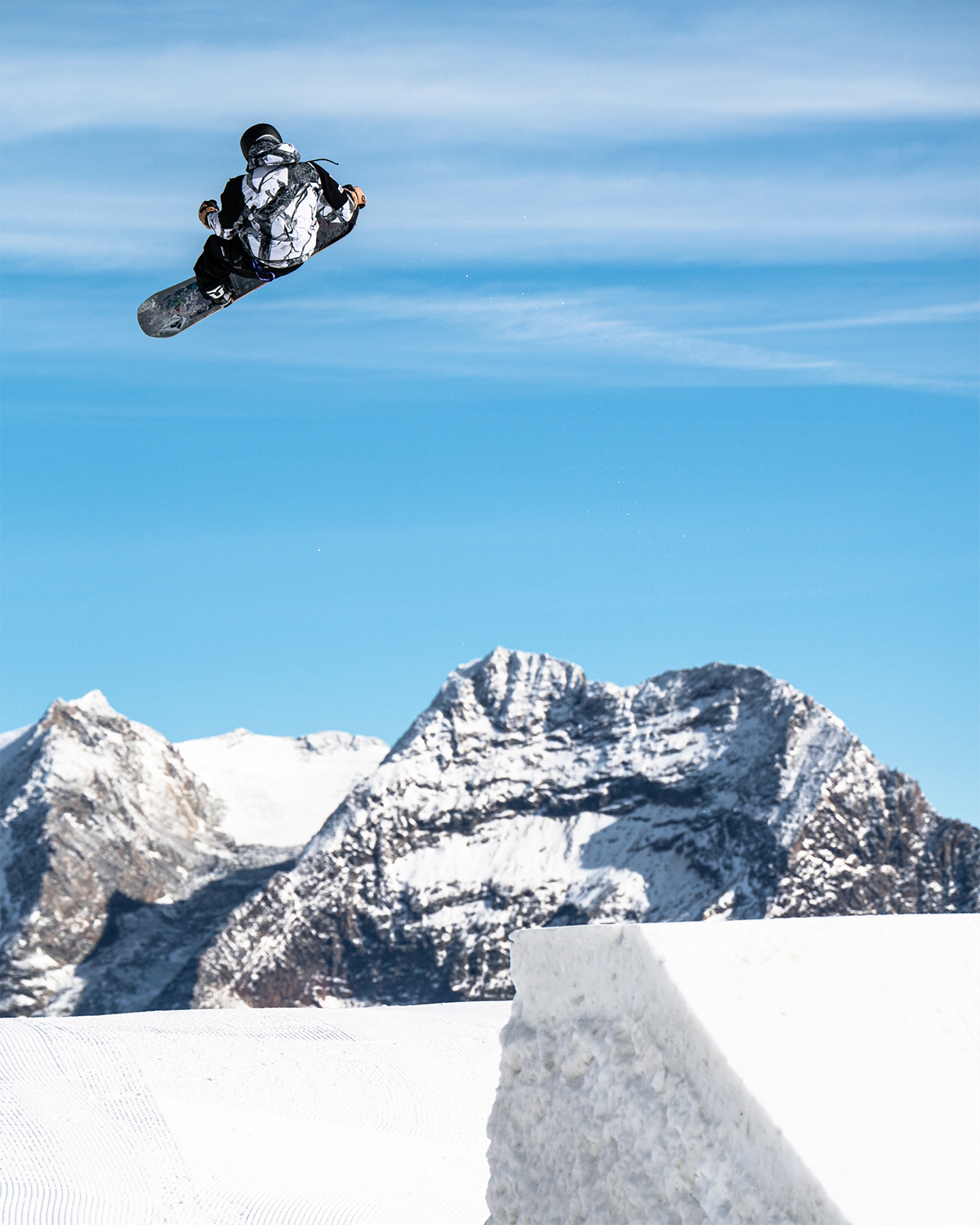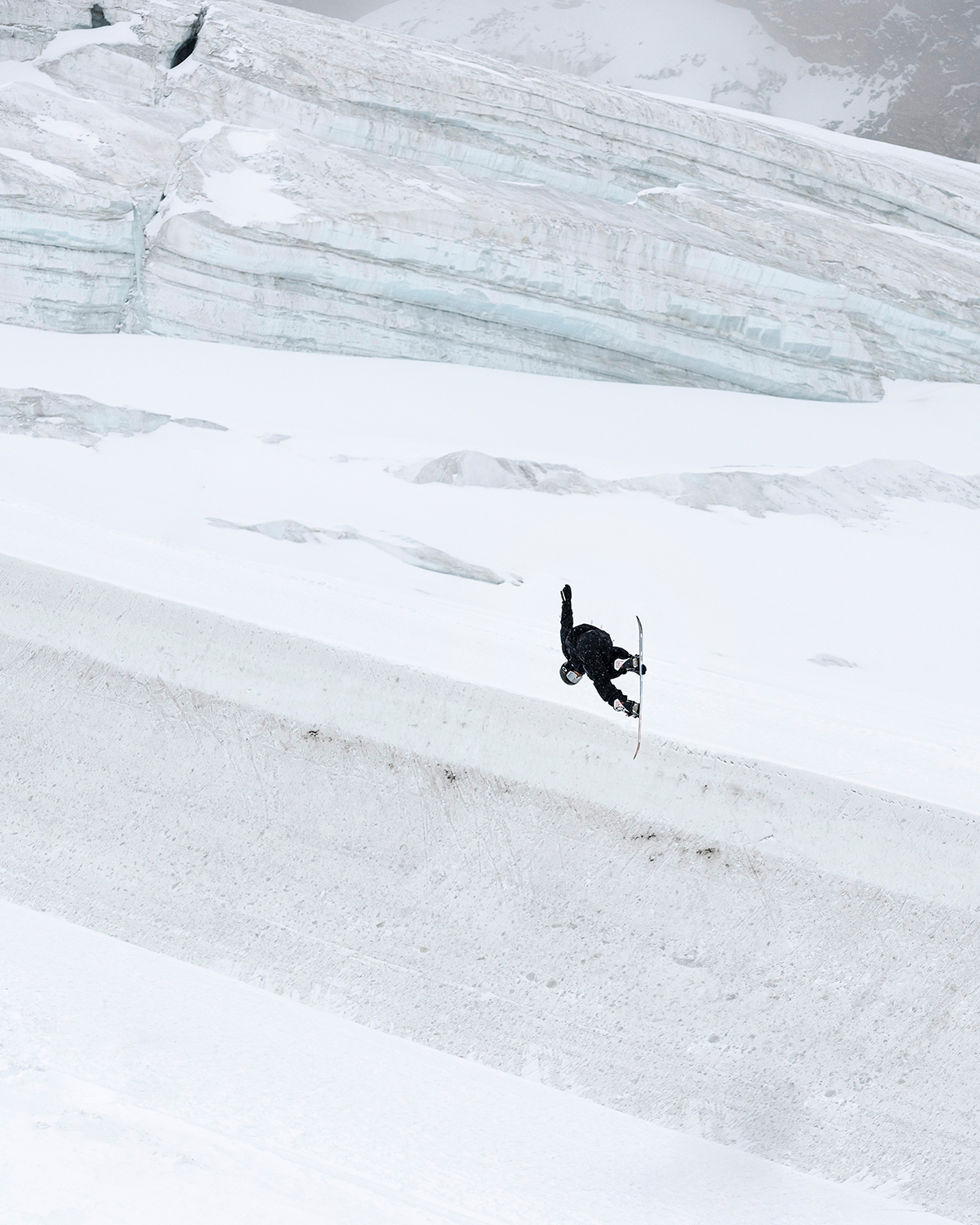 It is the point of an important change
in the history of the Korean winter
sports being provide the uniforms with
the native Korean brand logo at the chest
for the athletes to represent and able to
compete in various domestic and
international competitions.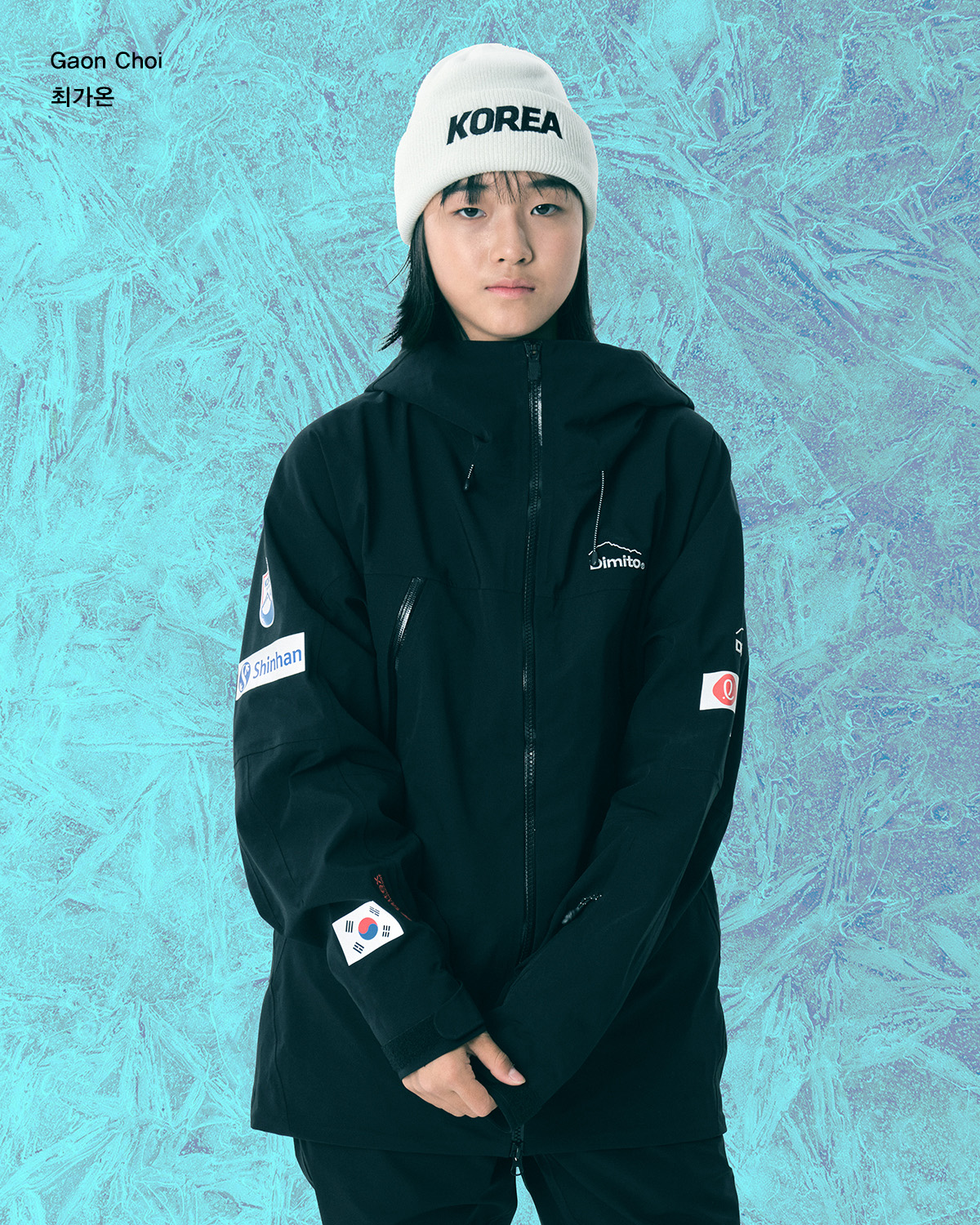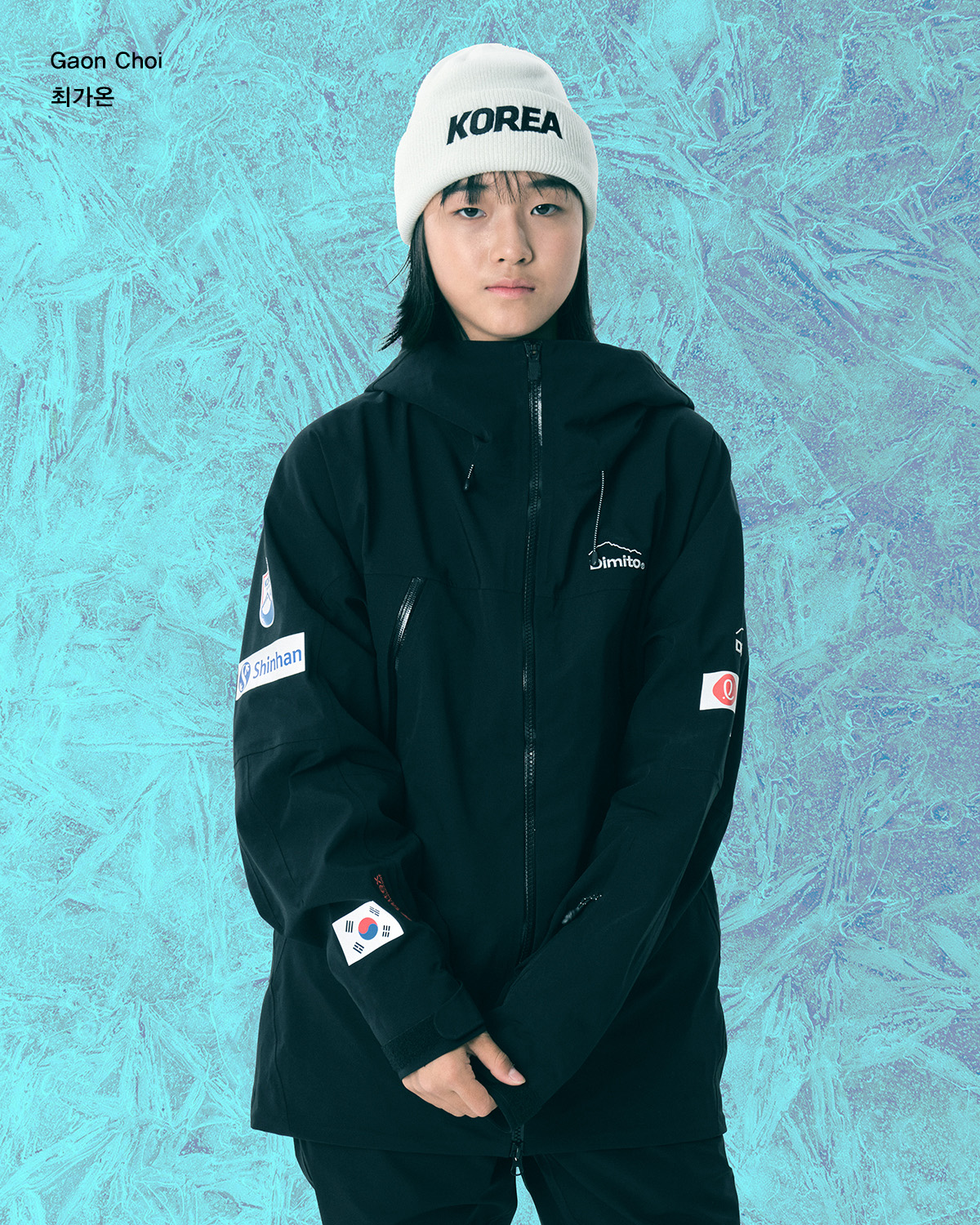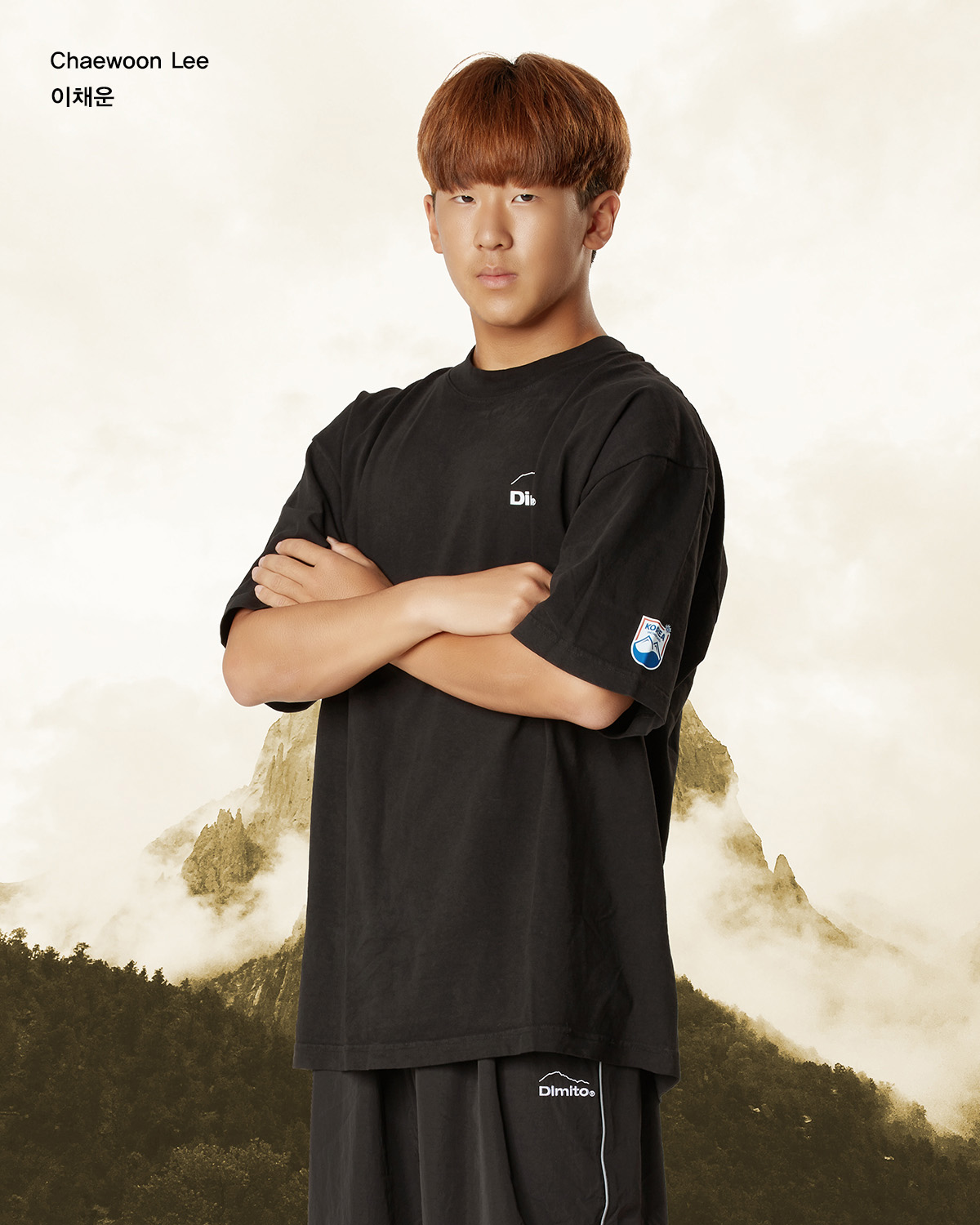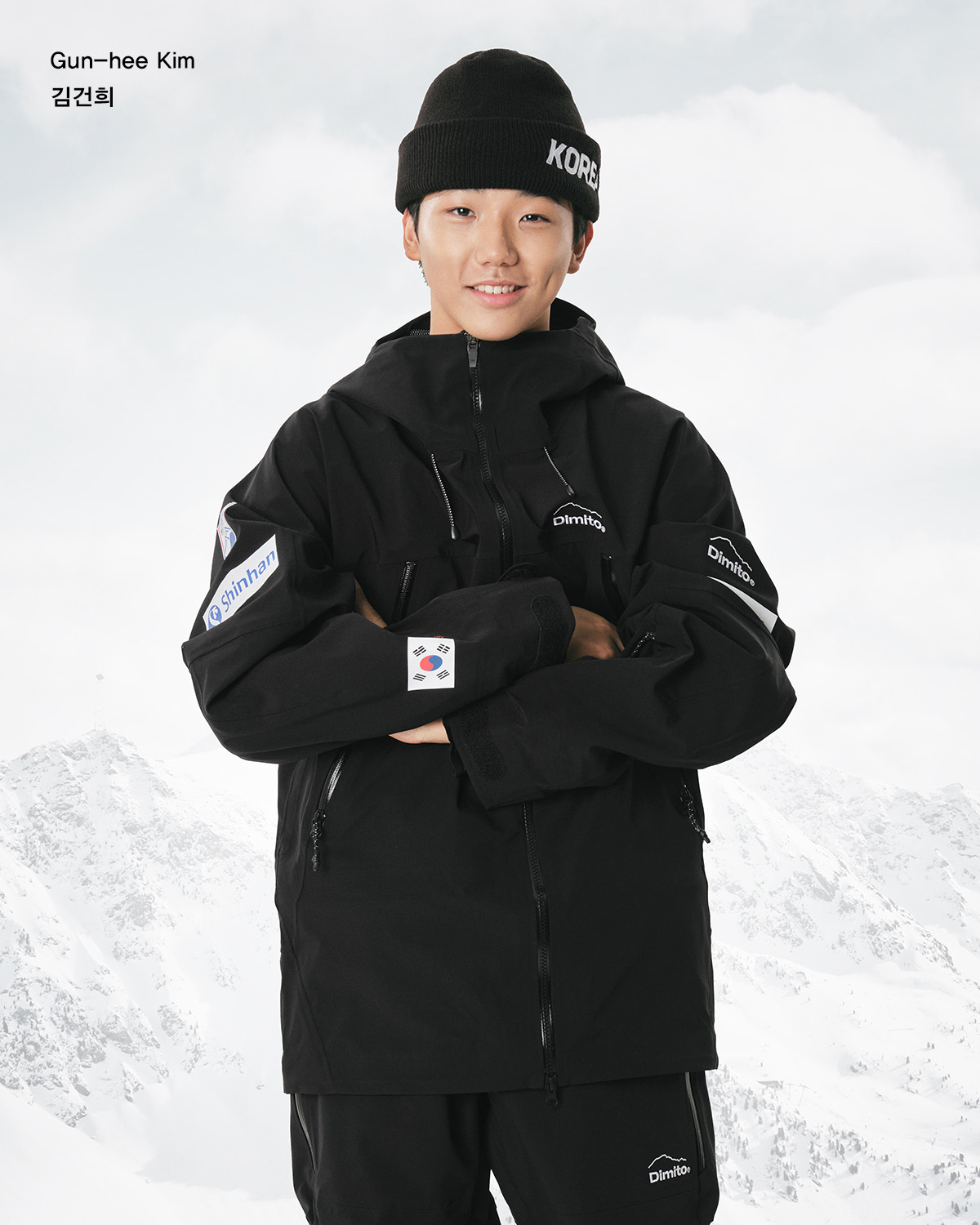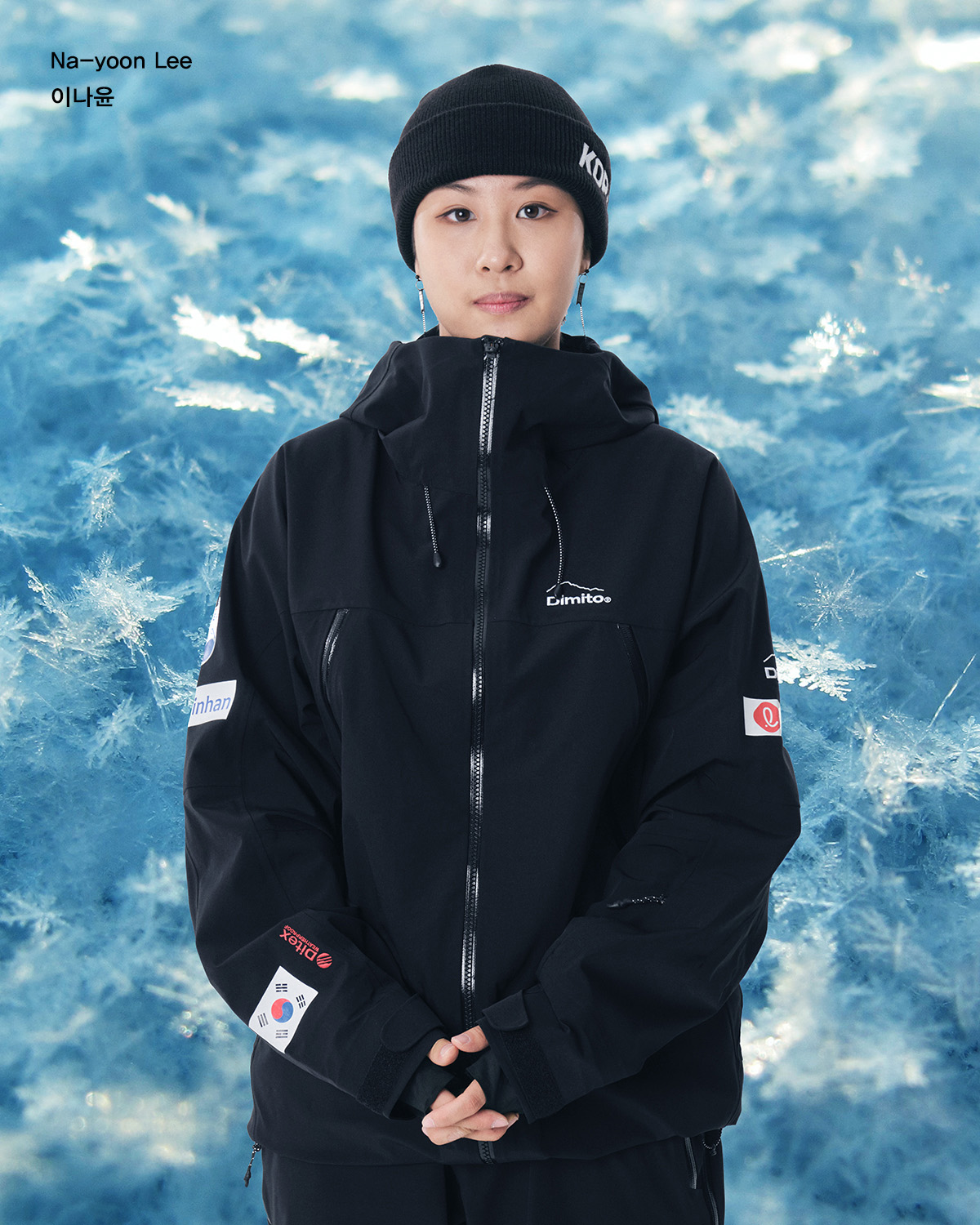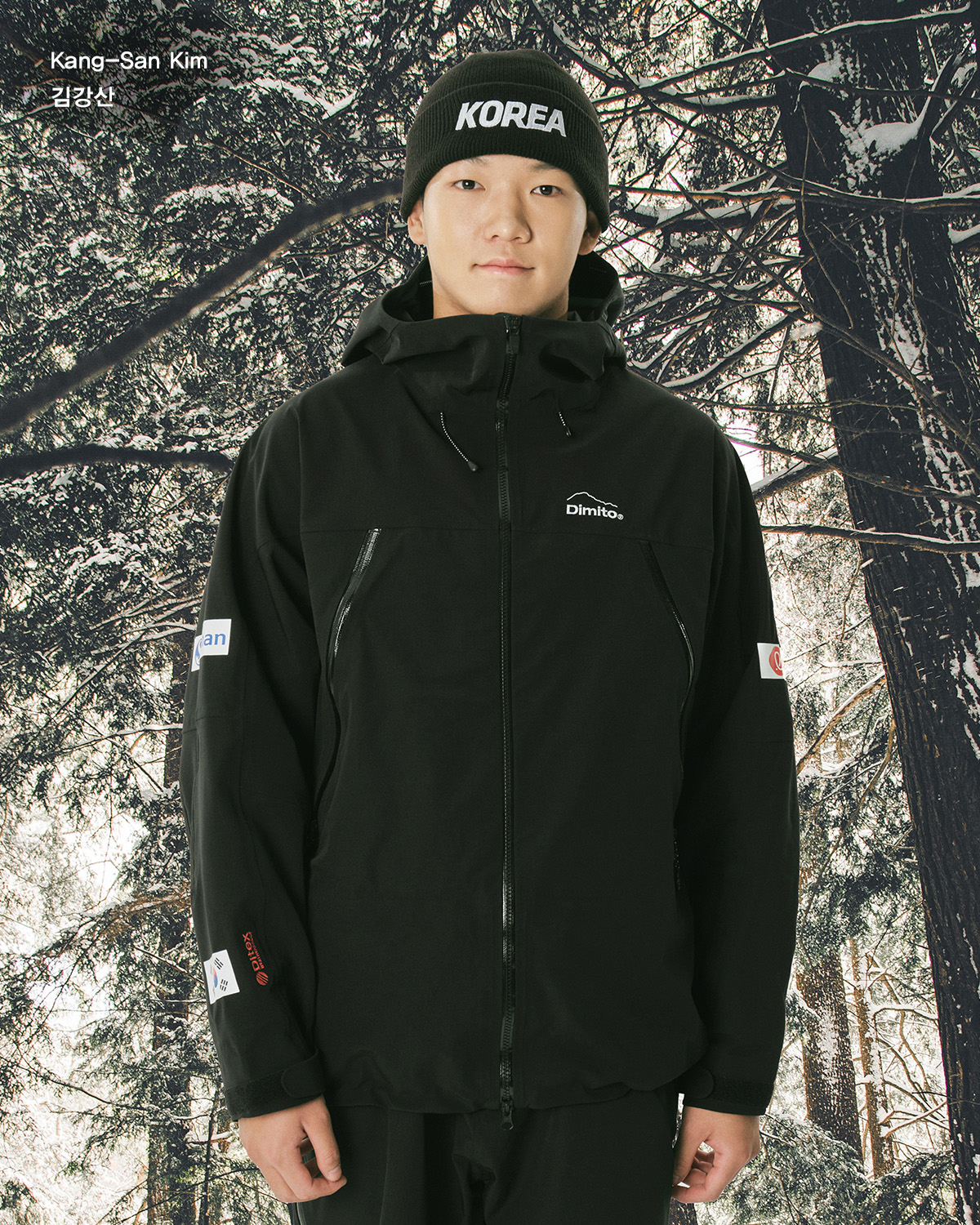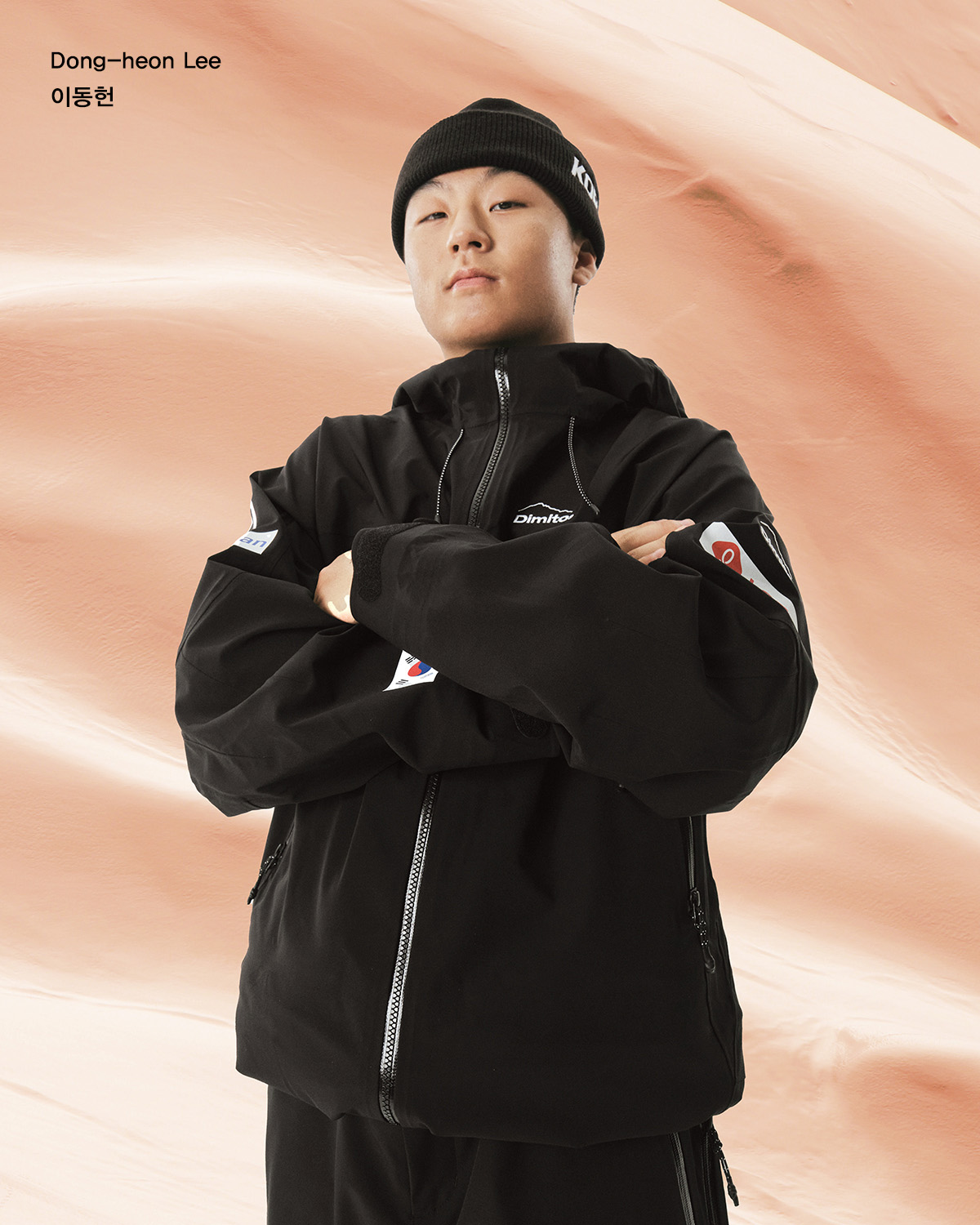 The national team's uniforms and various
apparel products supplied by Dimito,
together with the efforts of the athletes
for the competition, we hope to support
each athlete in maintaining their best
condition during various conditions of
international competitions so that they
they can achieve the best record with
fantastic performances.
We stand together to share
all the winning moment.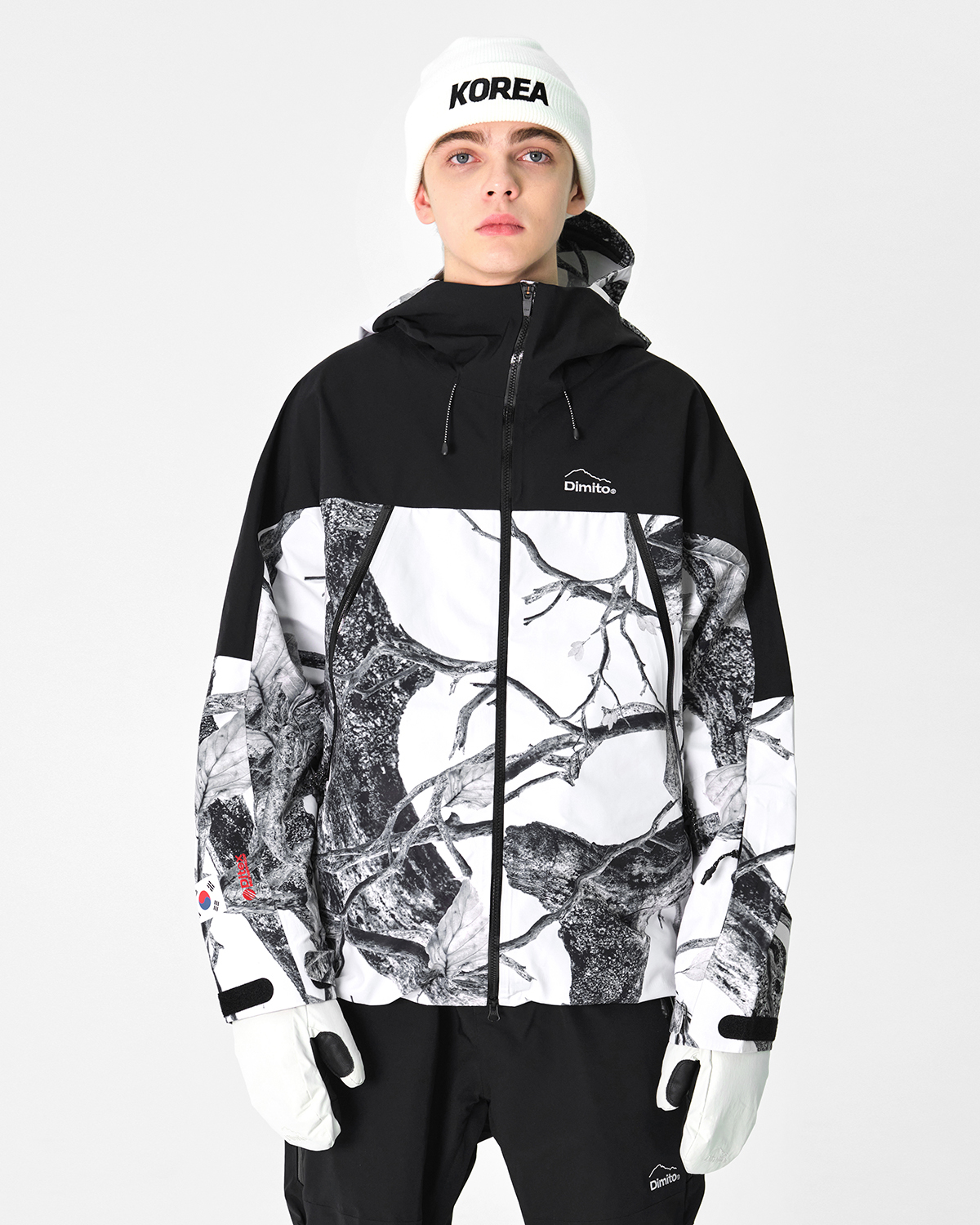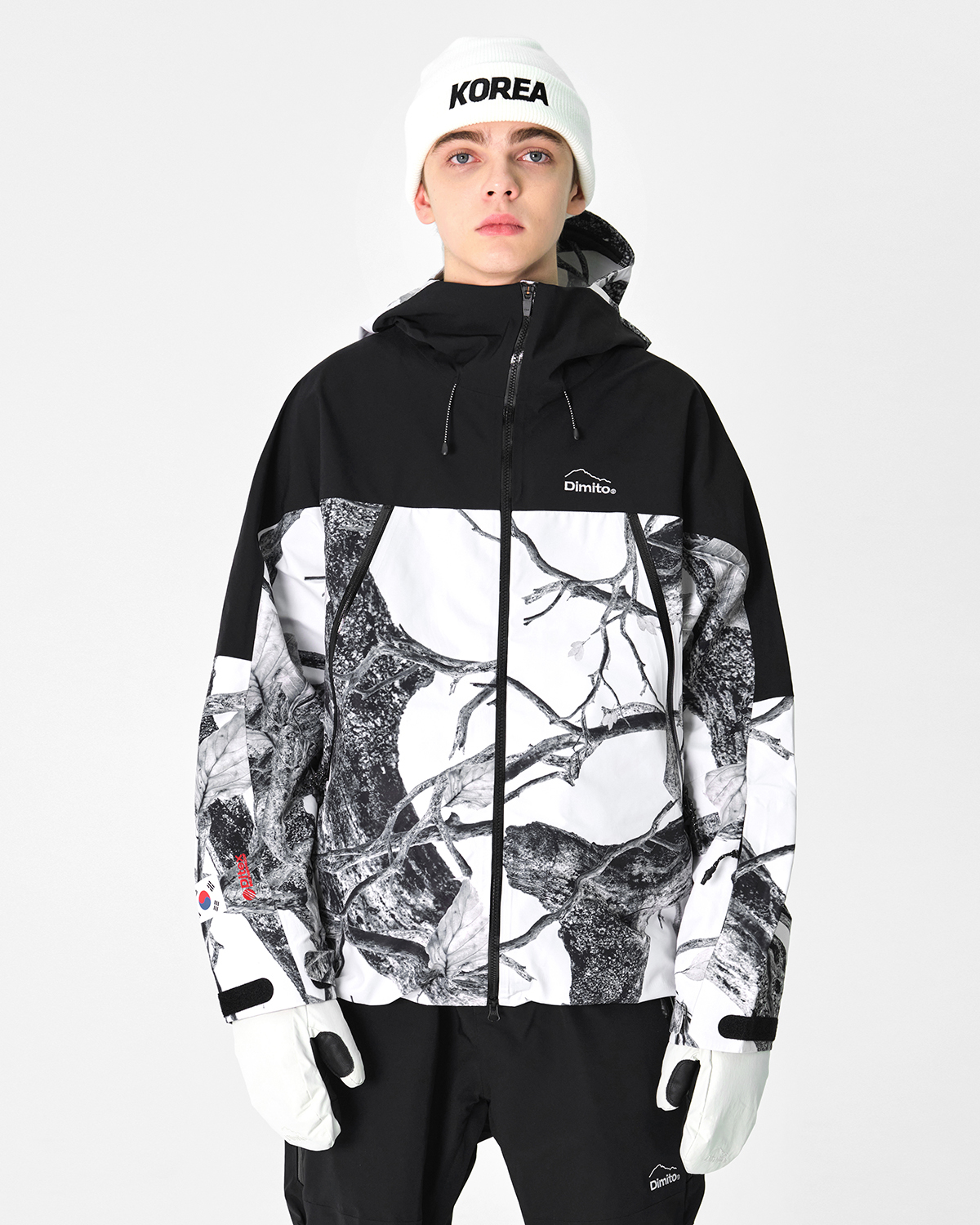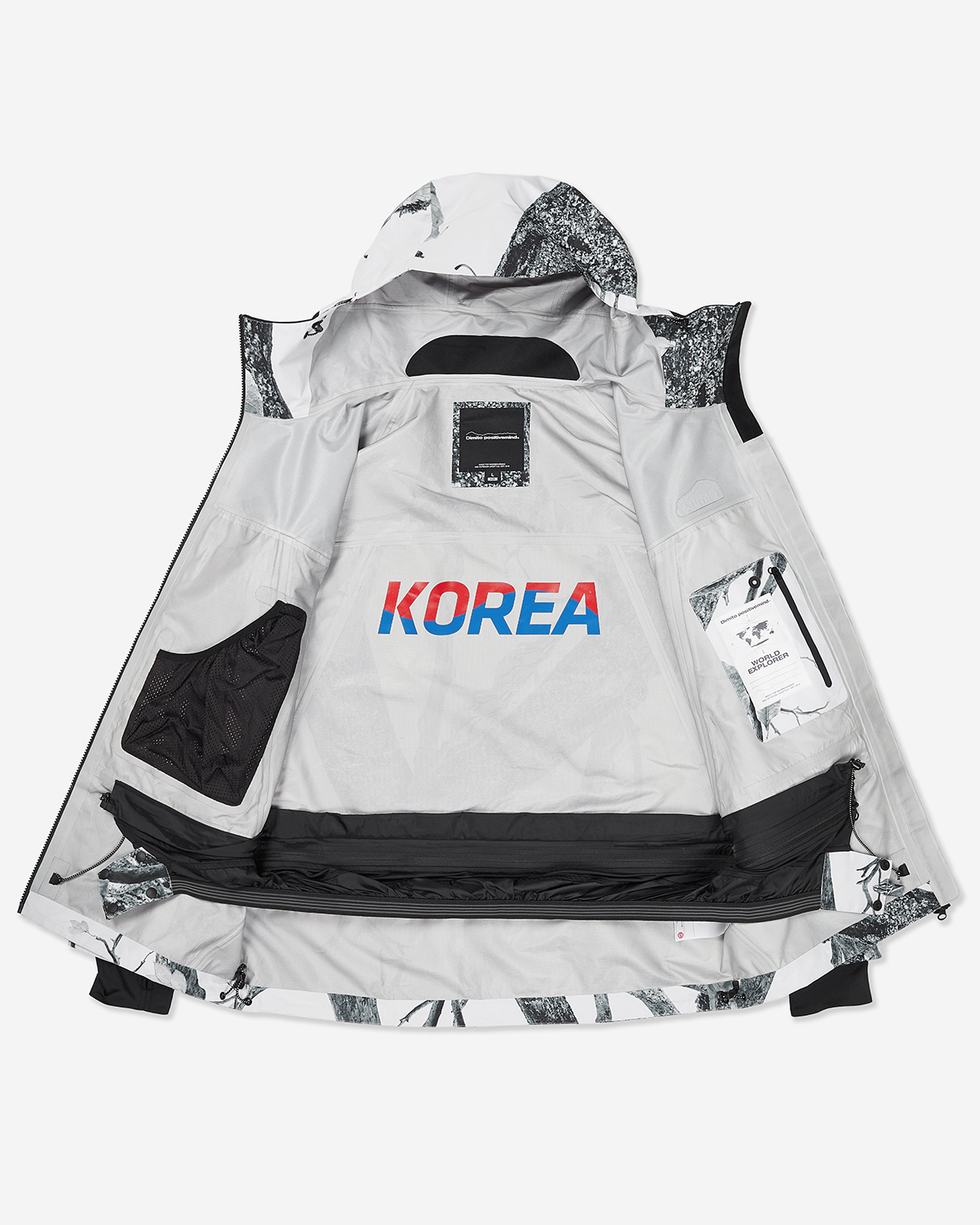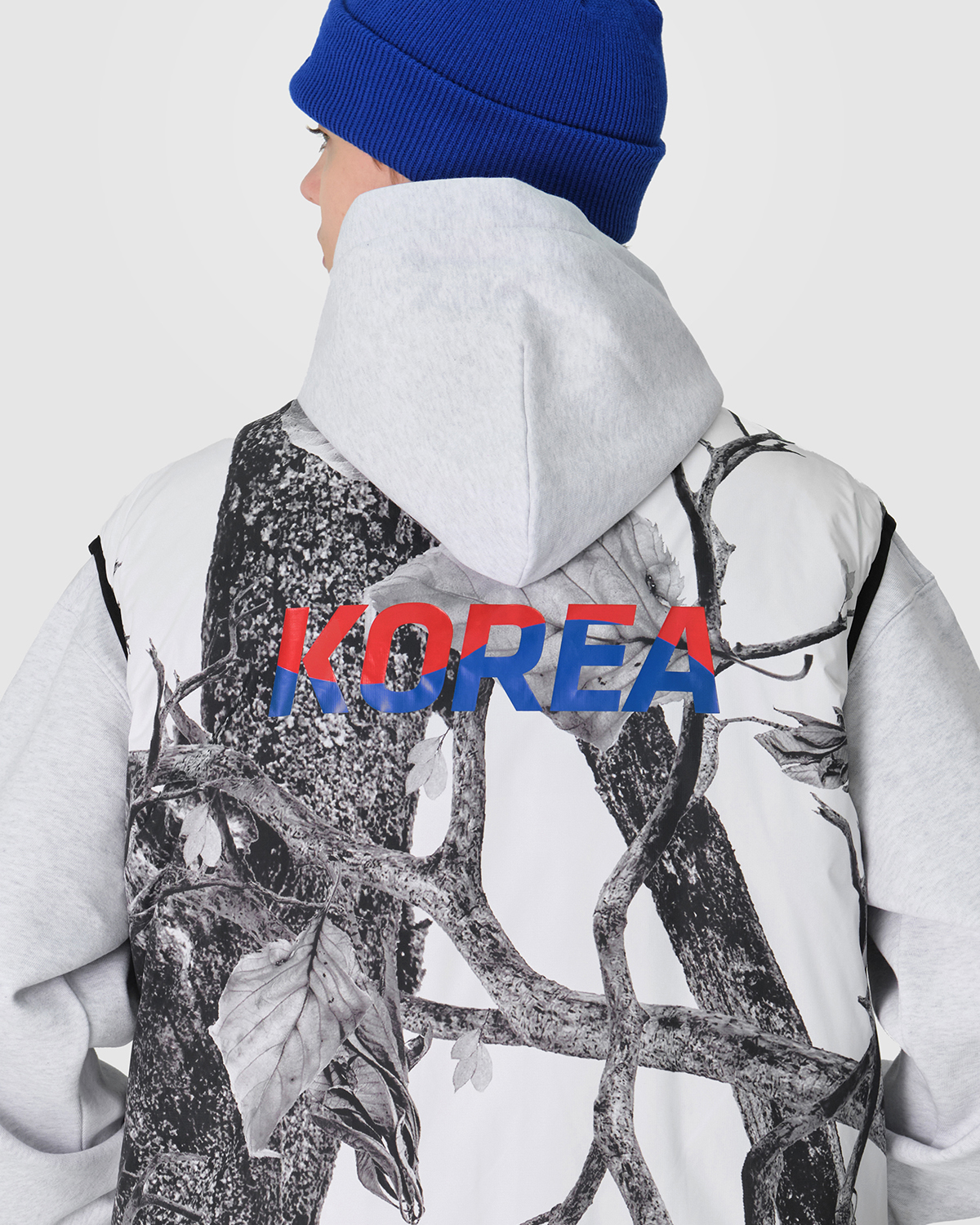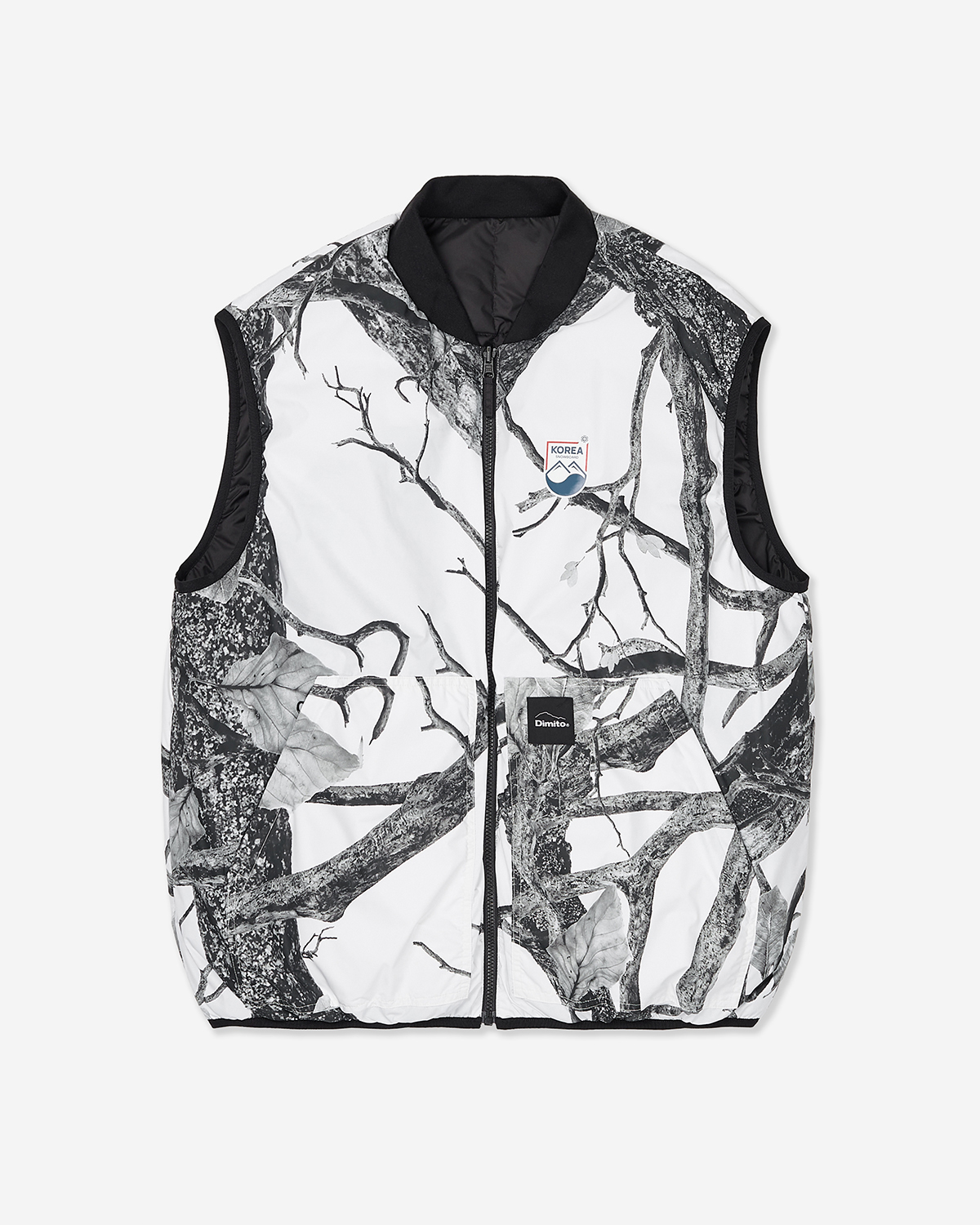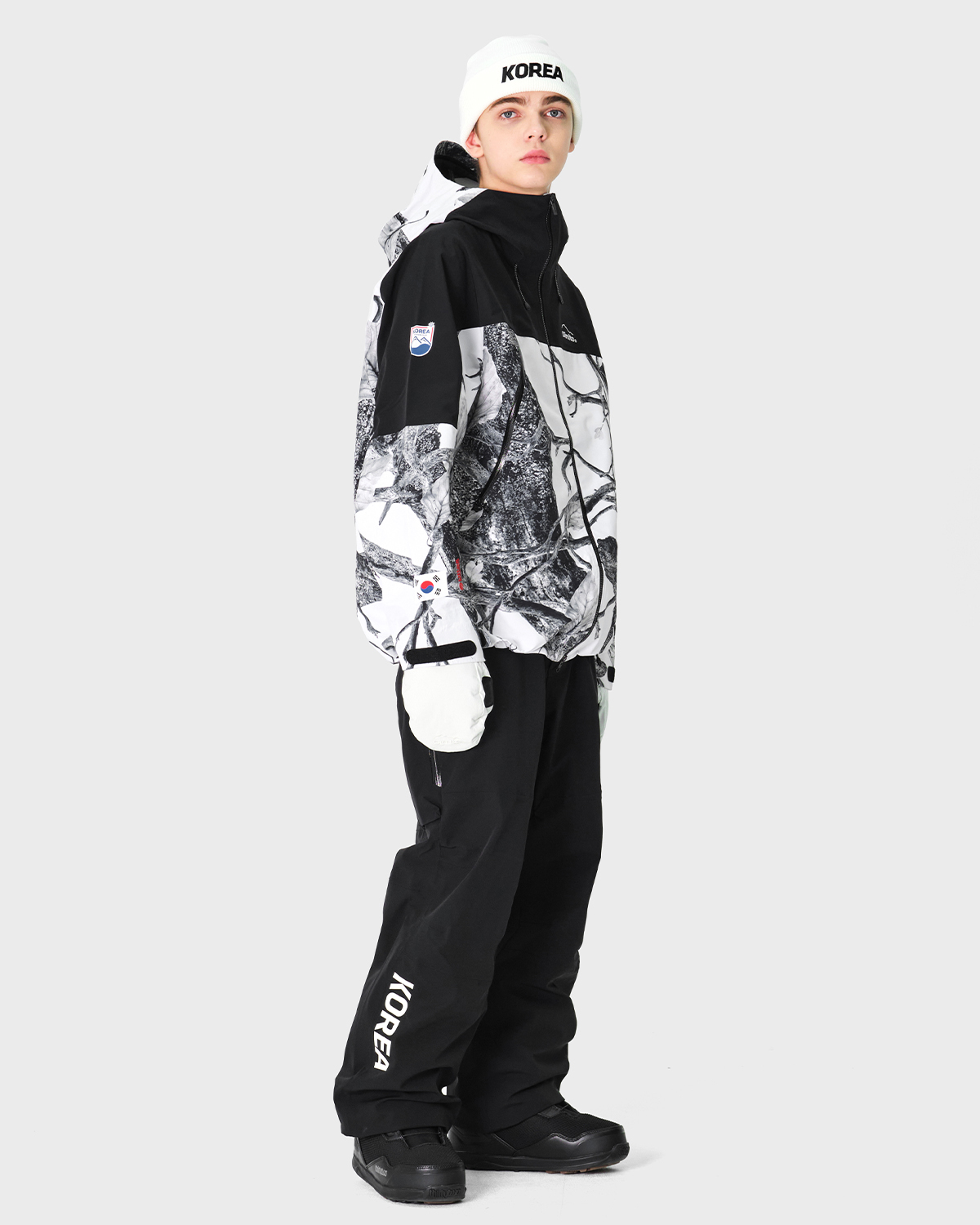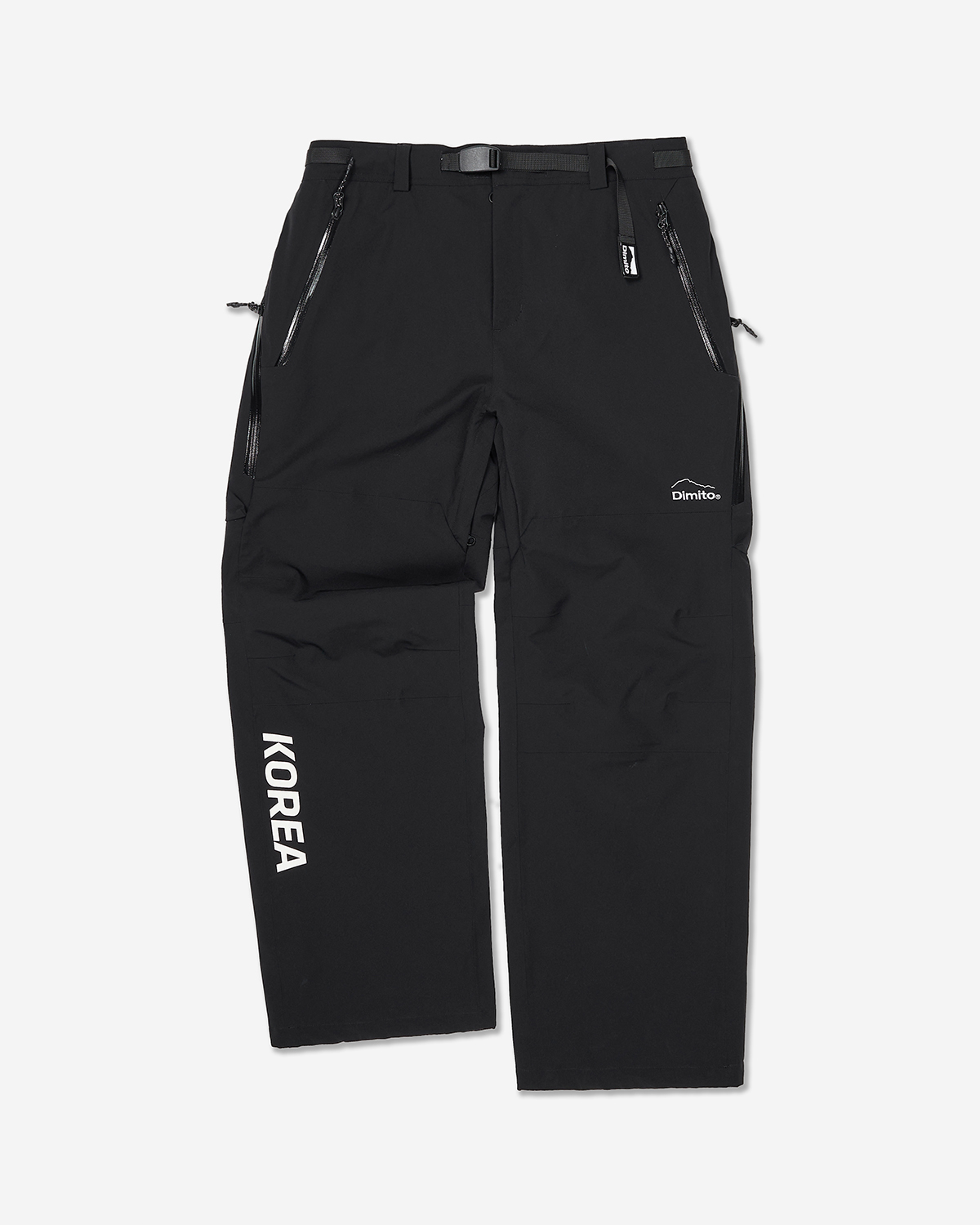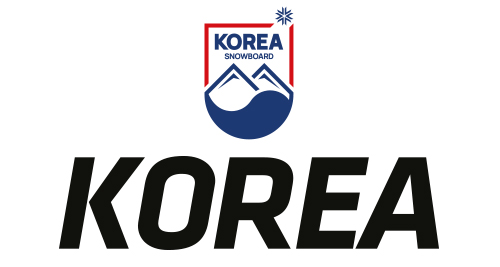 This collection pays tribute to the Korean
national freestyle snowboarding team,
which is predicted to be a strong gold medal
candidate at the 2026 Winter Olympics
in Italy (Milan). It incorporates Dimito's
patented technology and TEAM KOREA's
signature into various products including
replicas of the official uniform
for the public.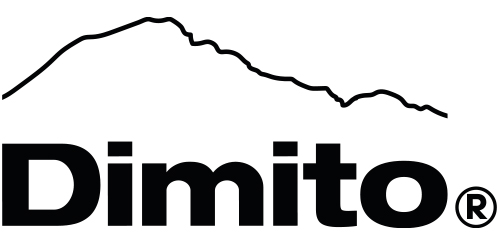 DIMITO X TEAM KOREA EDITION