Using only the top materials & parts for tech-wear performance along with strict product
quality control in production, are we able to put VERTEX NEXT LEVEL name to our product.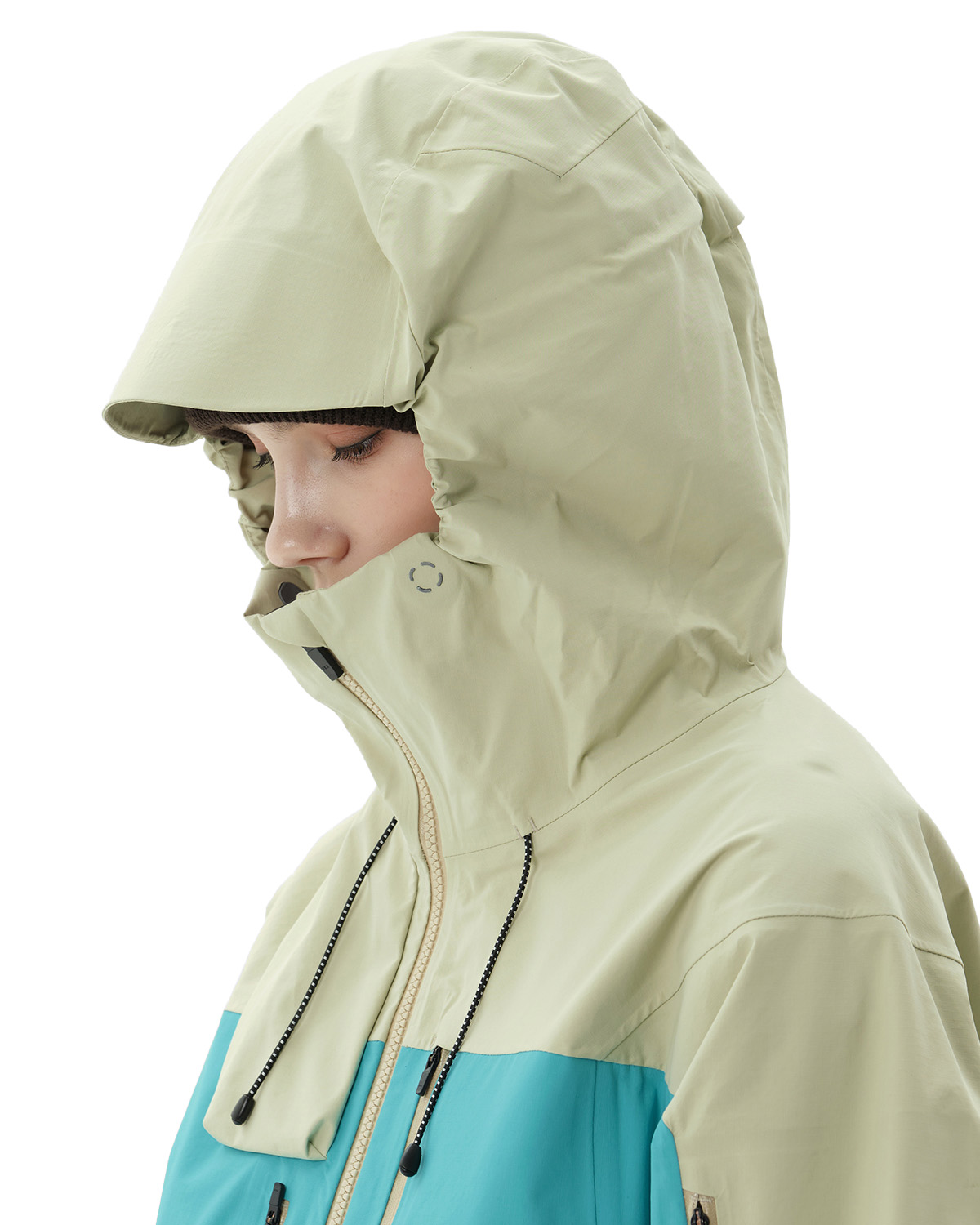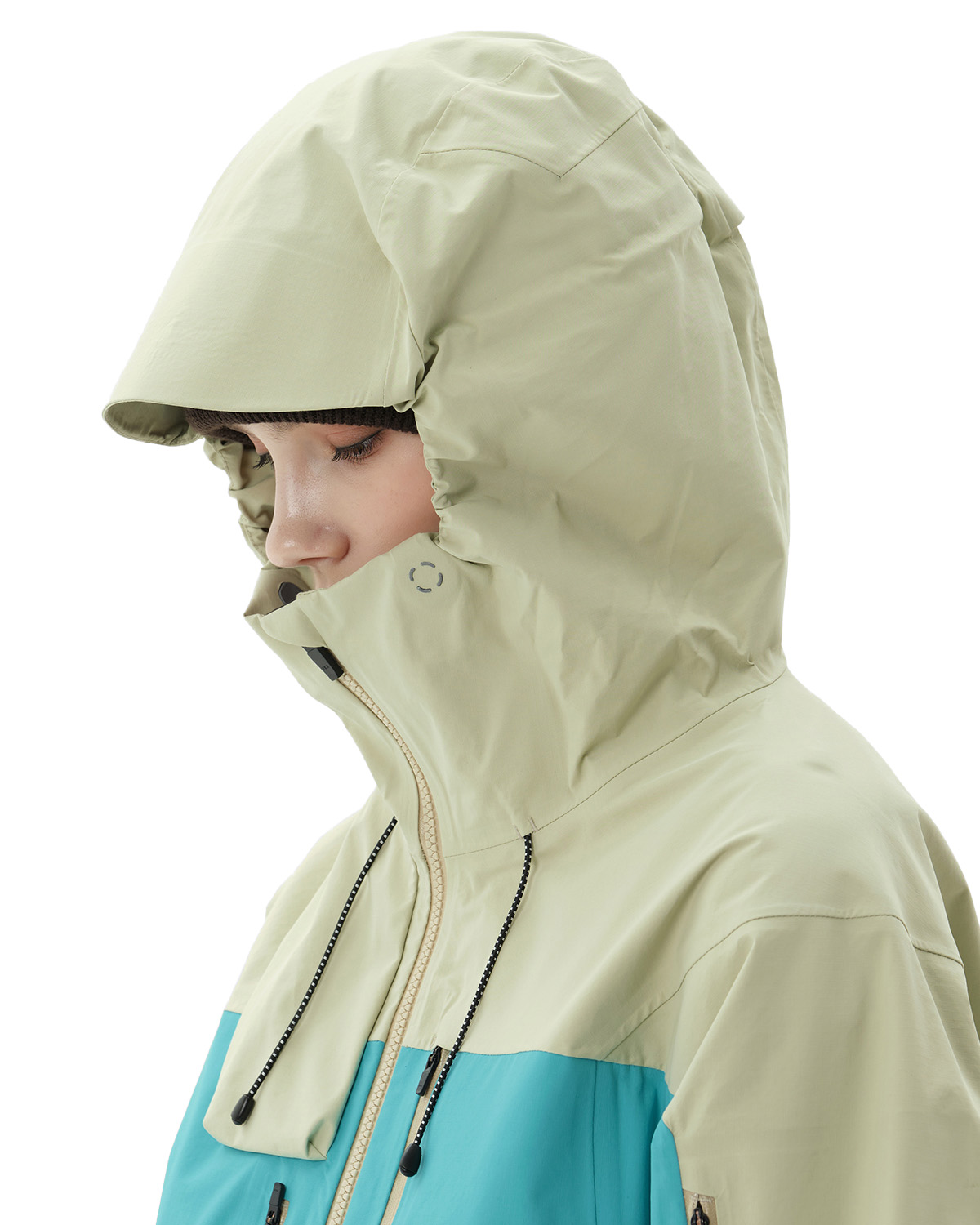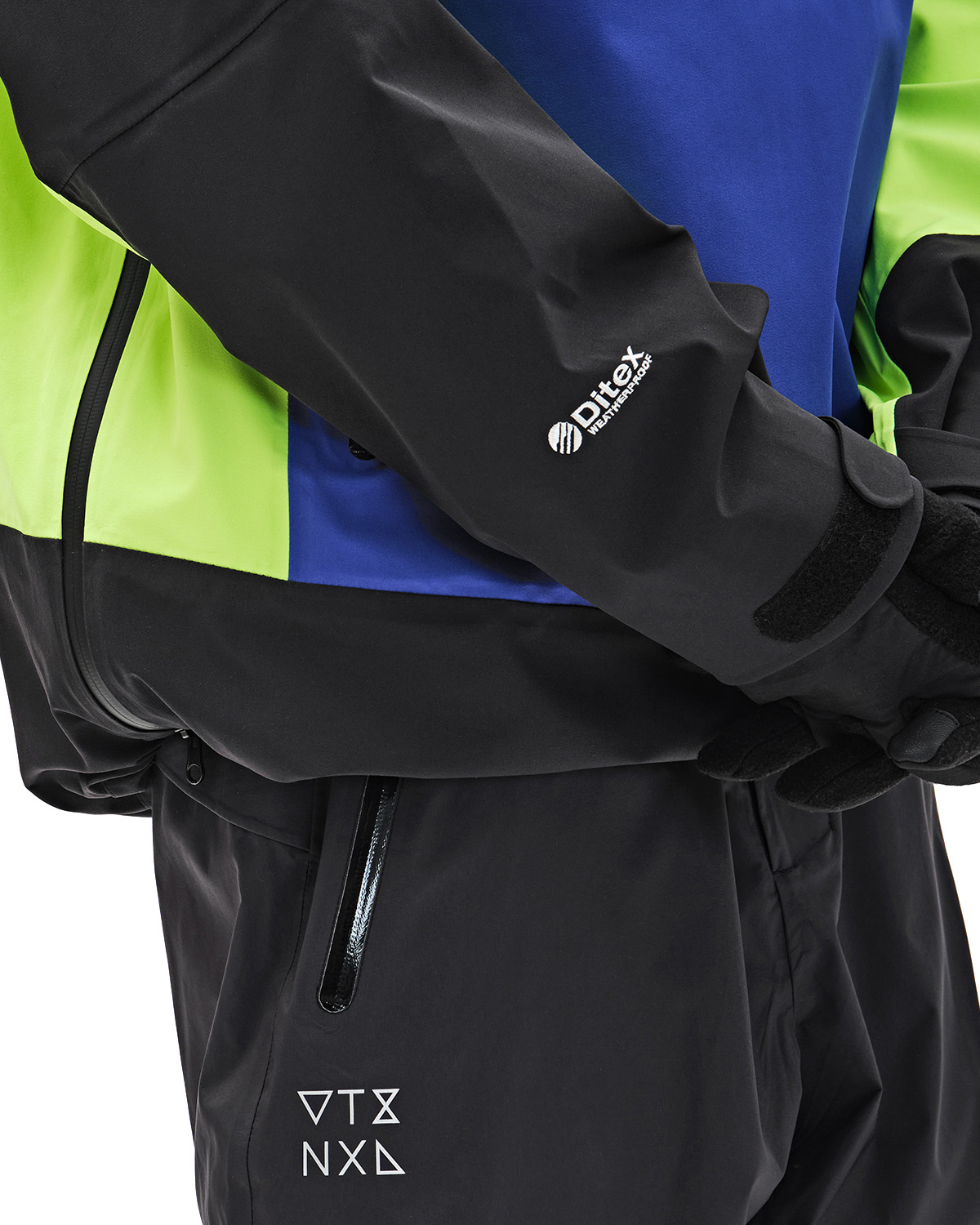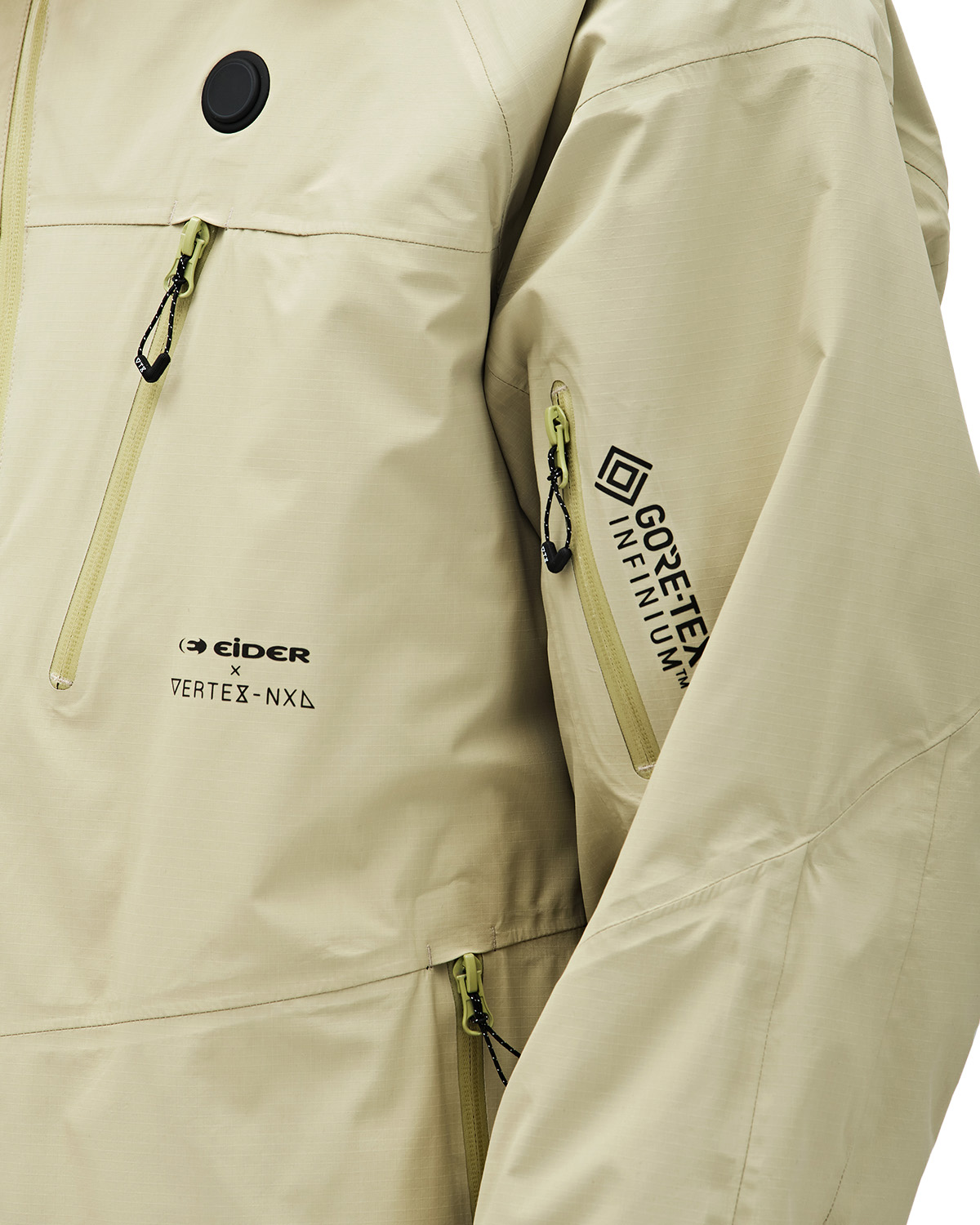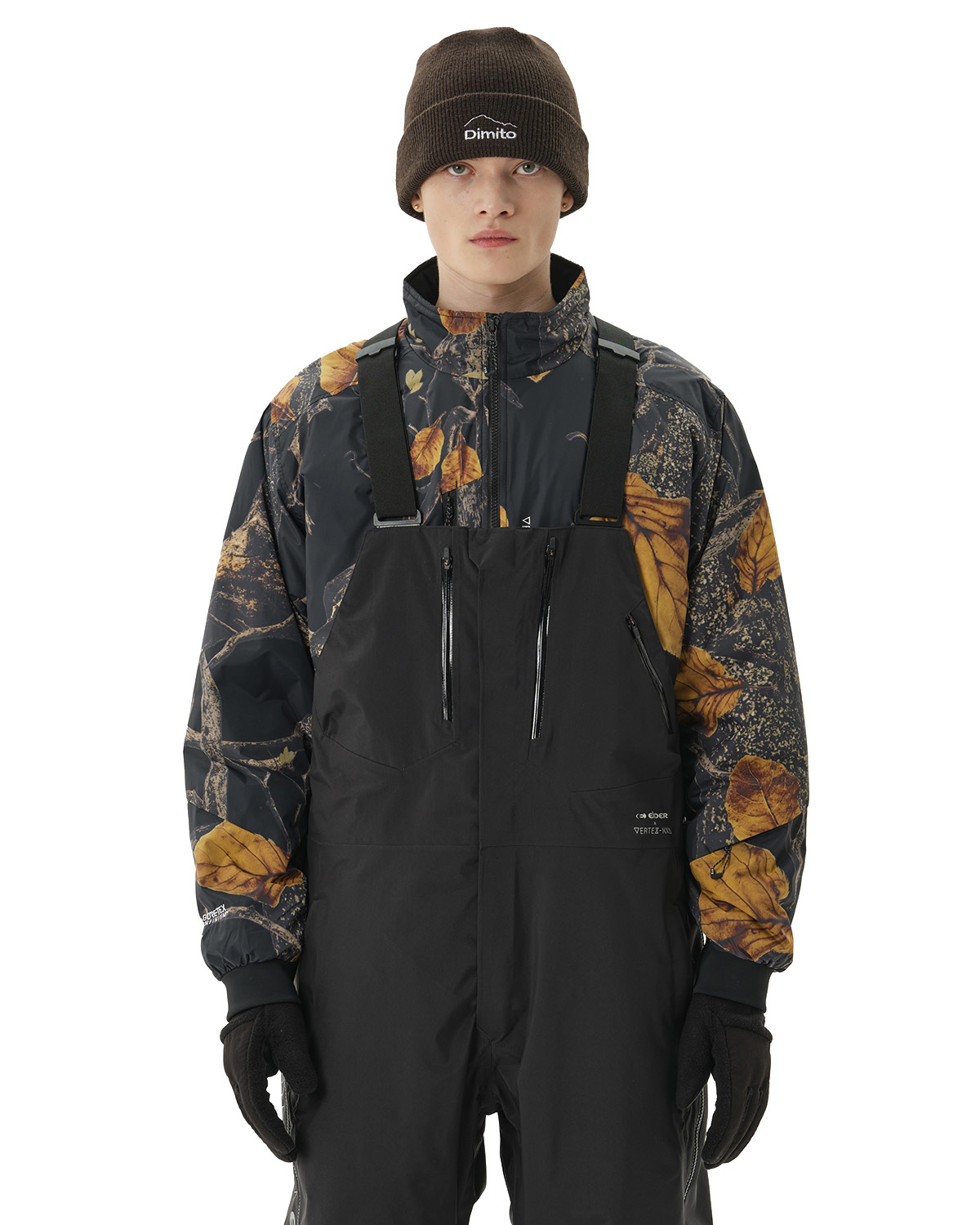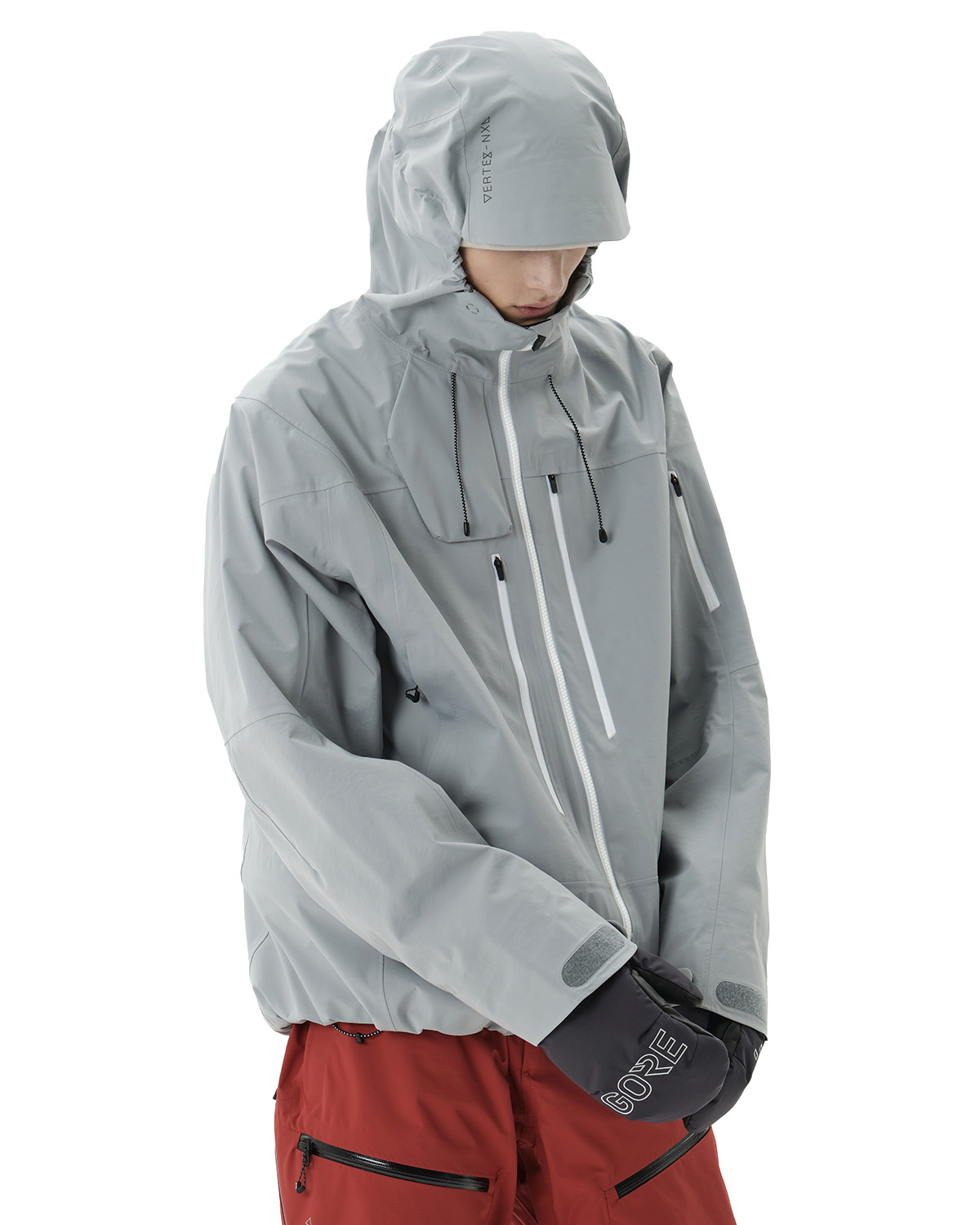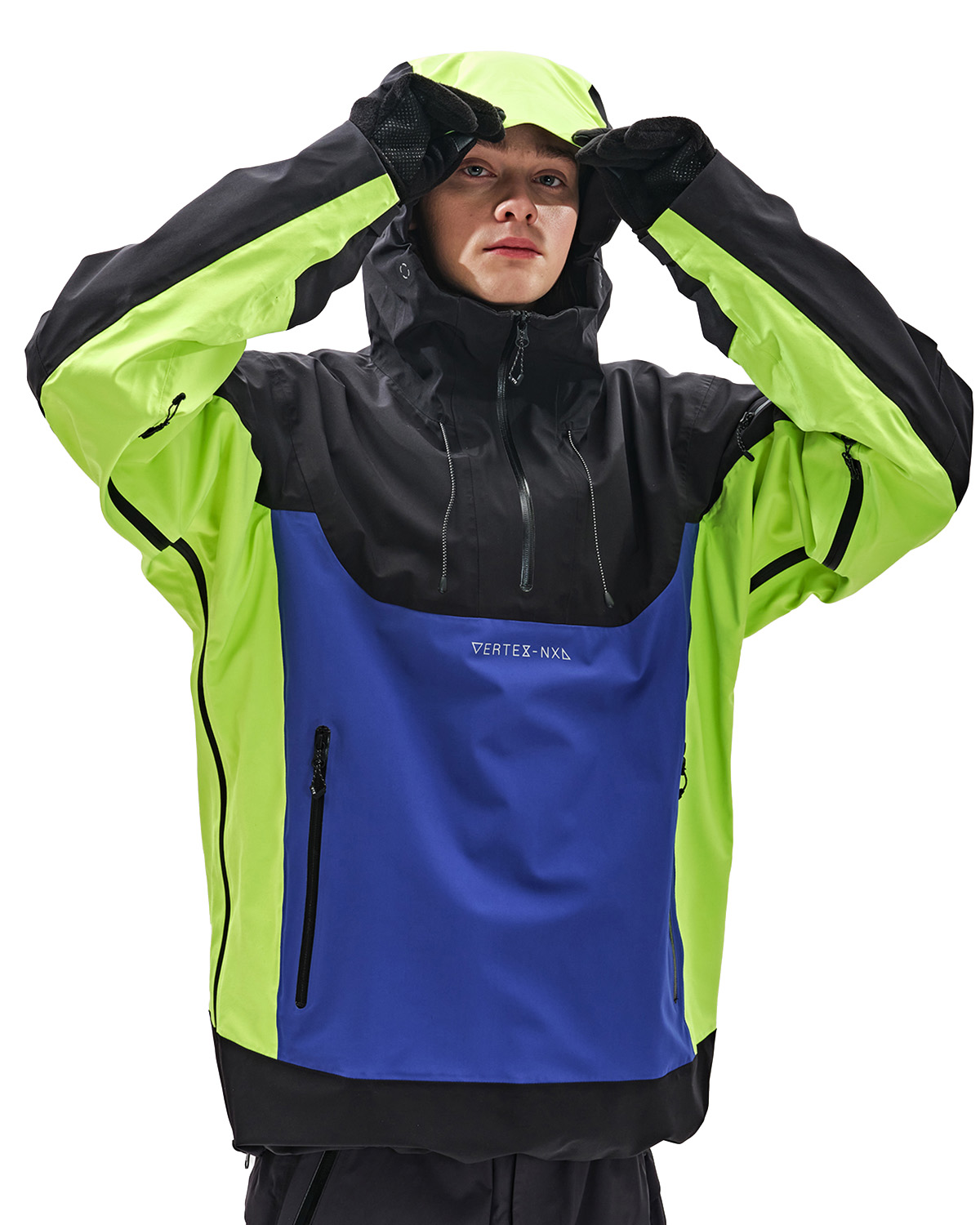 >
With VERTEX NEXT LEVEL, there is no need
for considering the place,
environment or weather you will be facing.
Climbing the elevated winter mountain
3,000m above ground level, snowboarding,
camping, backpacking or any other various
outdoor sports challenges,
VERTEX NEXT LEVEL will help and perform
above the performance function needed as
an adventurer of the wild. The collection has
been researched & field tested to outperform
the tech-wear needs of your challenges.
Using only the top materials & parts for
tech-wear performance along with
strict product quality control in production,
are we able to put
VERTEX NEXT LEVEL name to our product.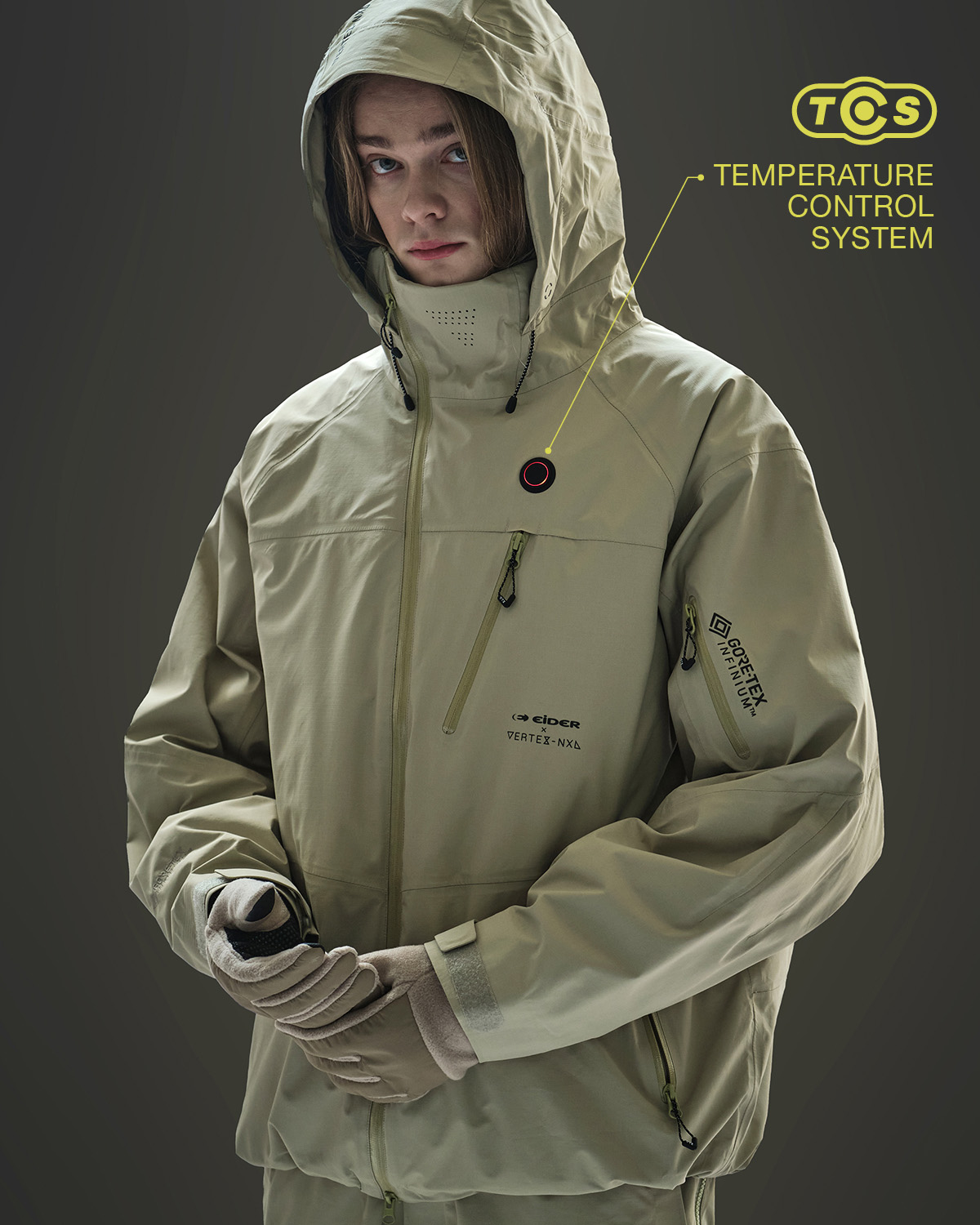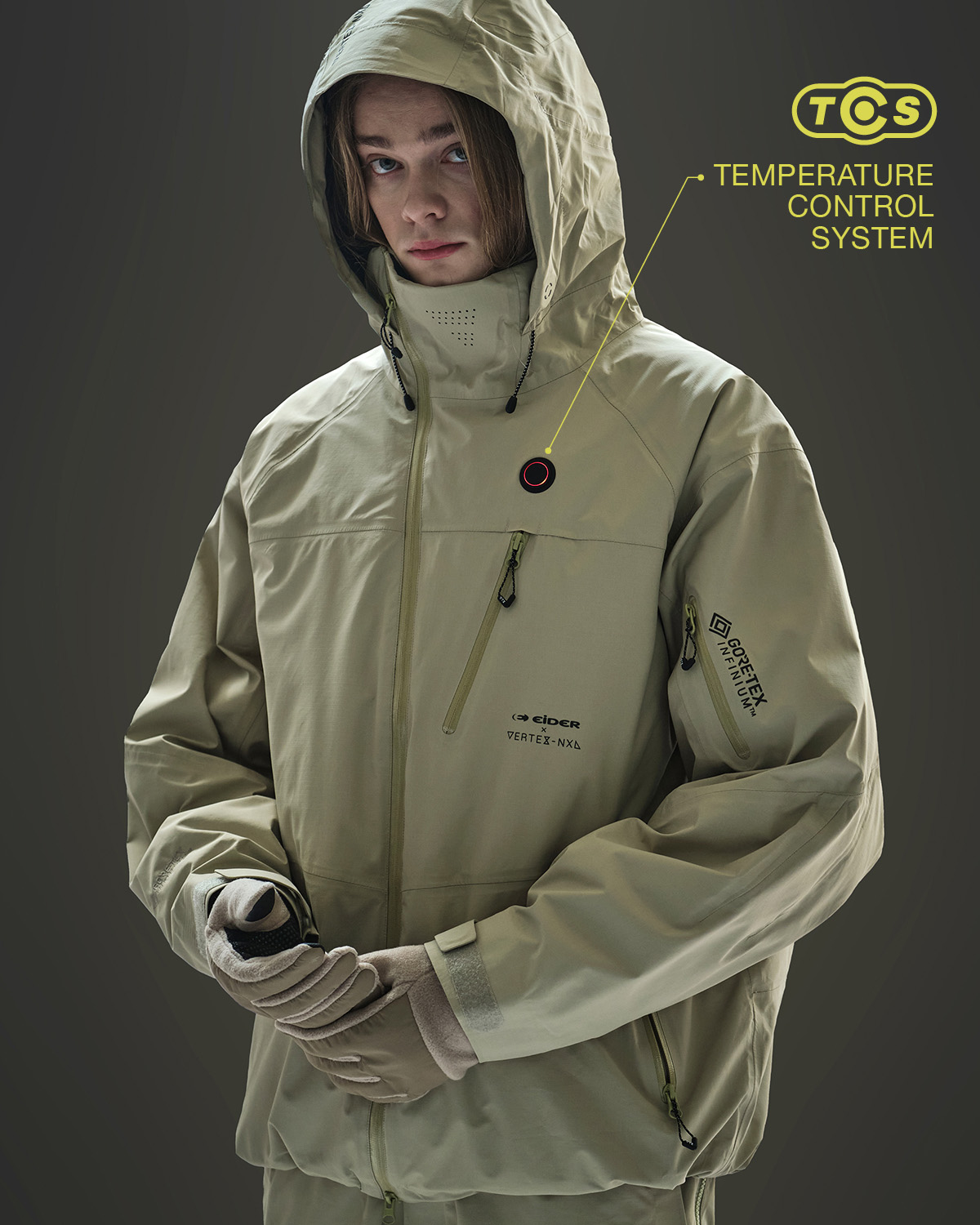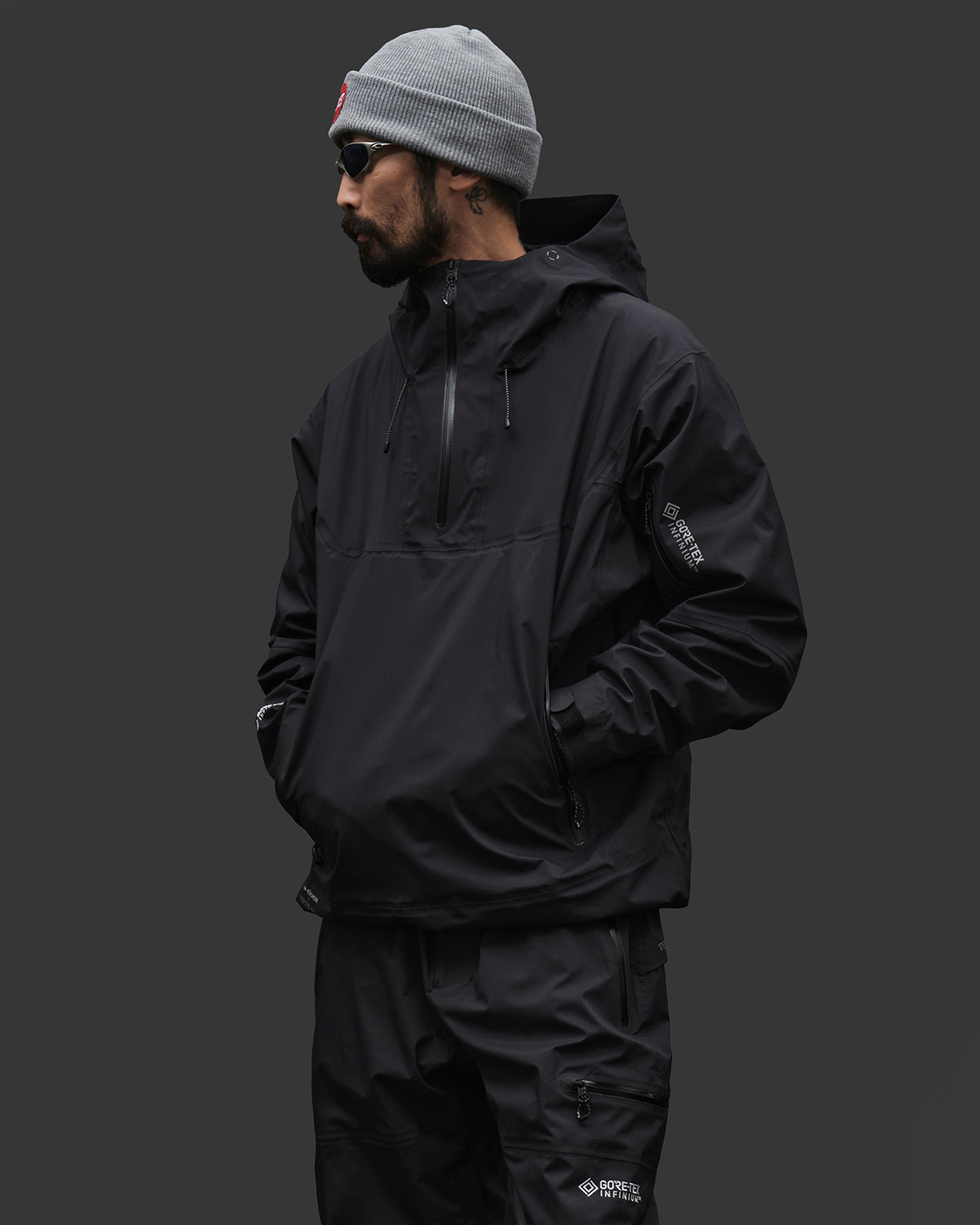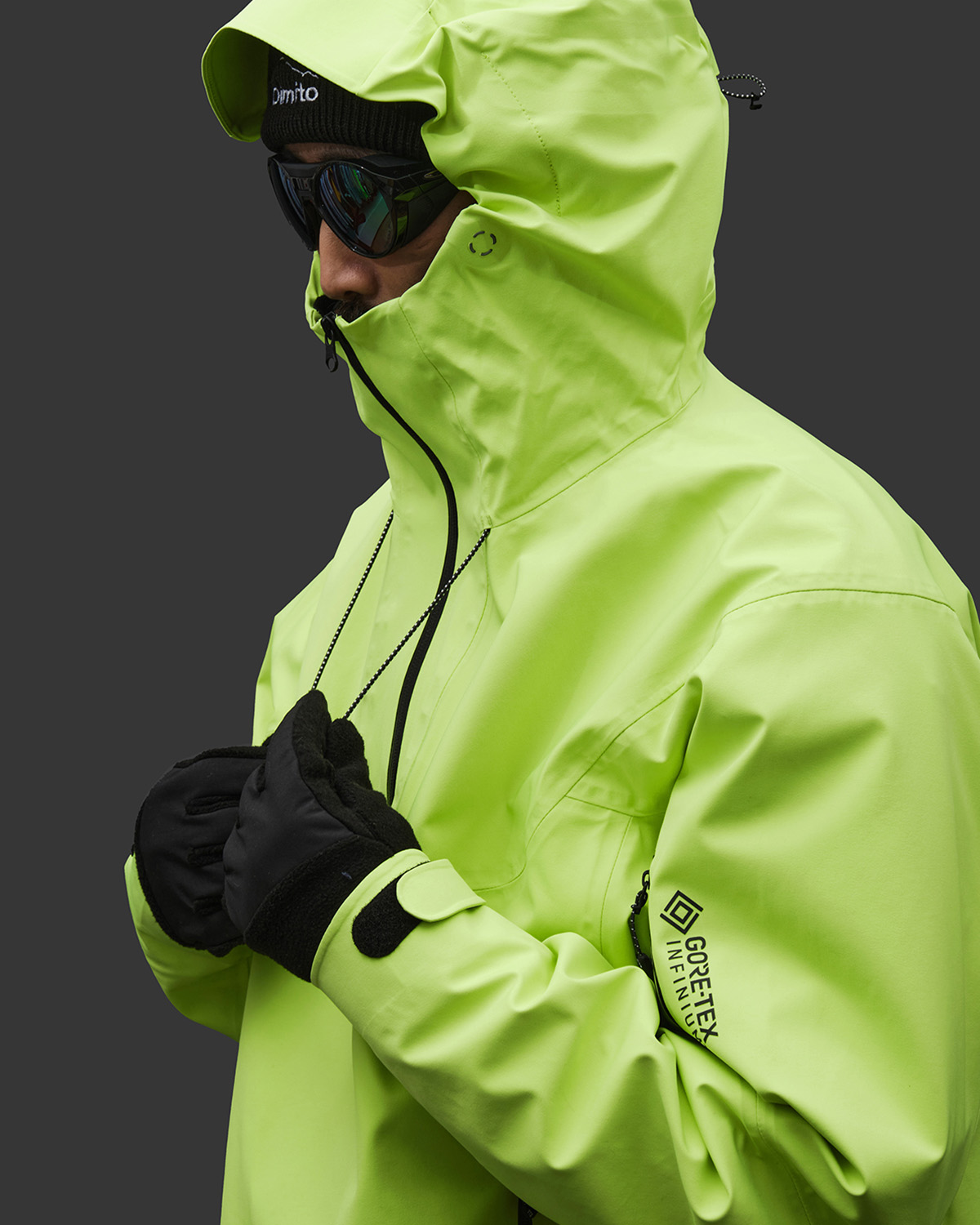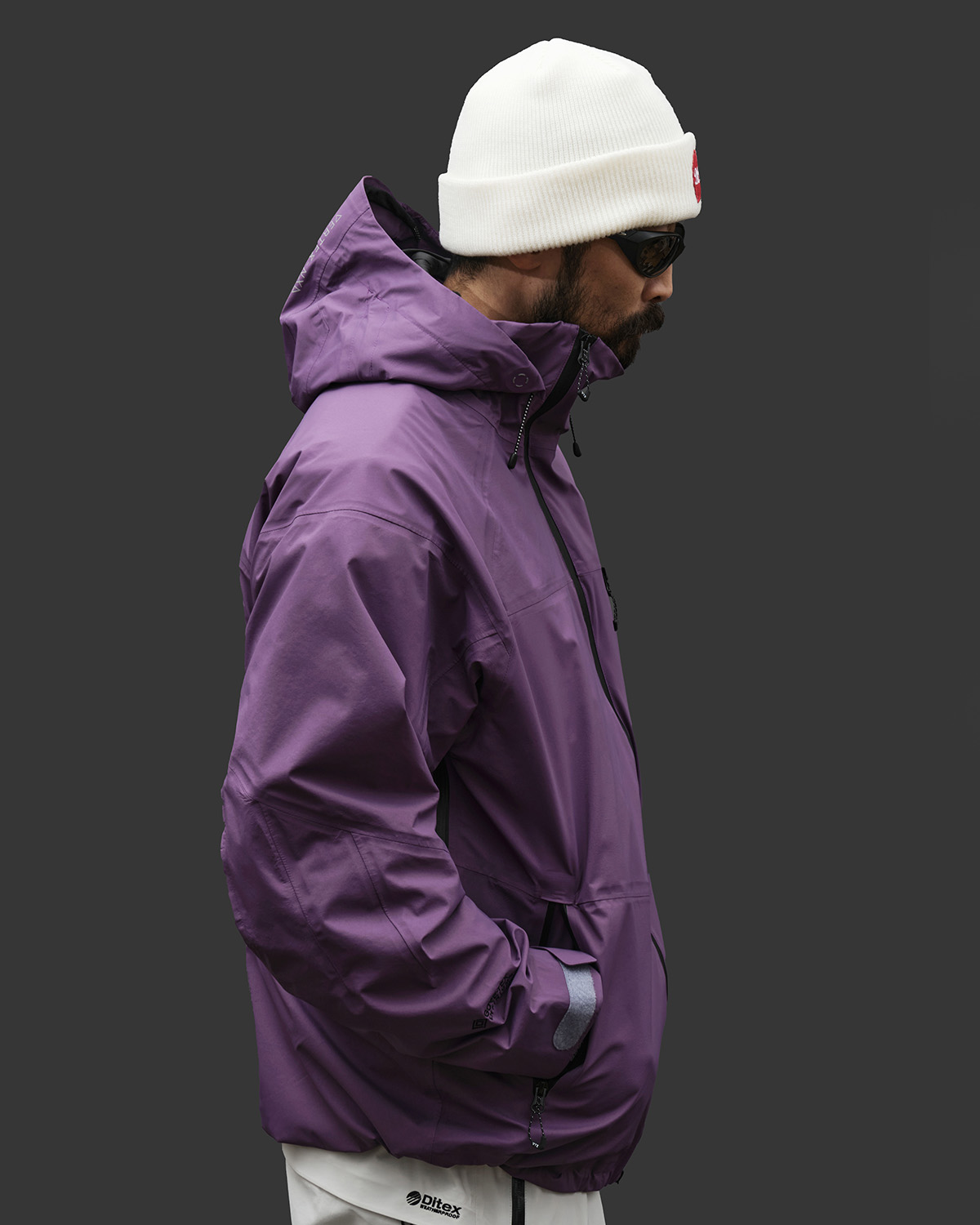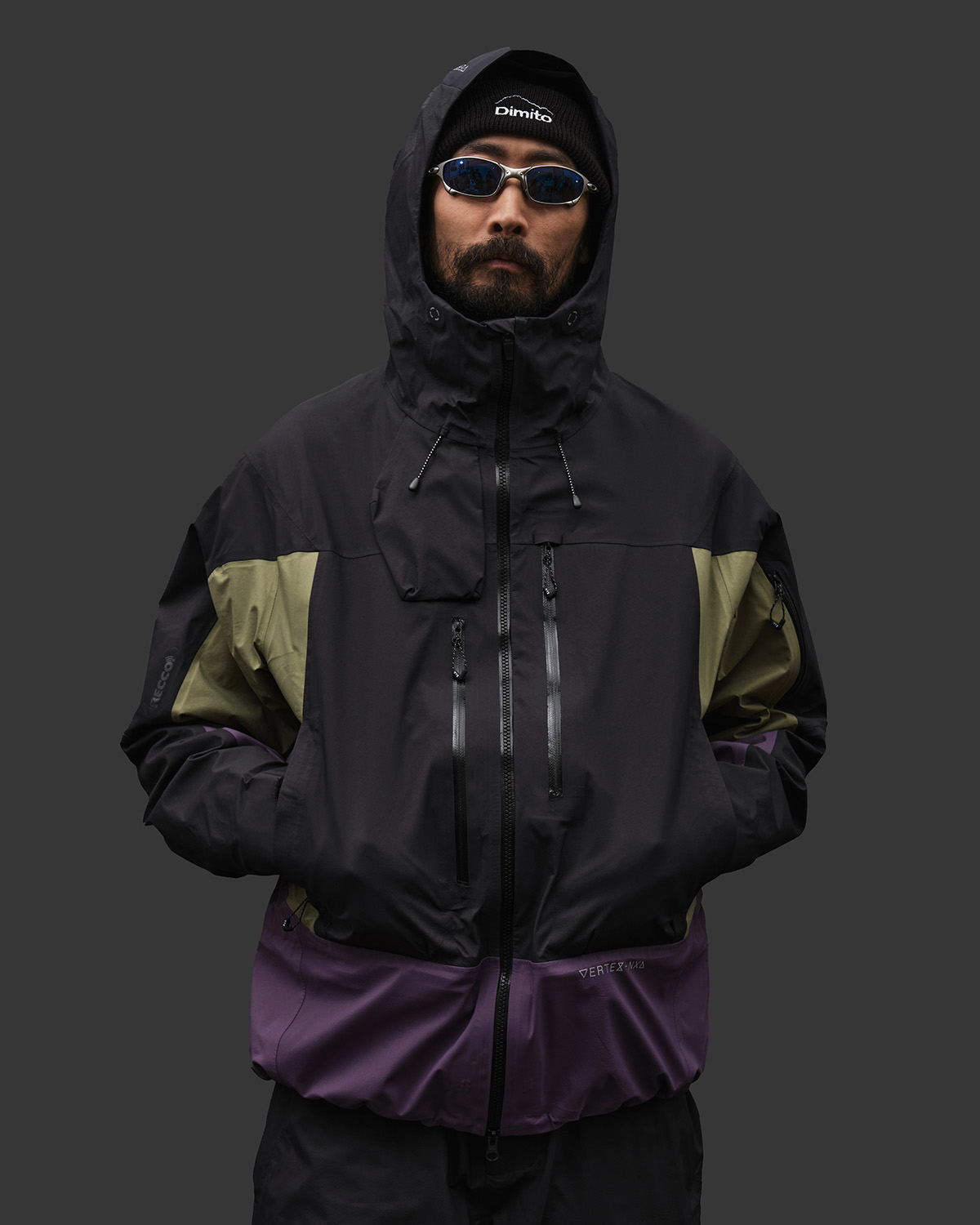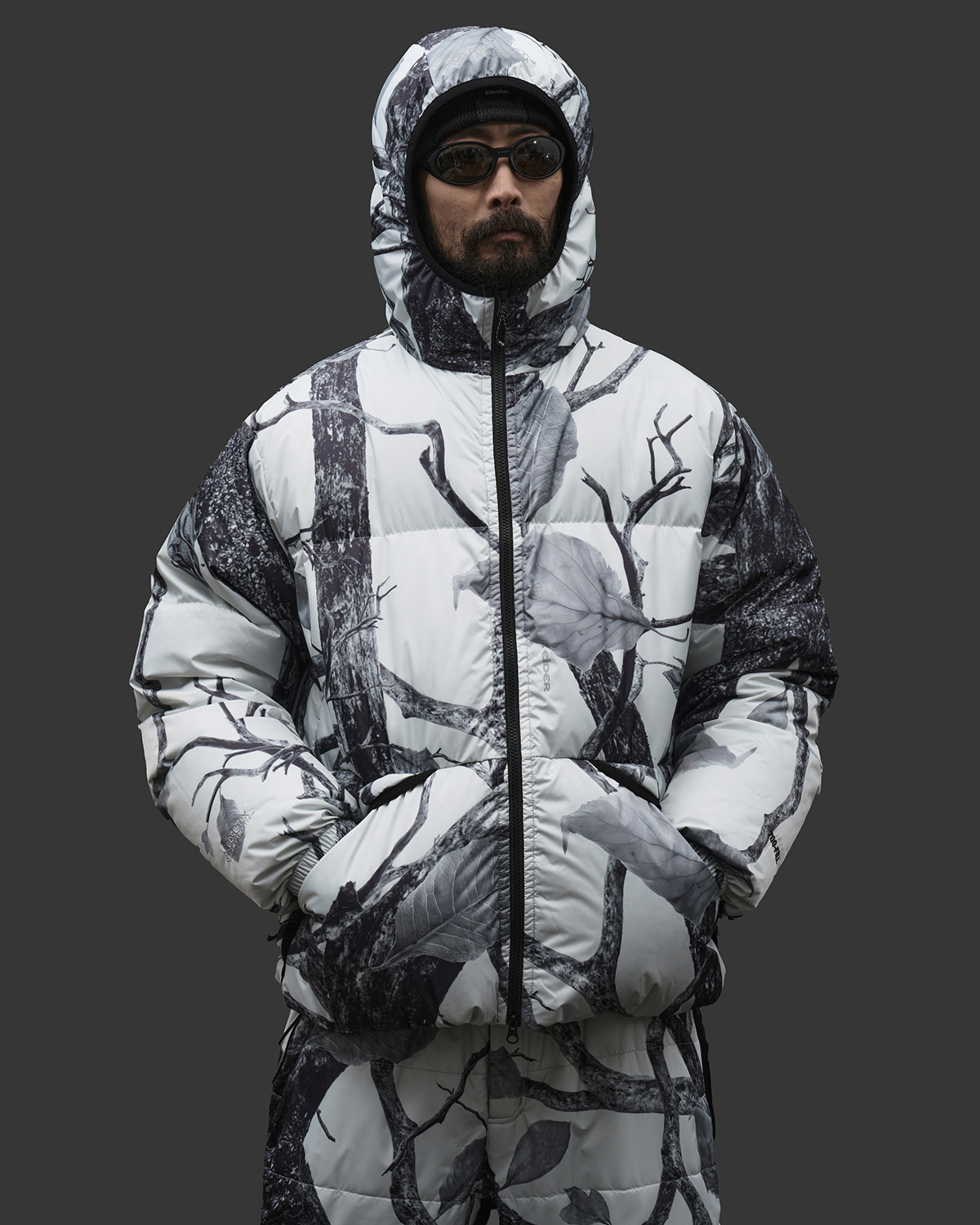 VERTEX NEXT LEVEL uses DITEX fabric with
water repellent, moisture wick,
wind protection features needed for
high performance in rugged activity.
We also use triple layered technology for
the highest protection from our lightweight
tech-outerwear while Gore-tex use
in performance outerwear to offer various
choices in our product line-up to match
your need perfectly.
All items in this line implements
full seam sealing with design pattern geared
for comfort in movement while implementing
high neck-guard, snow-skirt and
storm cuff for your gloves
to provide absolute protection
from harsh winter snow & wind.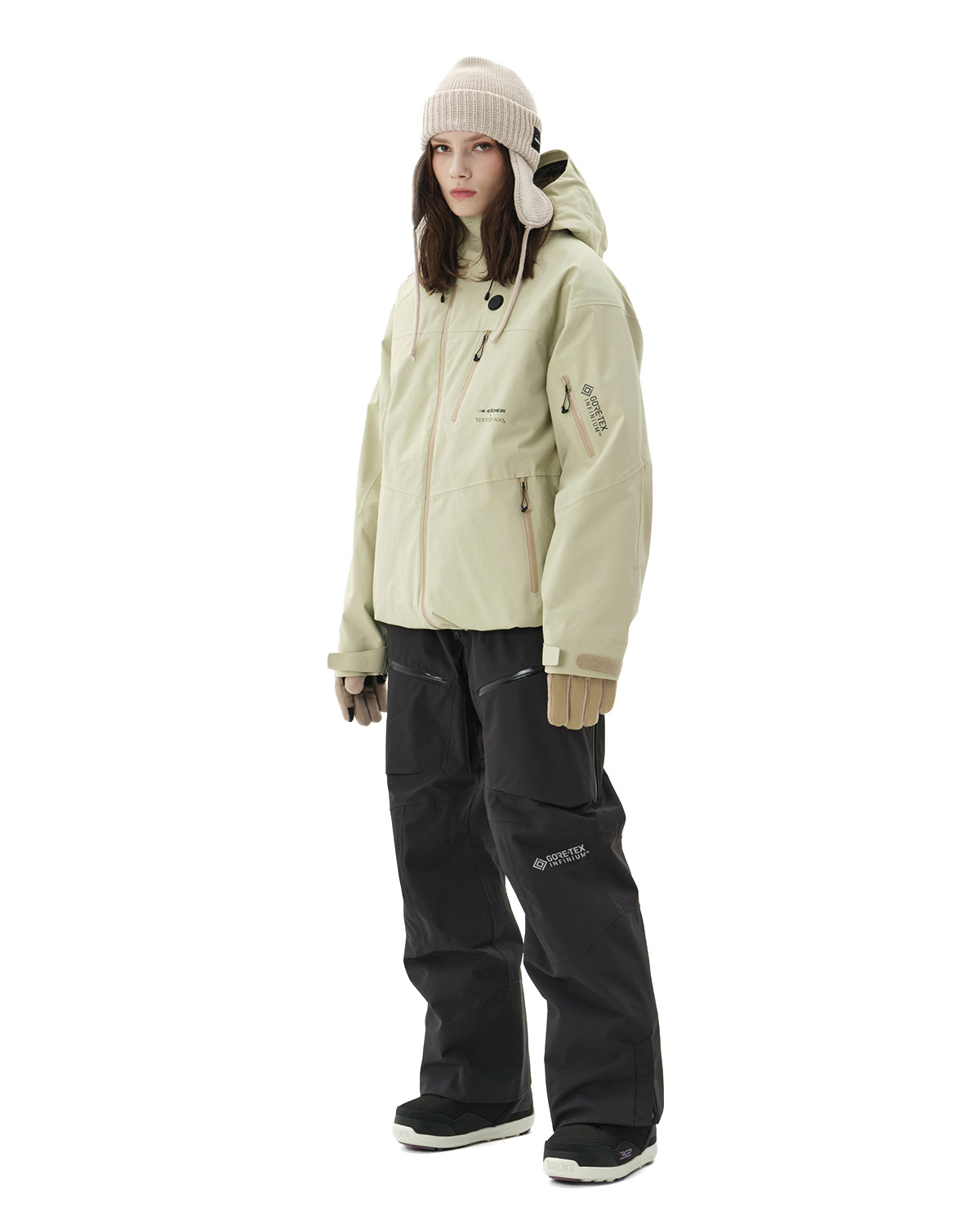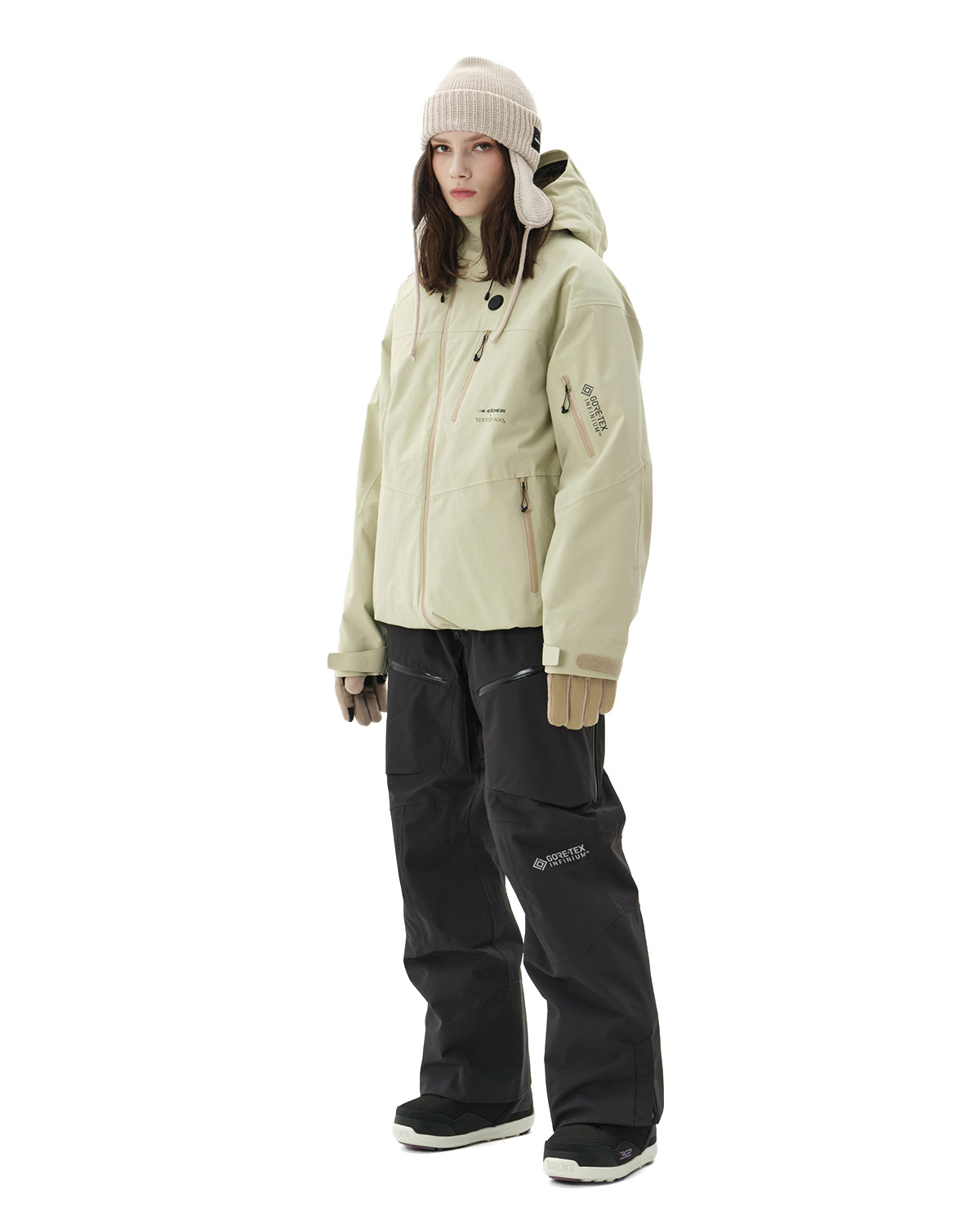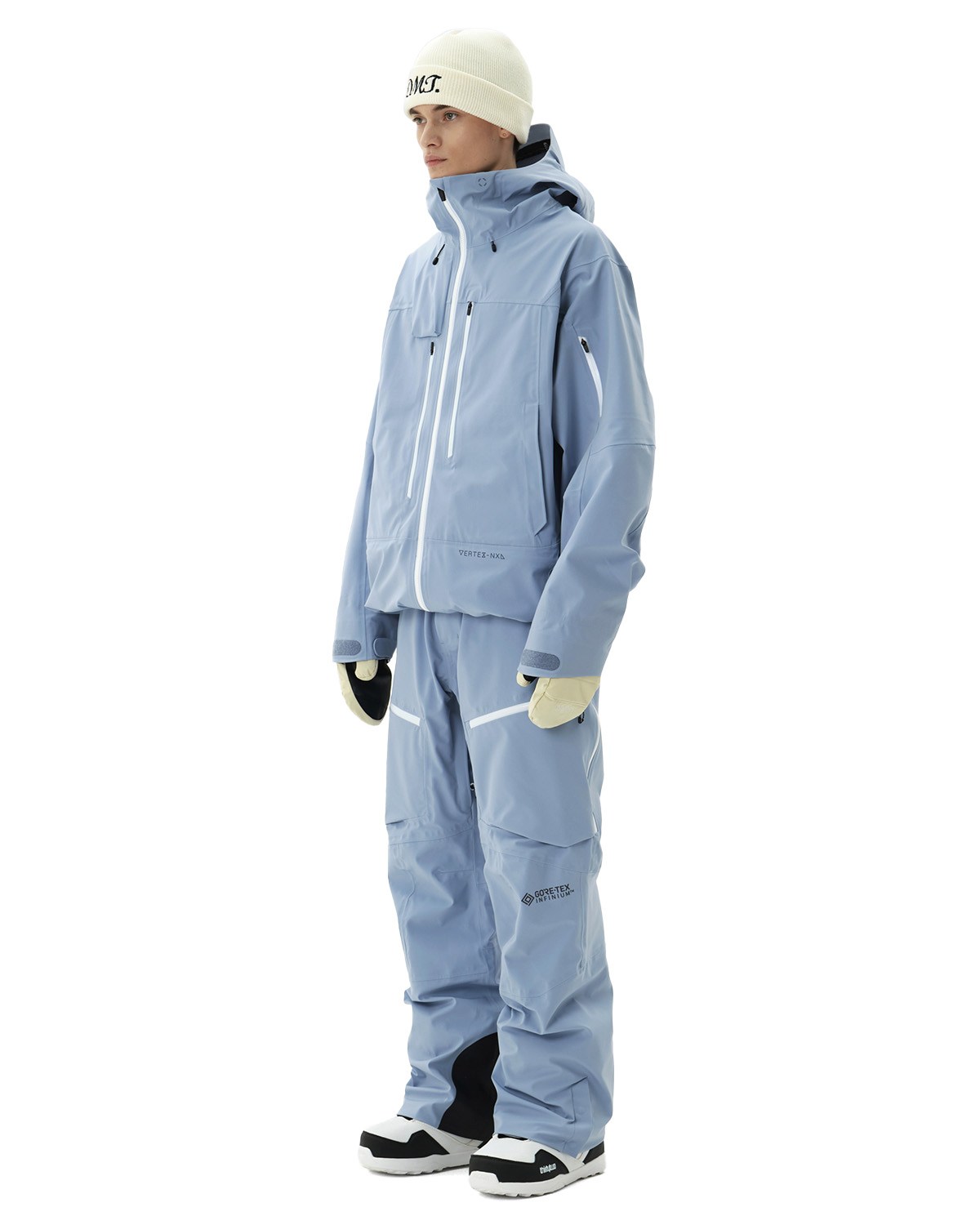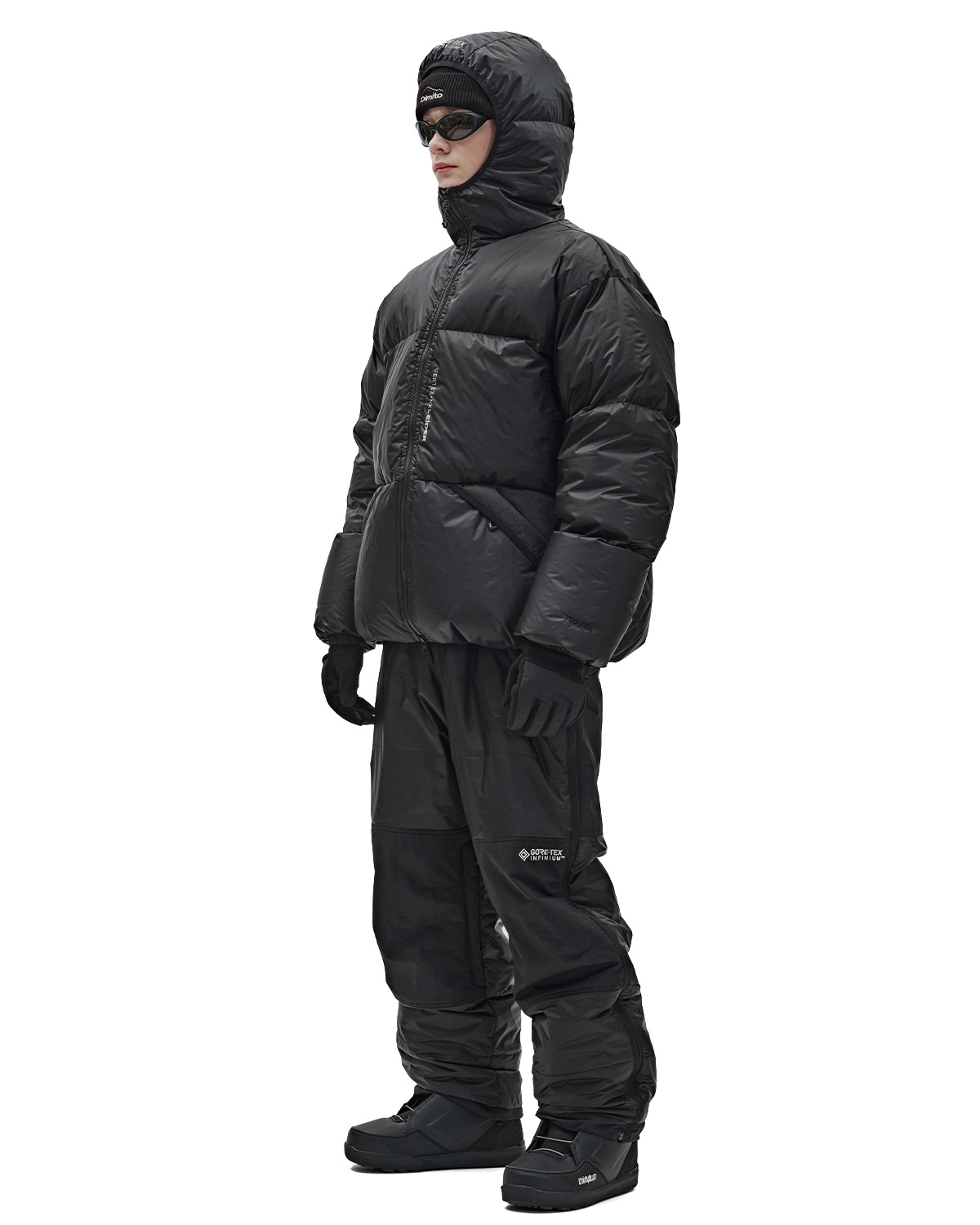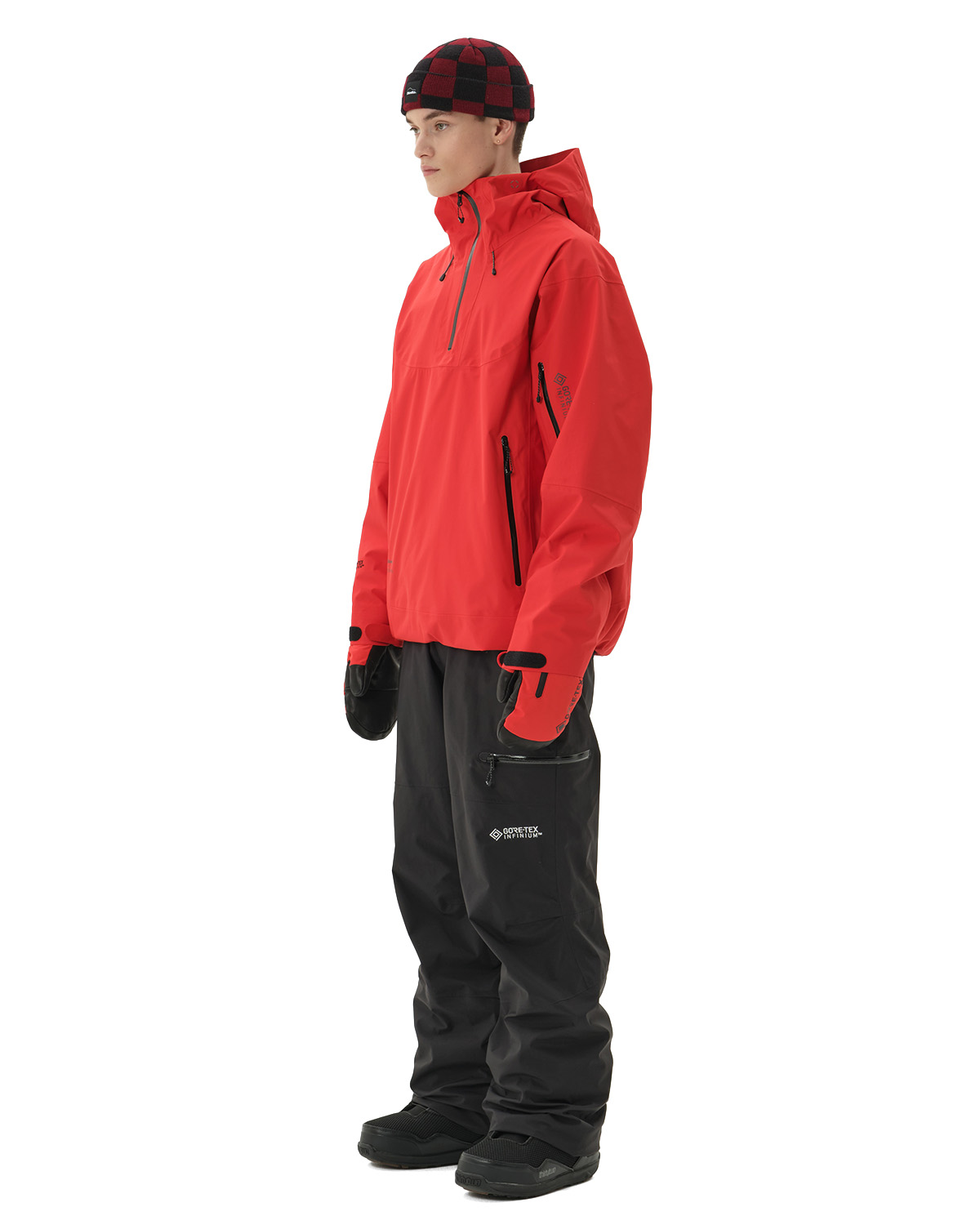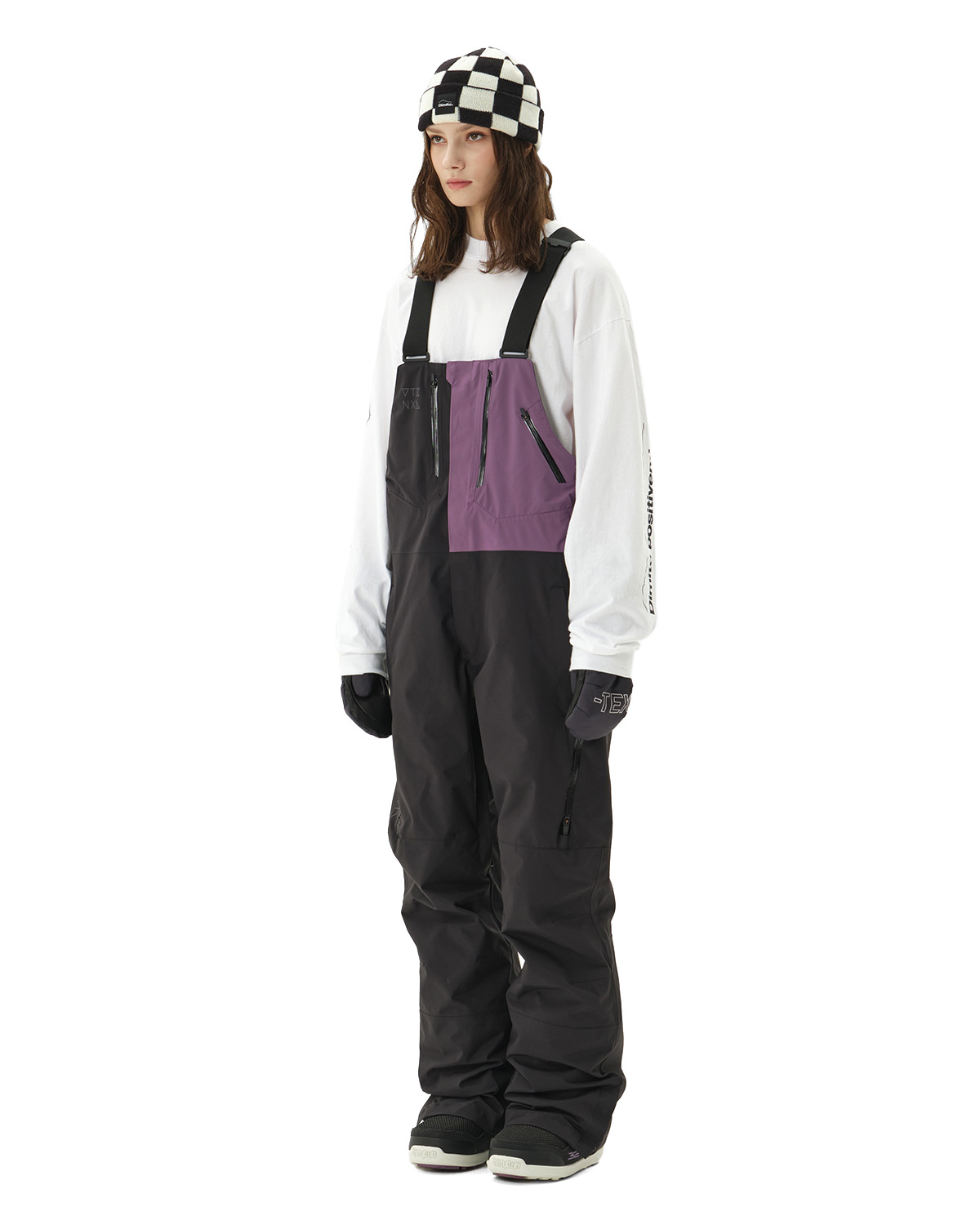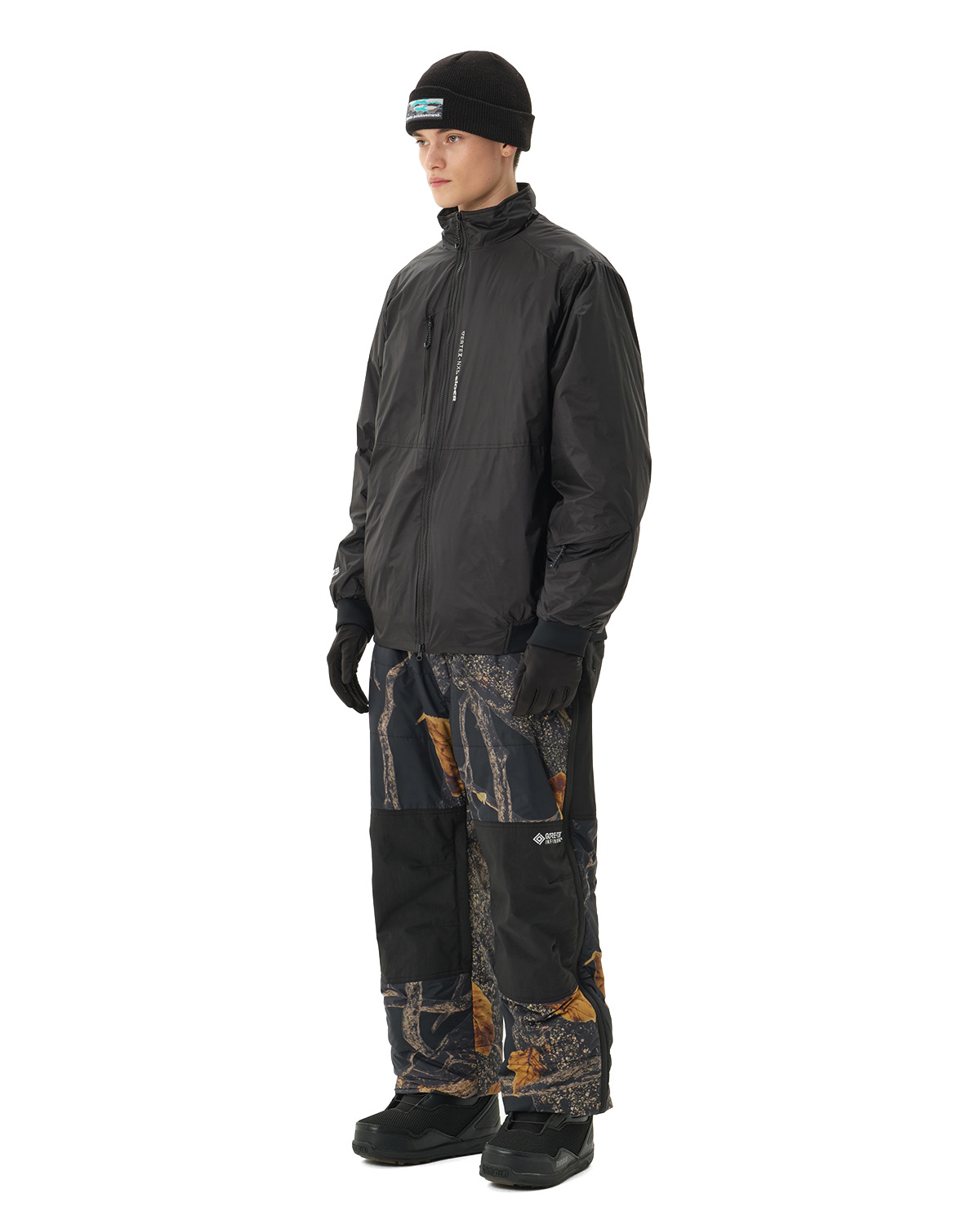 Dimito which has grown into one of industry
leading snowboard wear brand meets with
the global brand Eider to present
a collection that allows you to
freely transition from between
various outdoor activities and
daily everyday wear.

Field tested through various environments,
the performance outerwear is suited for
not only casual activity such as light jogging
to backpacking but can perform even within
the heaviest of action sport to outdoor
Athleisure to cover all your outdoor needs
with highest of quality & performance.





NXL GTX TEMP (VTX X EIDER) JACKET
NJTKTP101BE2 / USD 468.00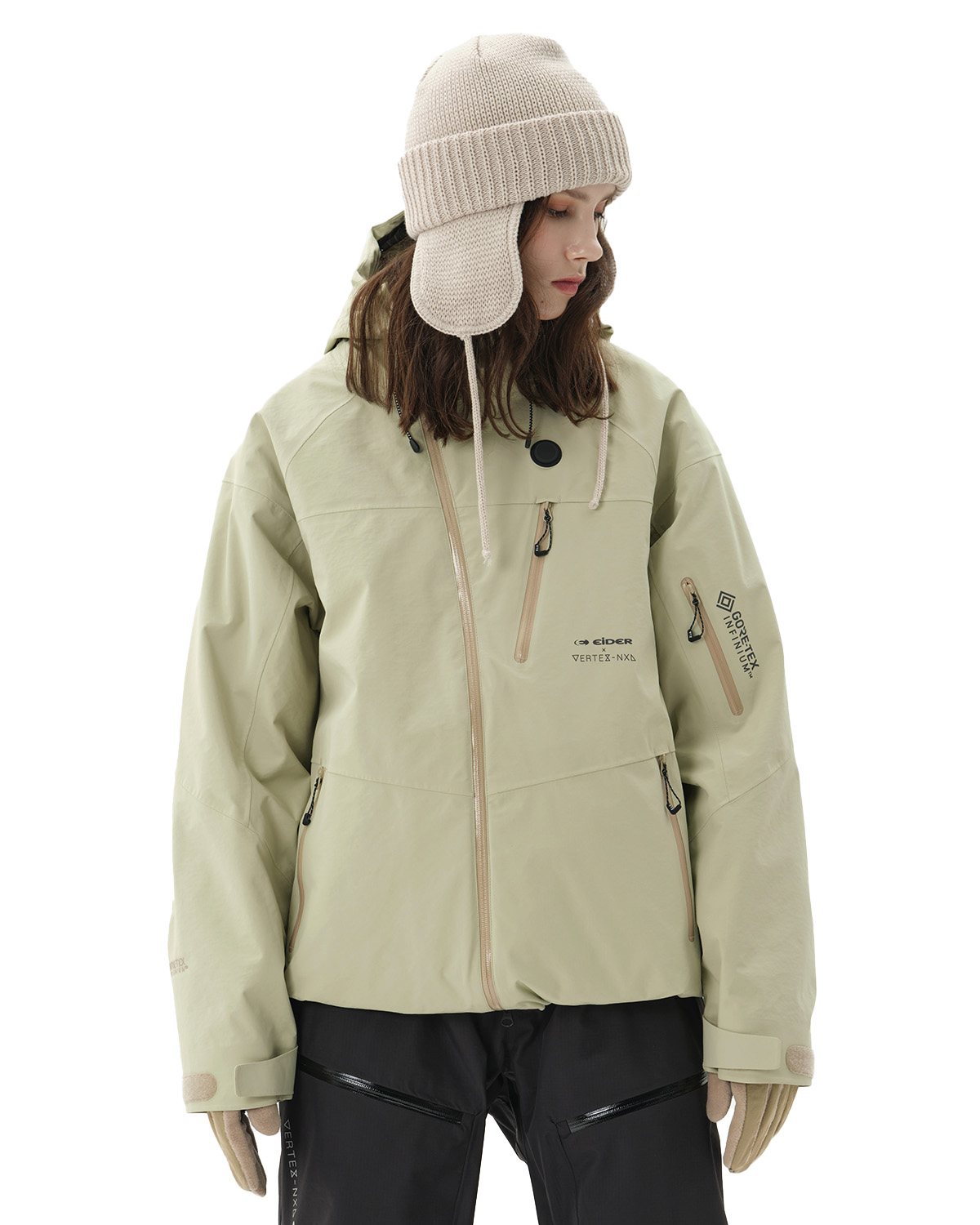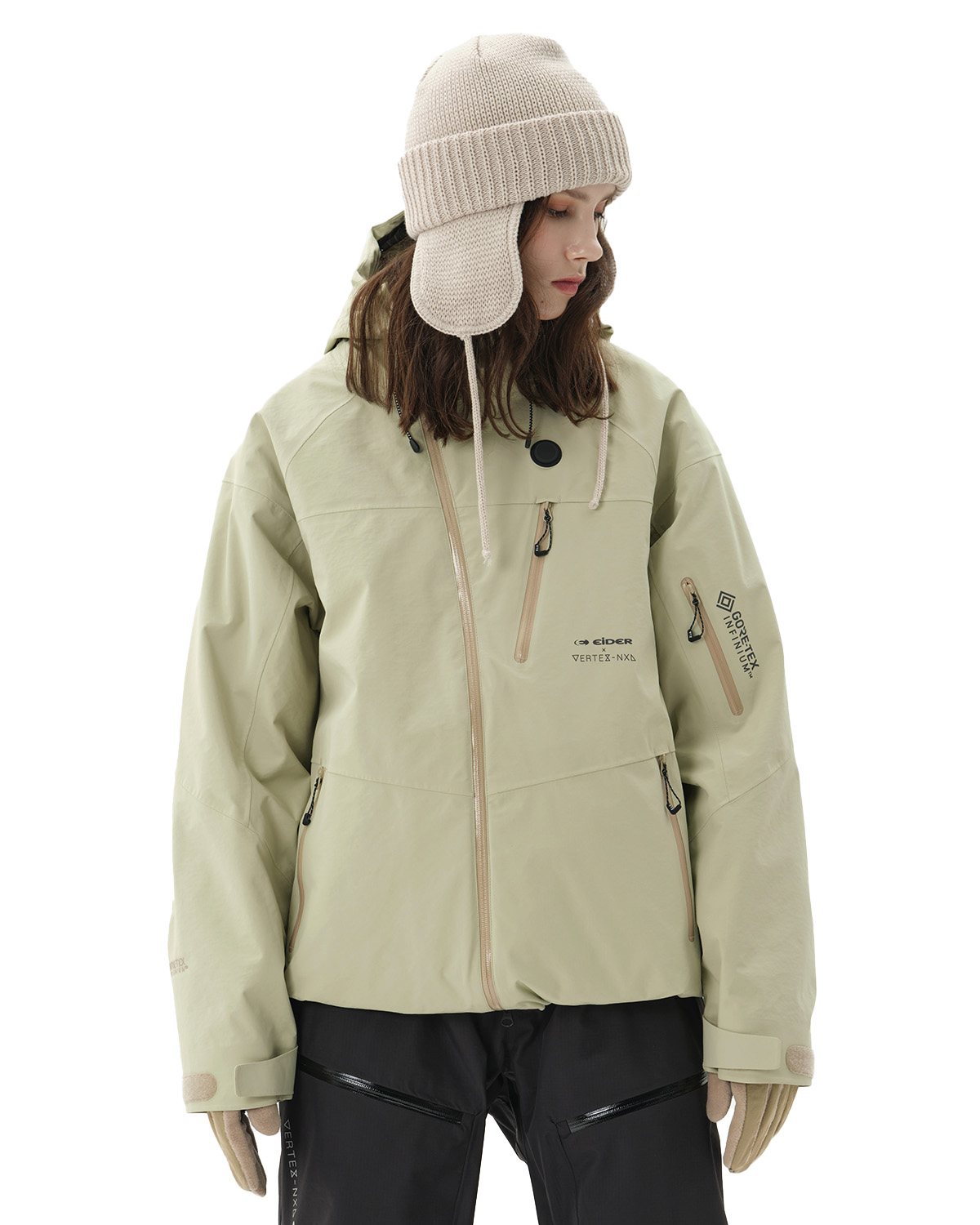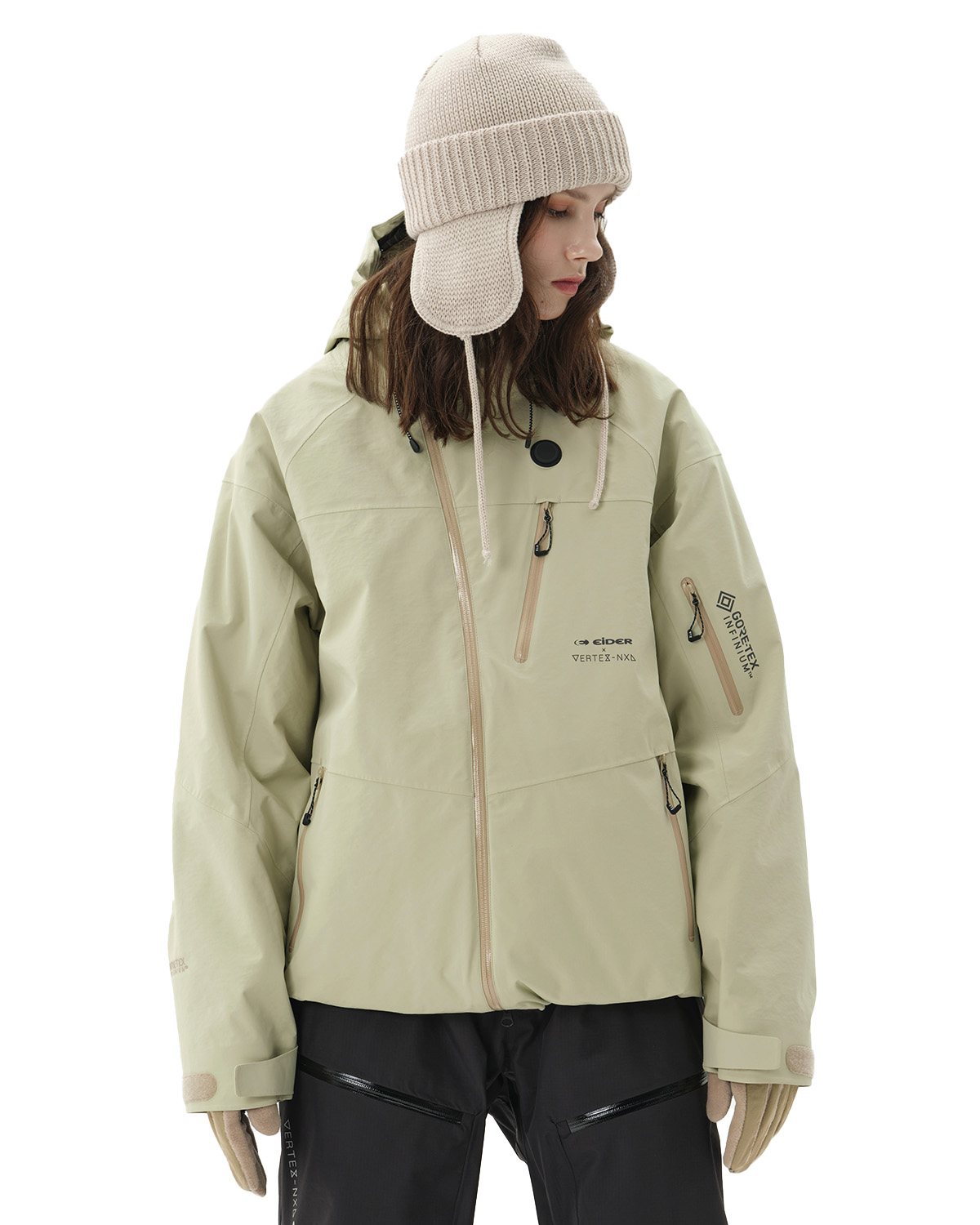 Primaloft, a lightweight functional cold protection fill is applied to provide sufficient winter outer performance by itself but with a tempurature control system that can generate three levels of heat with a portable battery is installed into the product, so it does not compromise to any weather climate environment. It is a wearable tech outer that contains Dimito's best product technology in every element of the product, such as three-dimensional patterns and functional fabrics that can cope with various outdoor activities including snowboarding with high-quality adjustability system of Cohesive.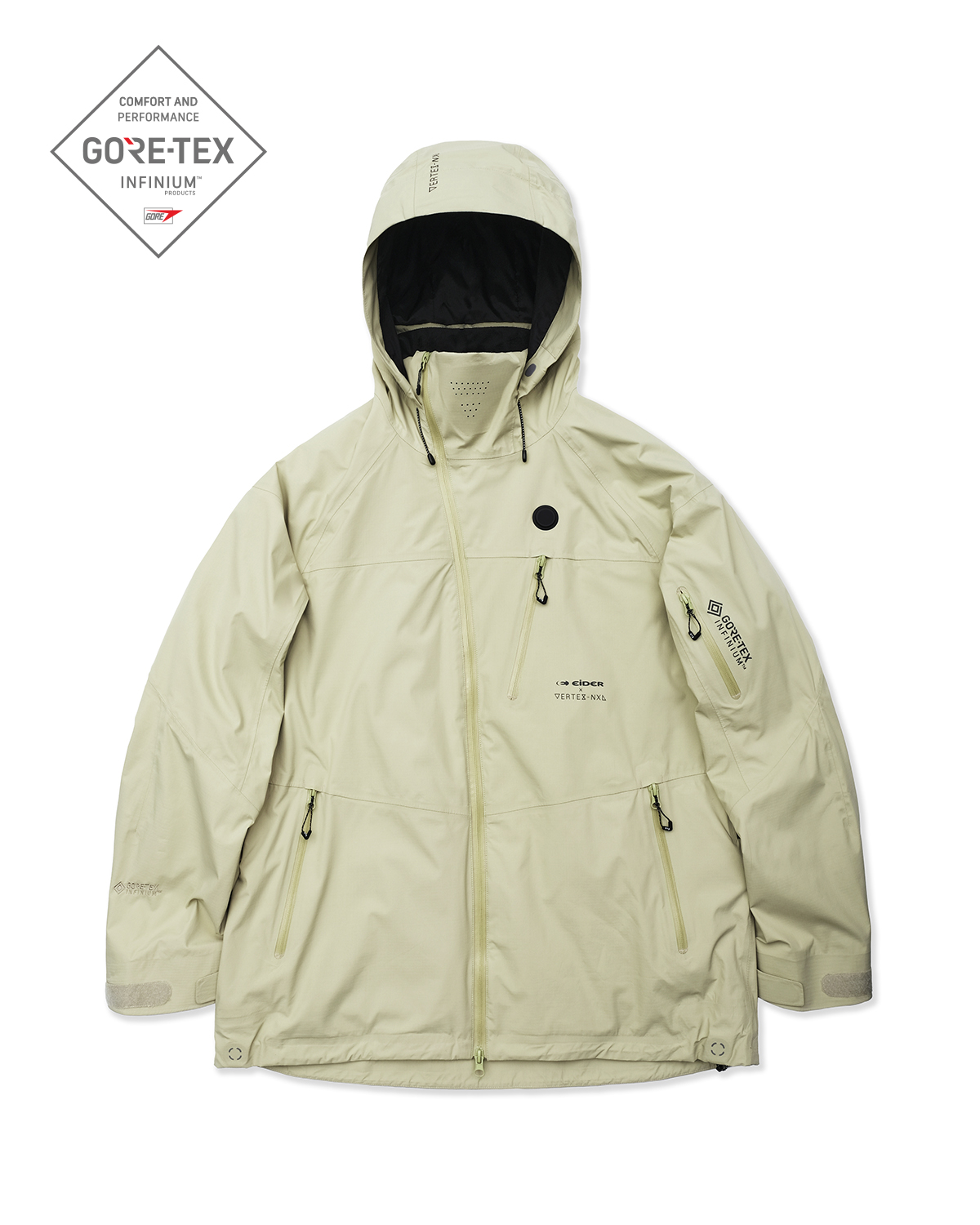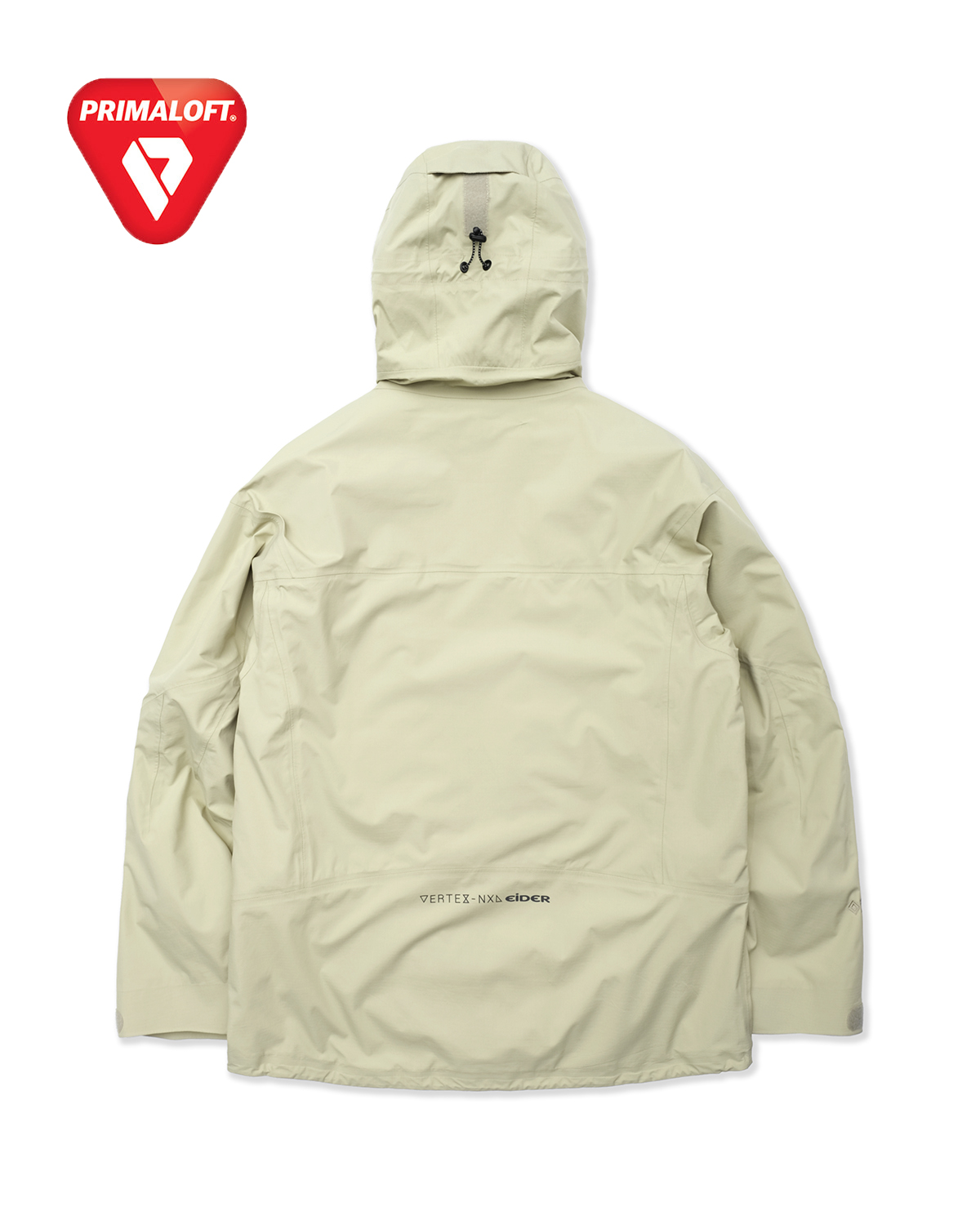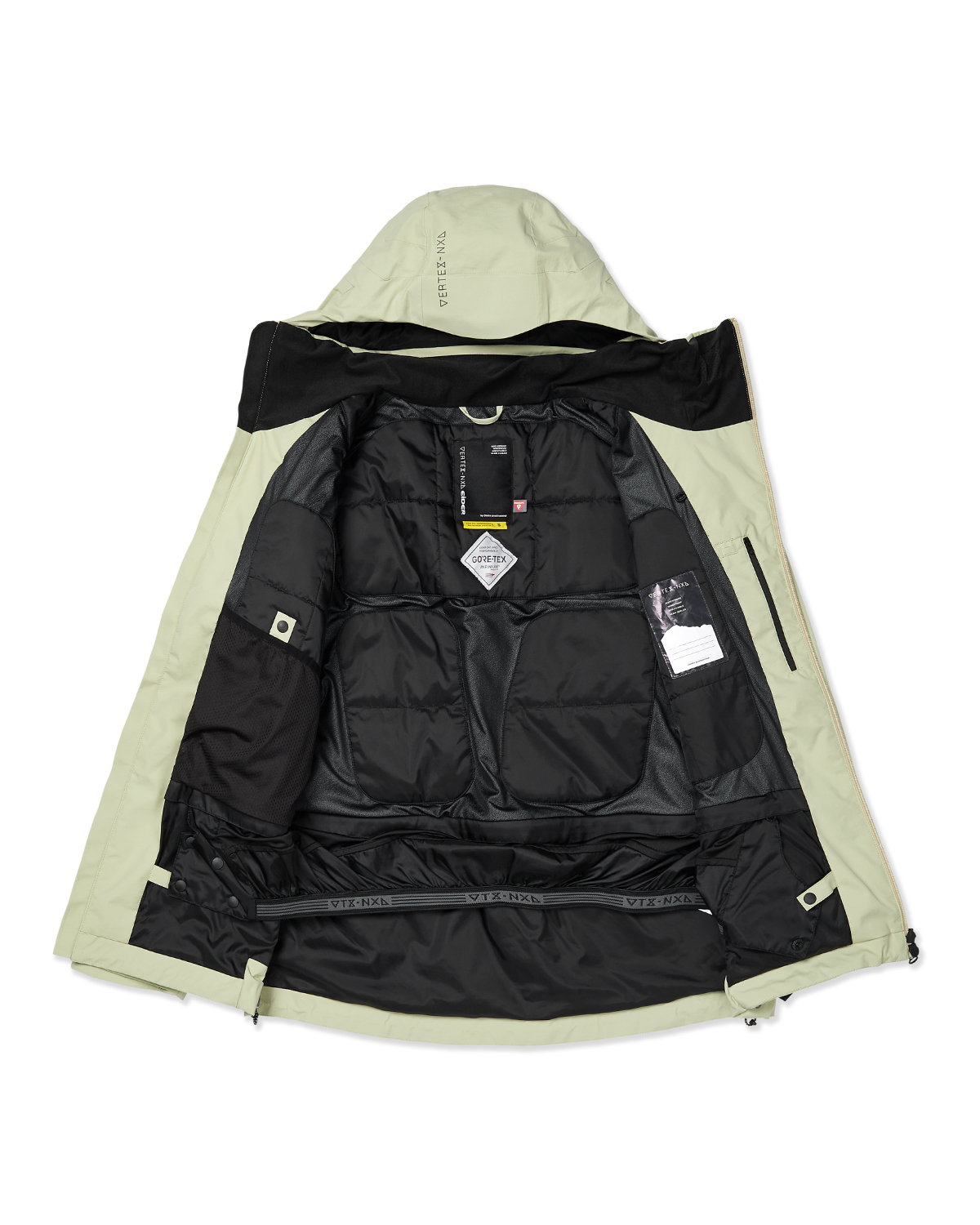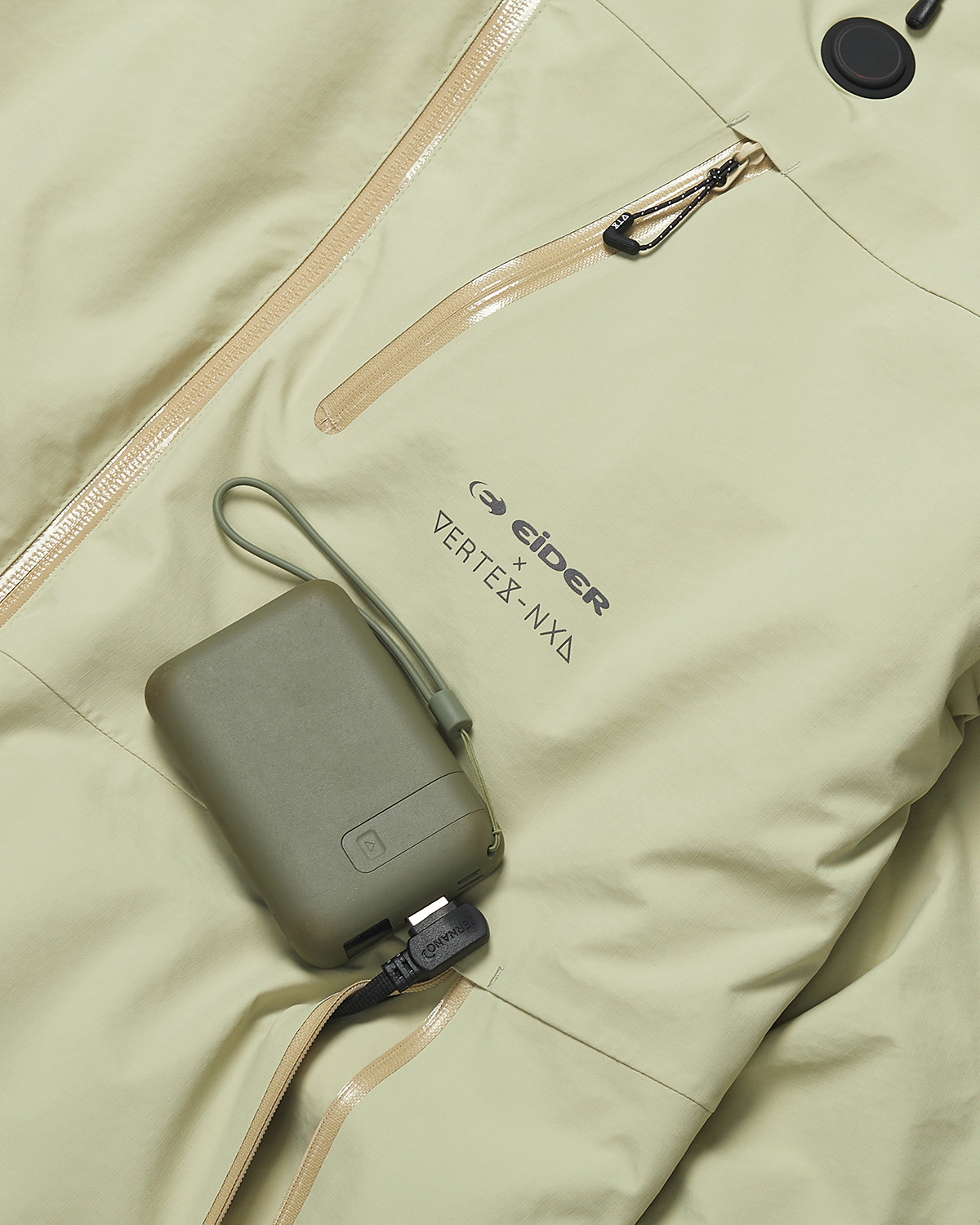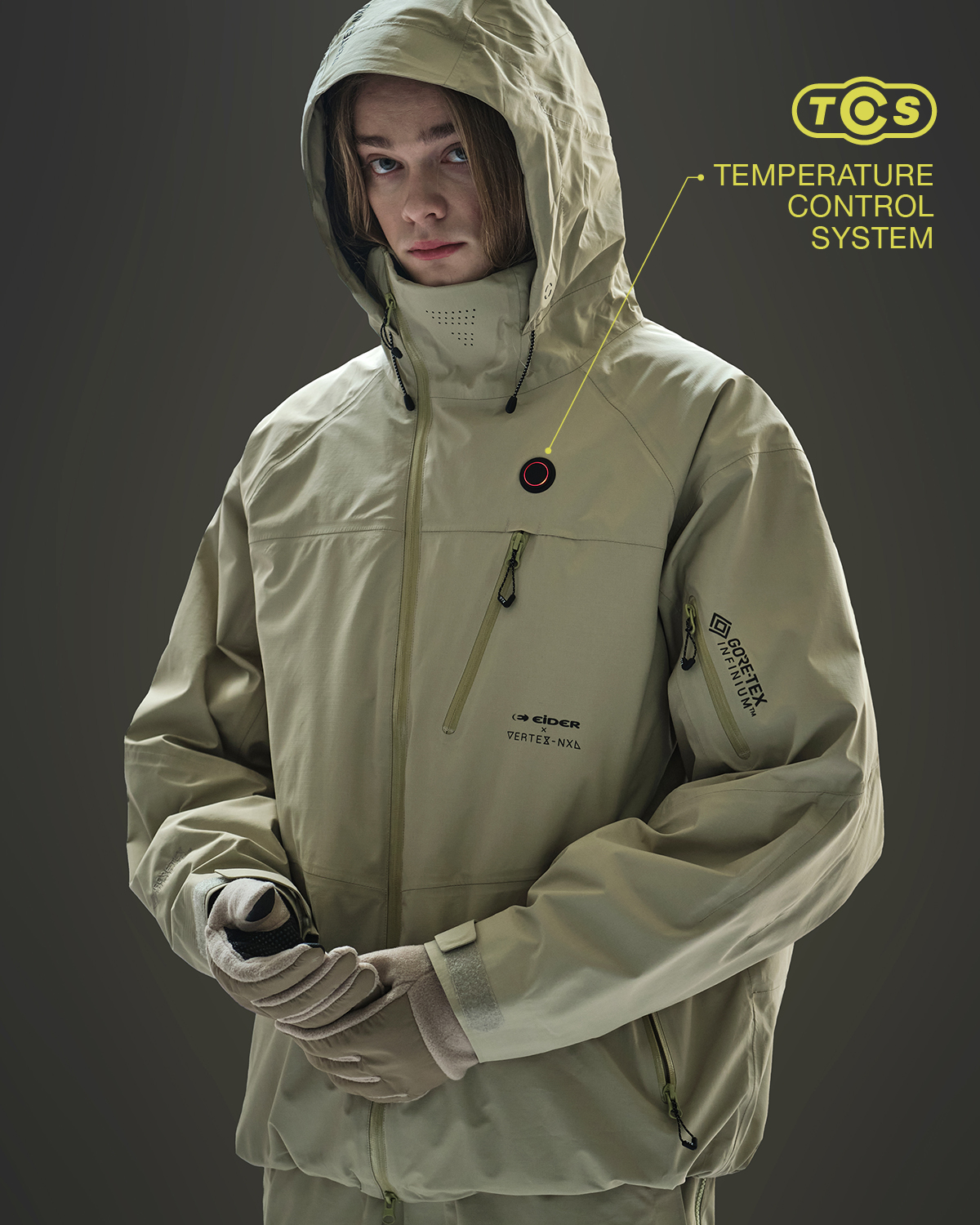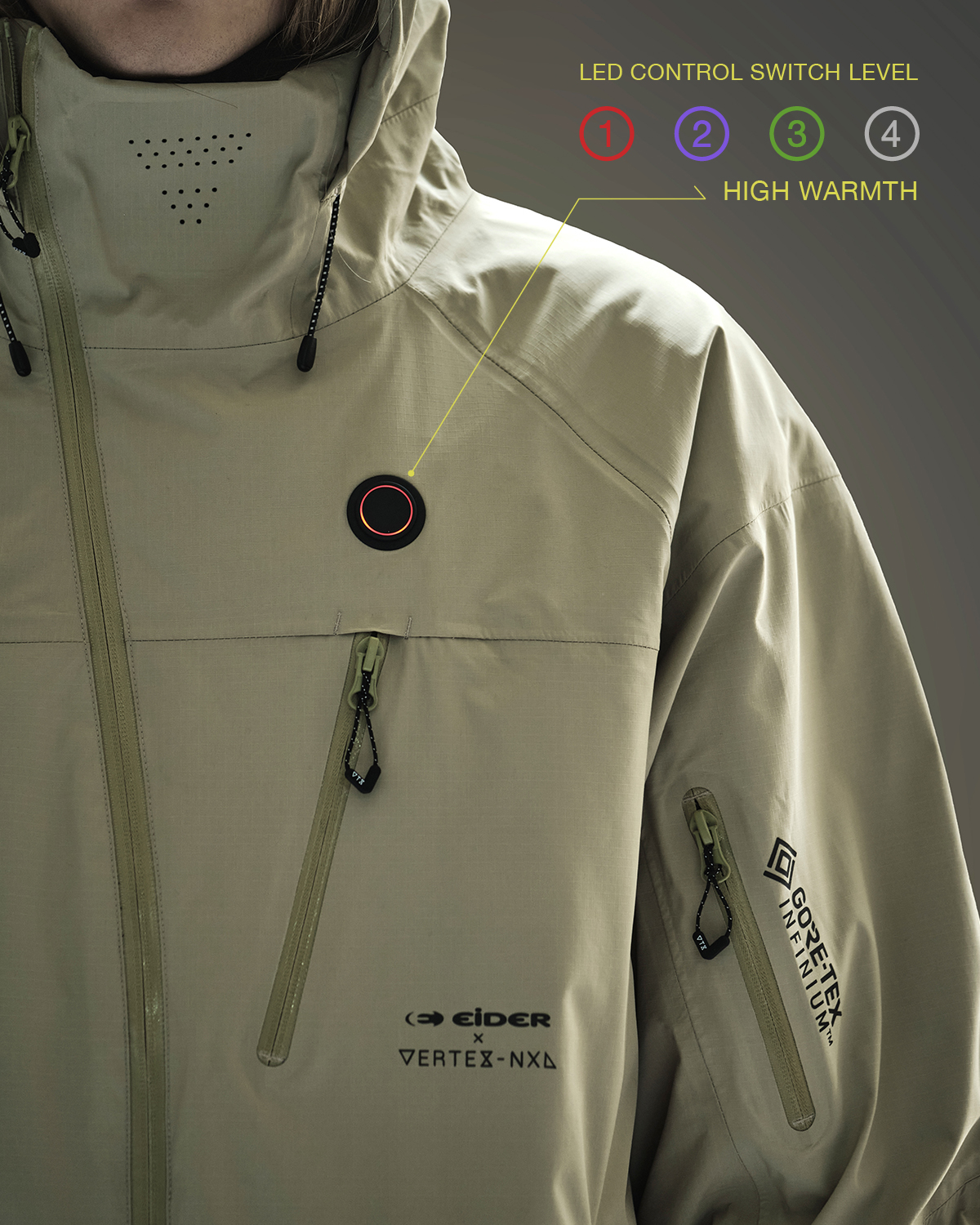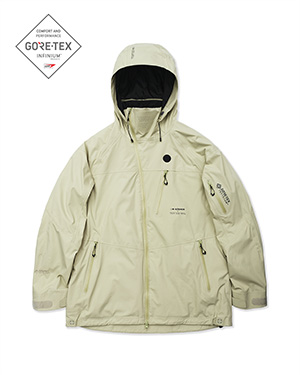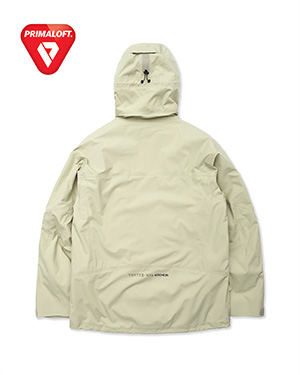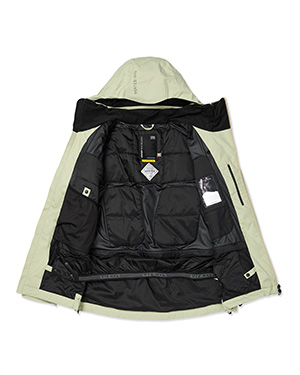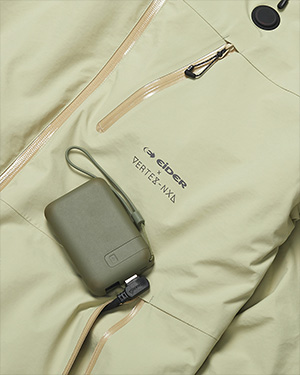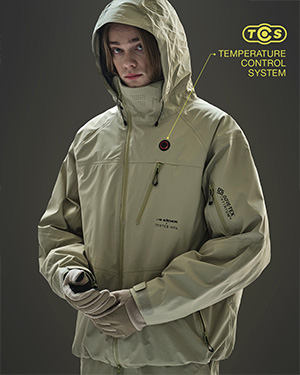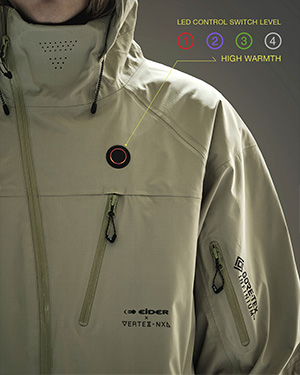 VTX 3L ES JACKET
NTTK12112 / USD 339.00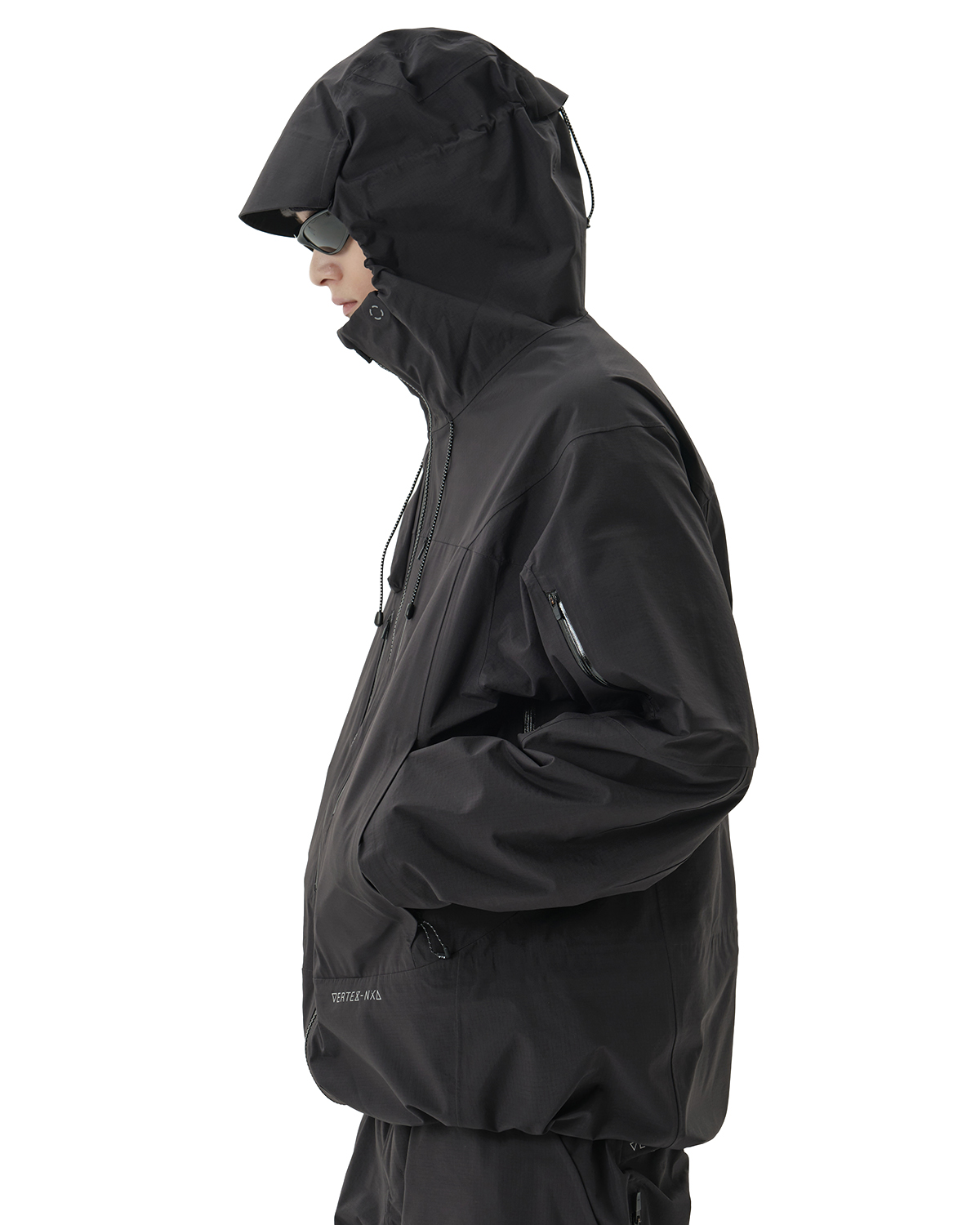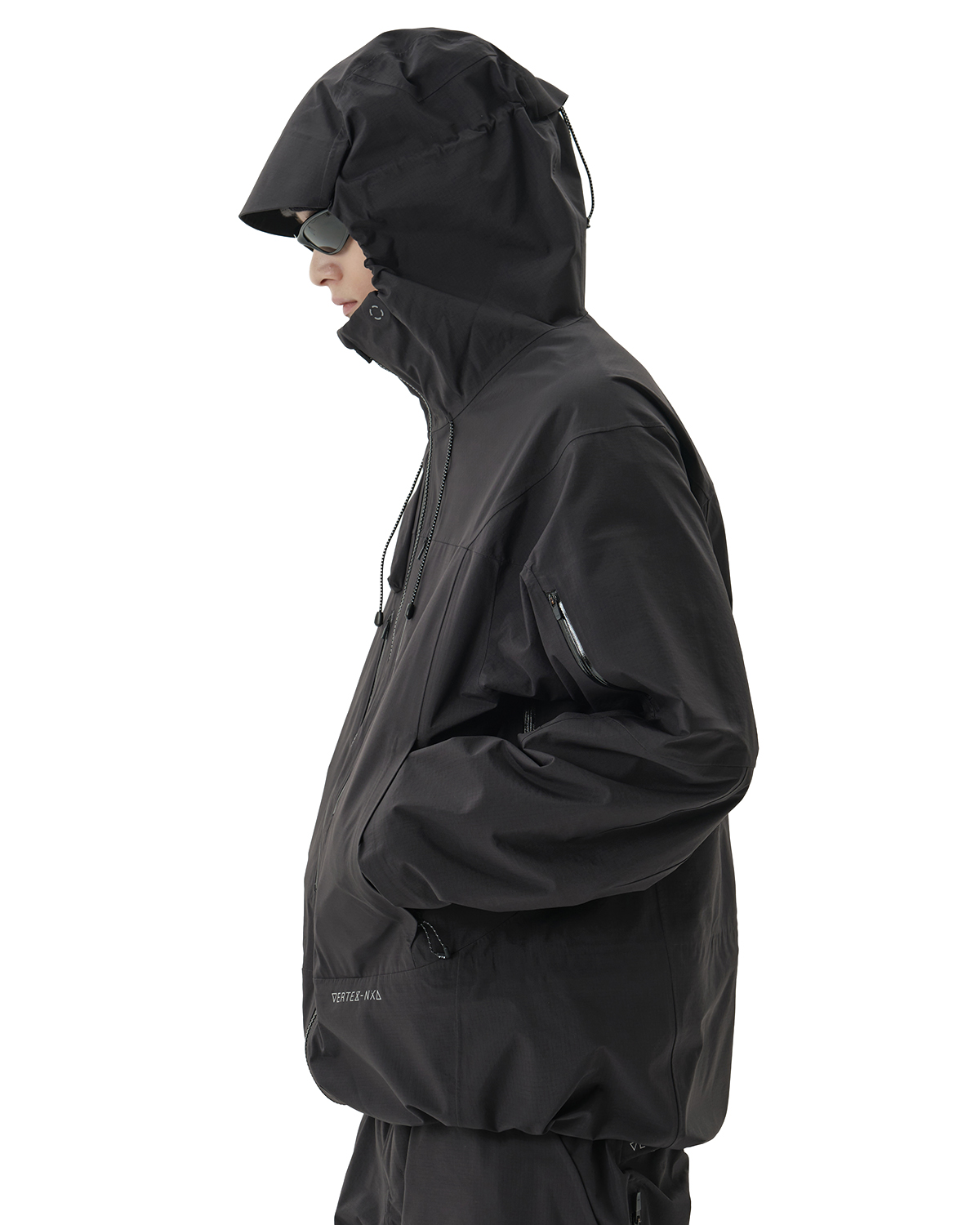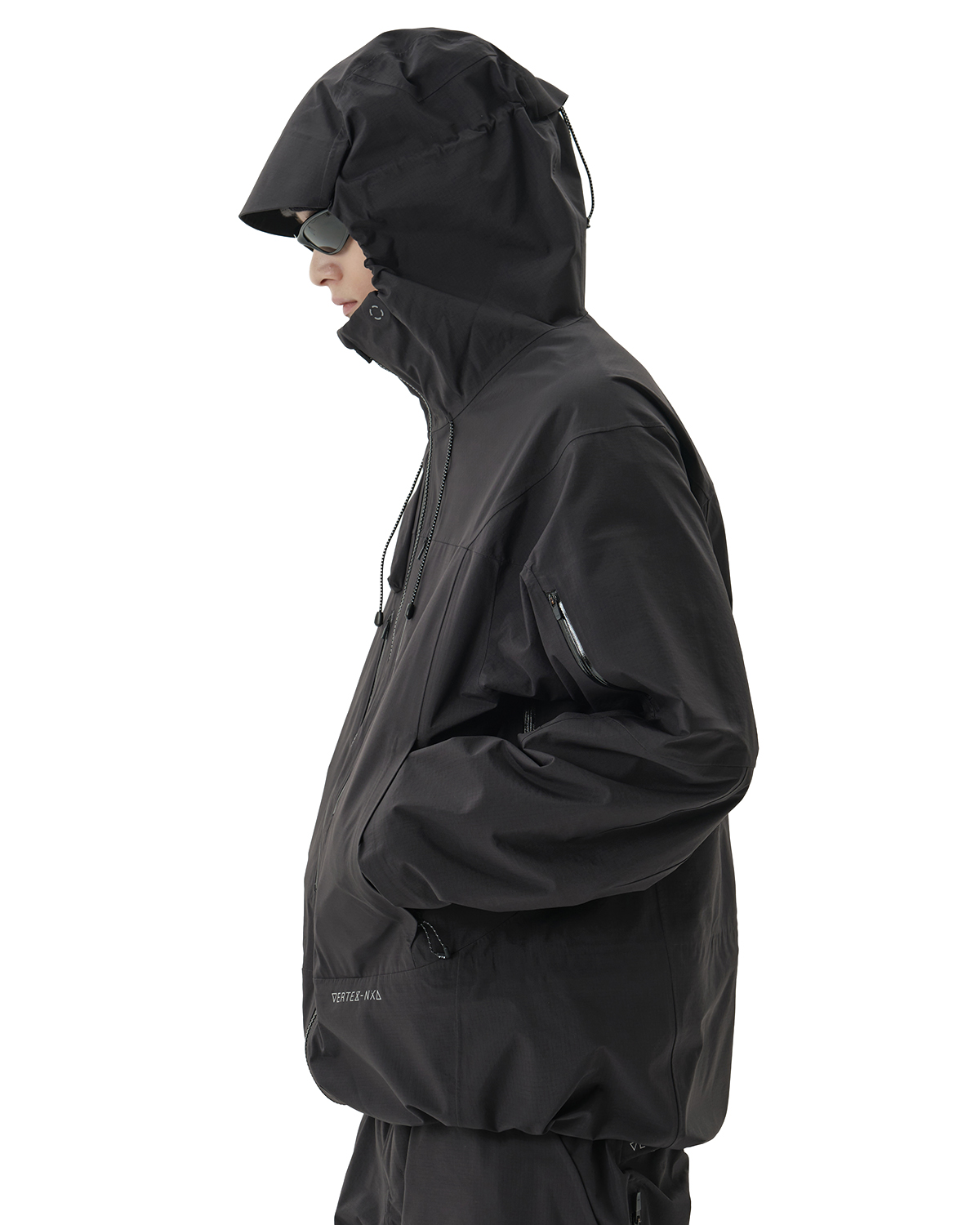 It is a jacket that maximizes functional excellence with the light-weight feature of the three-layer fabric while it provides a uniform fit with the three-dimensional pattern design in areas with frequent activities and movement. A string adjustment system from Canada's Cohesive is installed in the size adjustment areas enabling quick length adjustment and fit correction. It is a tech outerwear that can be worn layered with an insulator jacket under the harsh climate environment to express unique styling that can withstand even the coldest weather.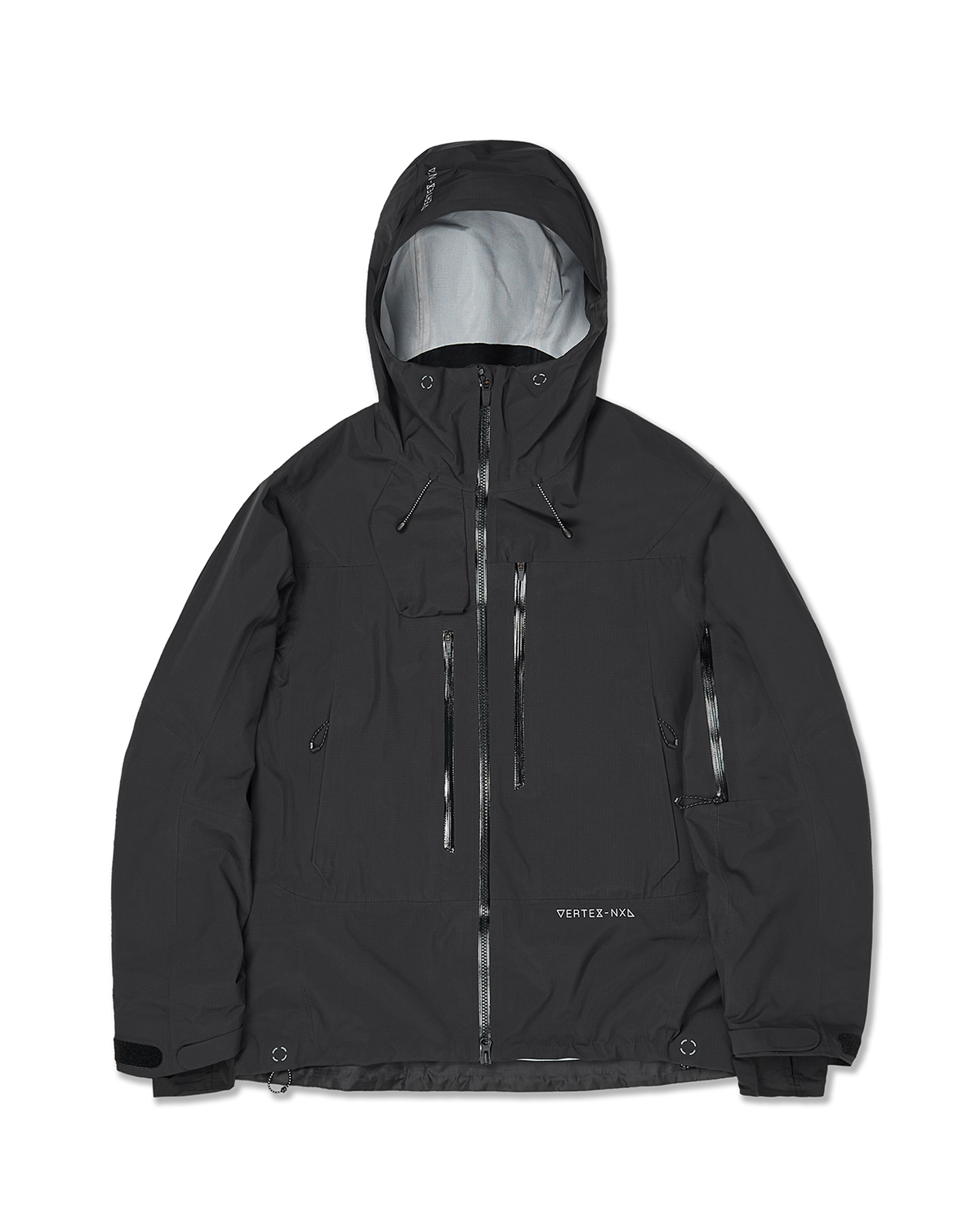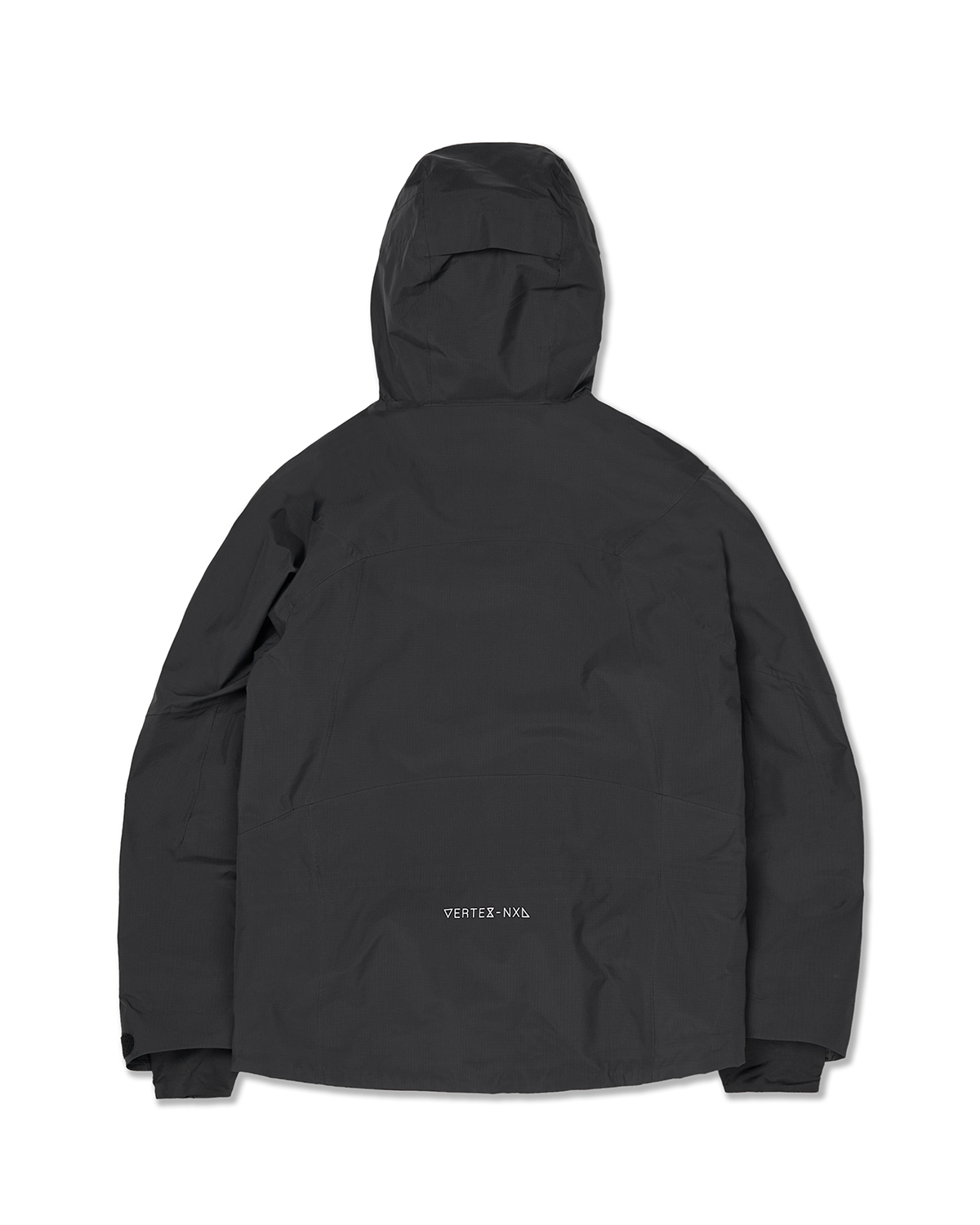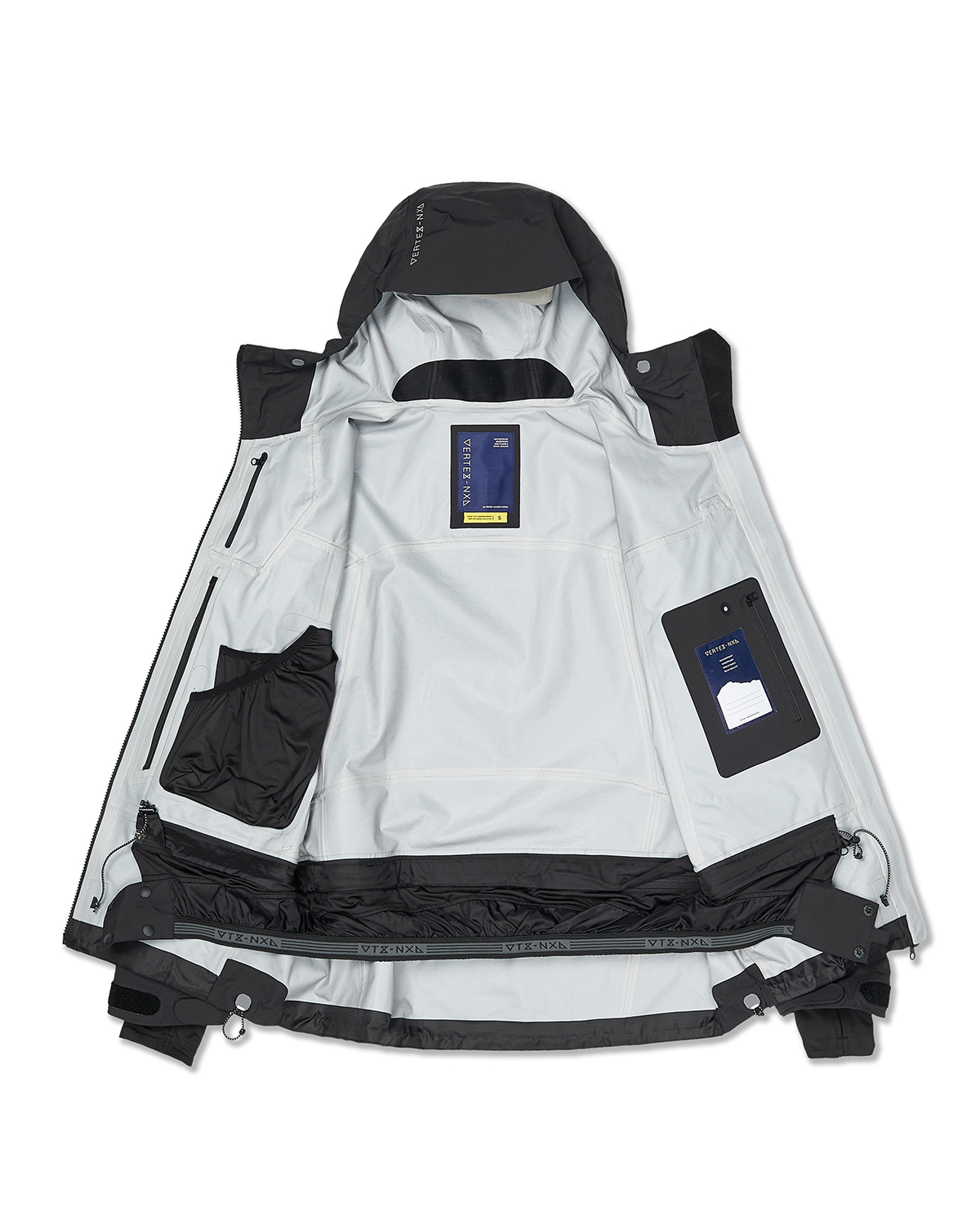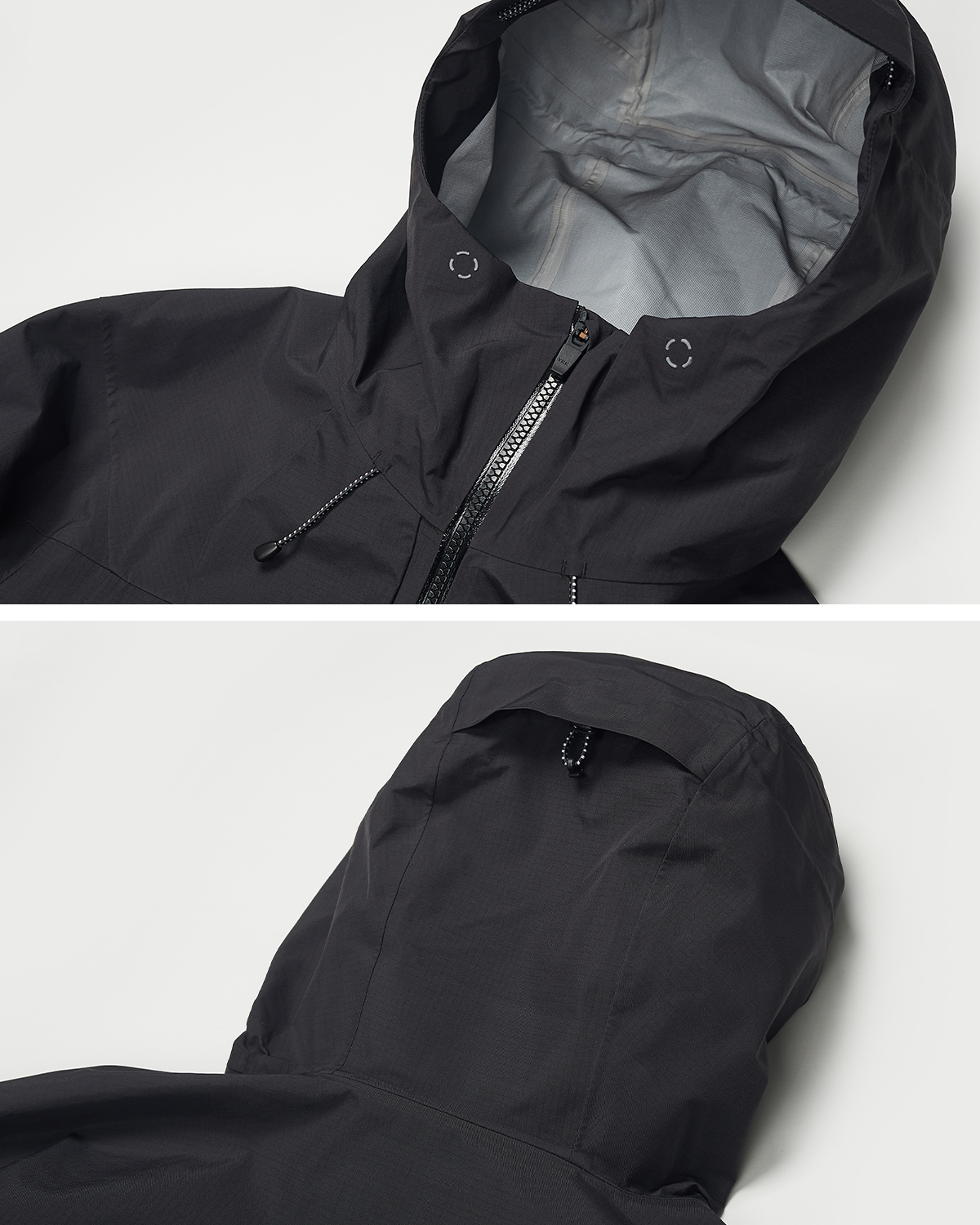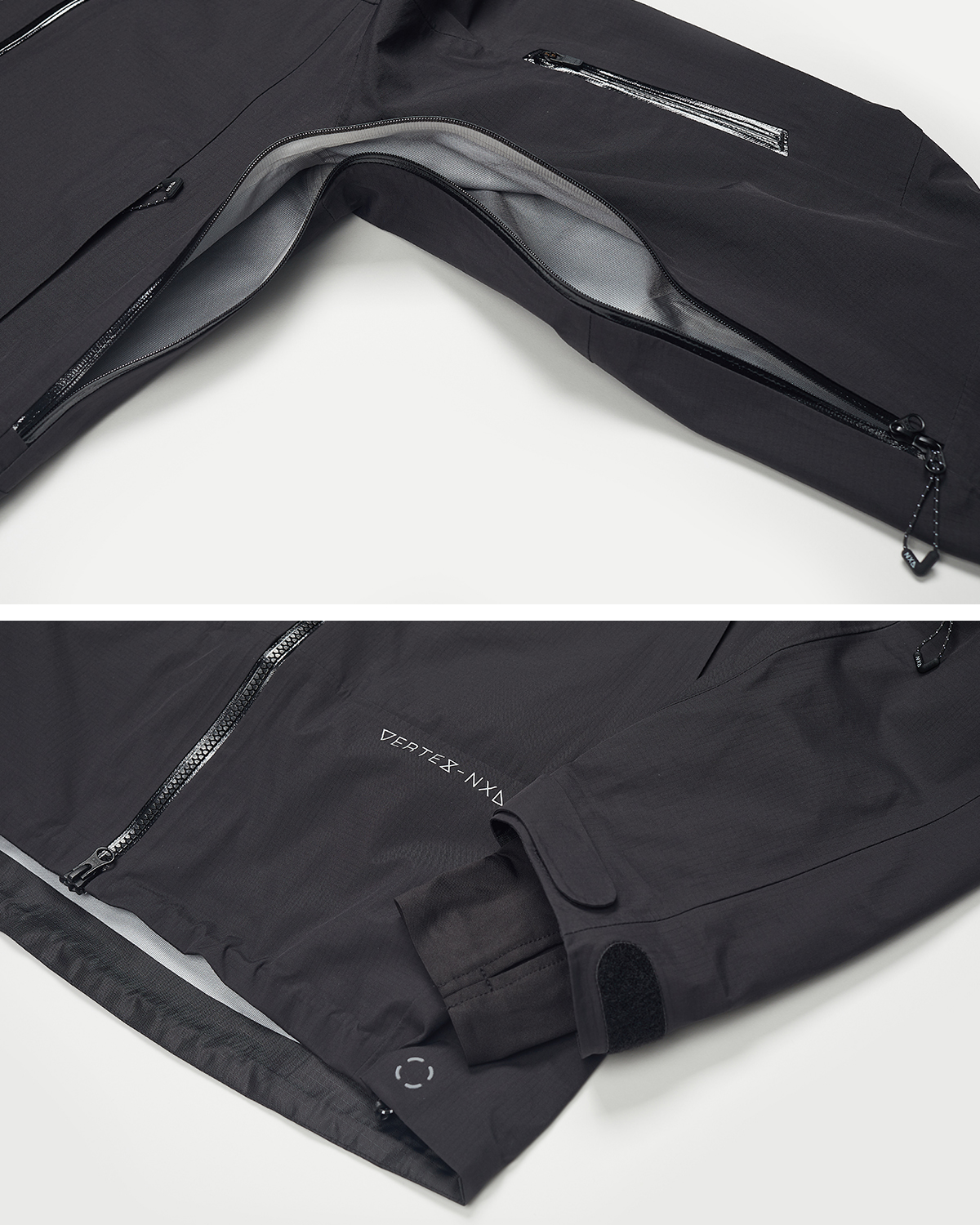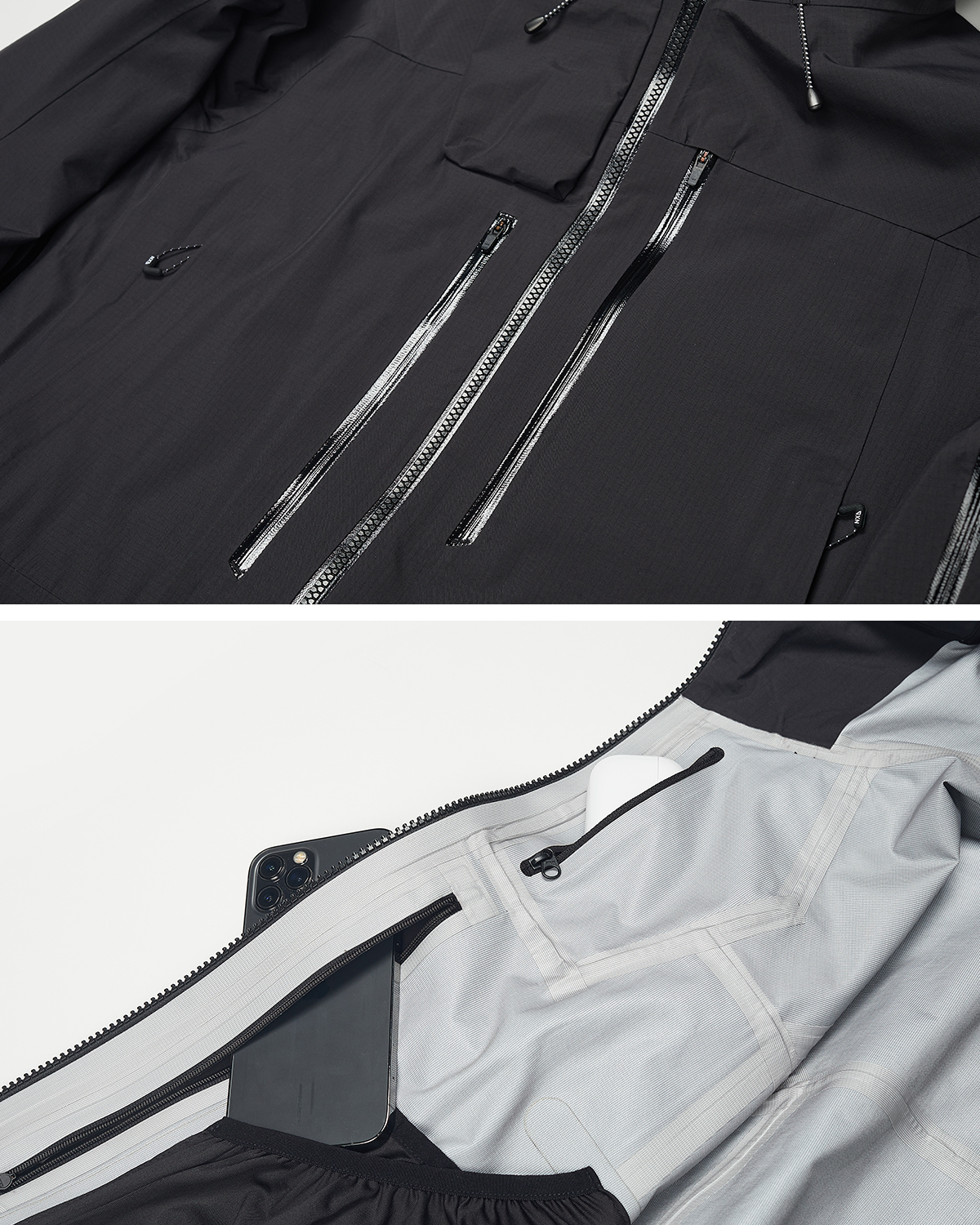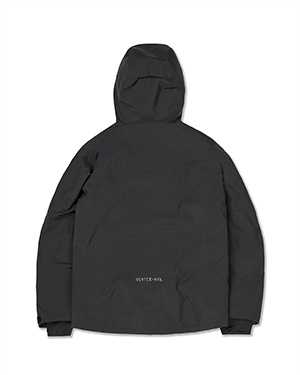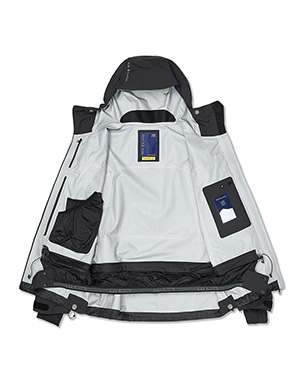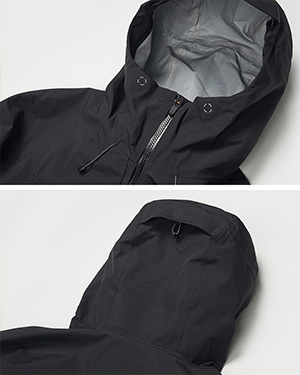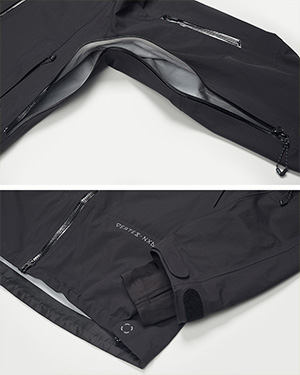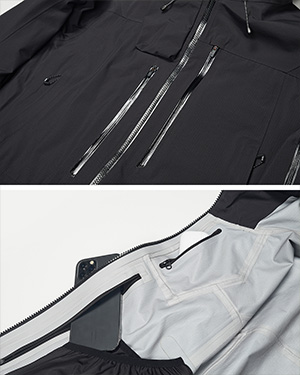 19 GTX HD EASY DOWN (VTX X EIDER) JACKET
NTTE06217 / USD 318.00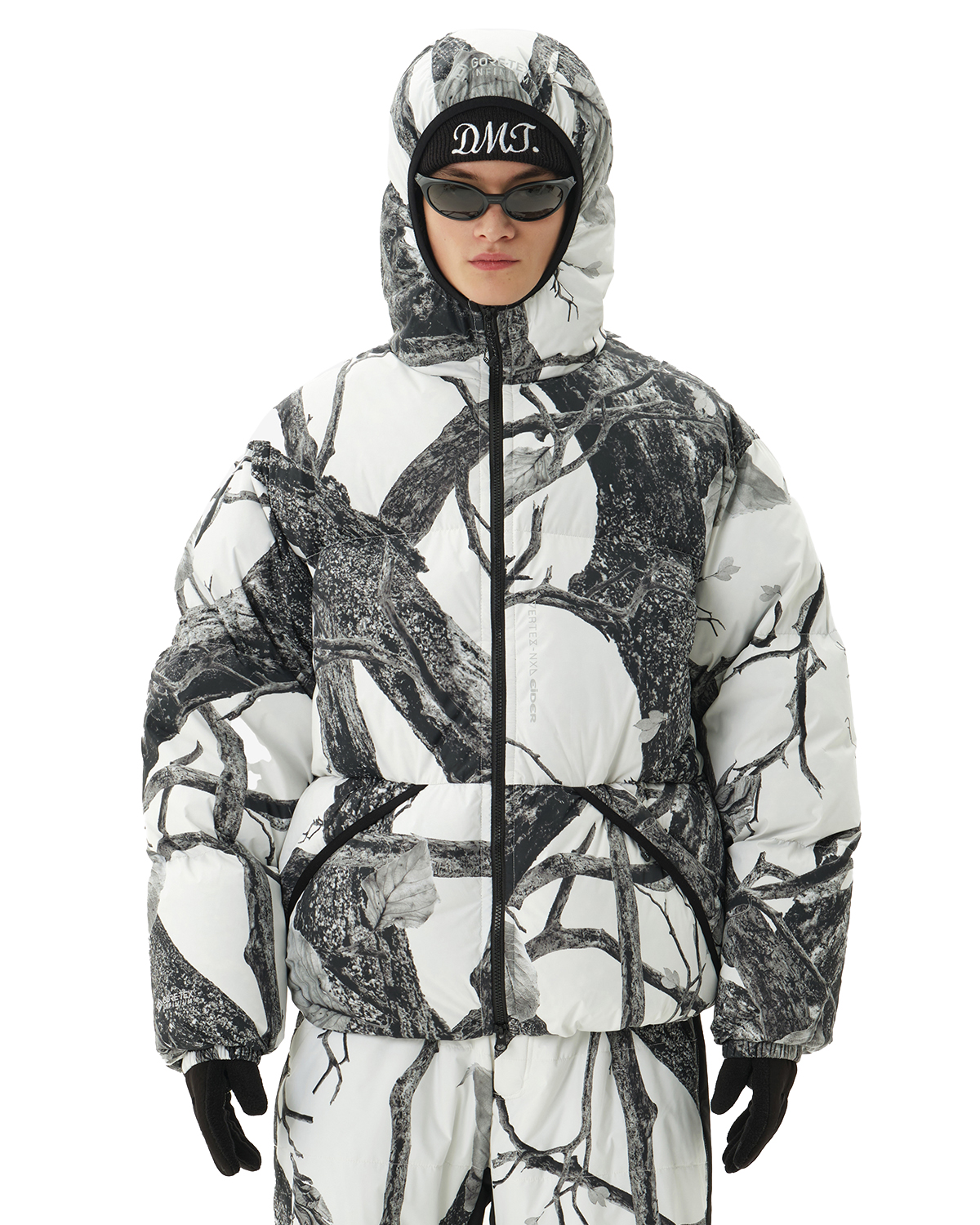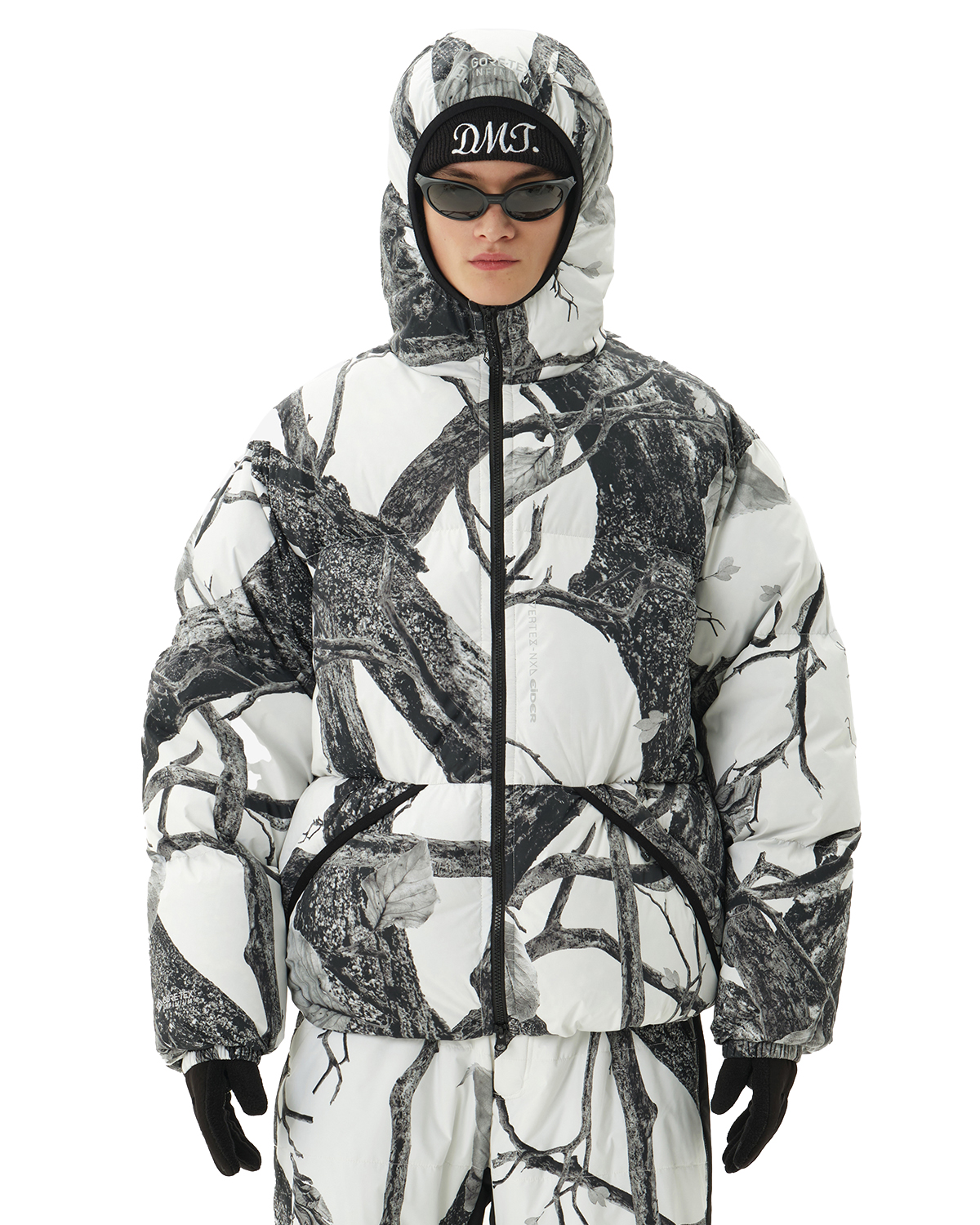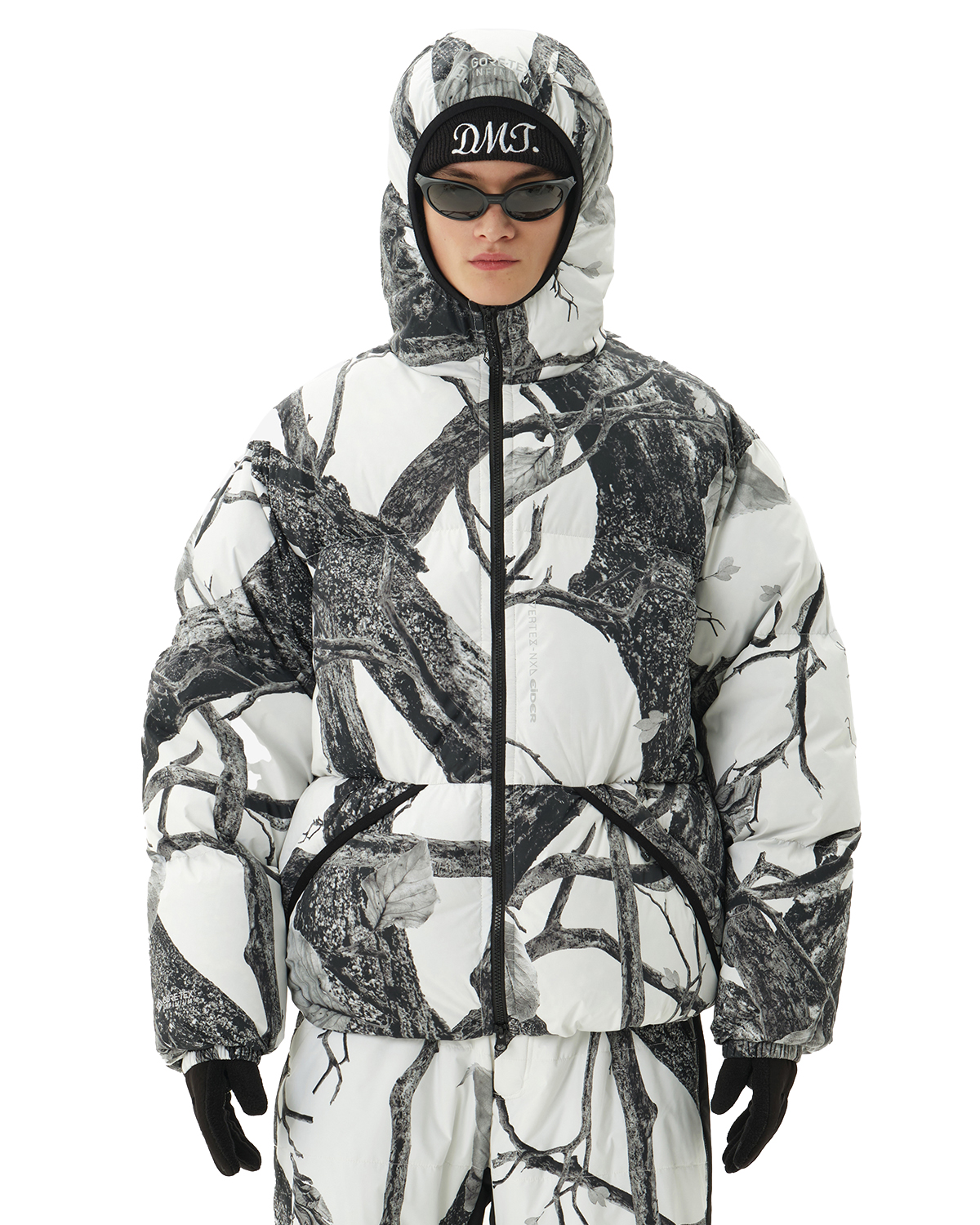 Ample amount of duck-down filling and the use of ultra-light fabrics provides light-weight and comfortable fit. It is a daily item that has a simple design that is perfect for daily life in the city and also active outdoor activities to be your perfect companion jacket for anywhere you go. Dimito's unique functionality and details are generously hidden within the product.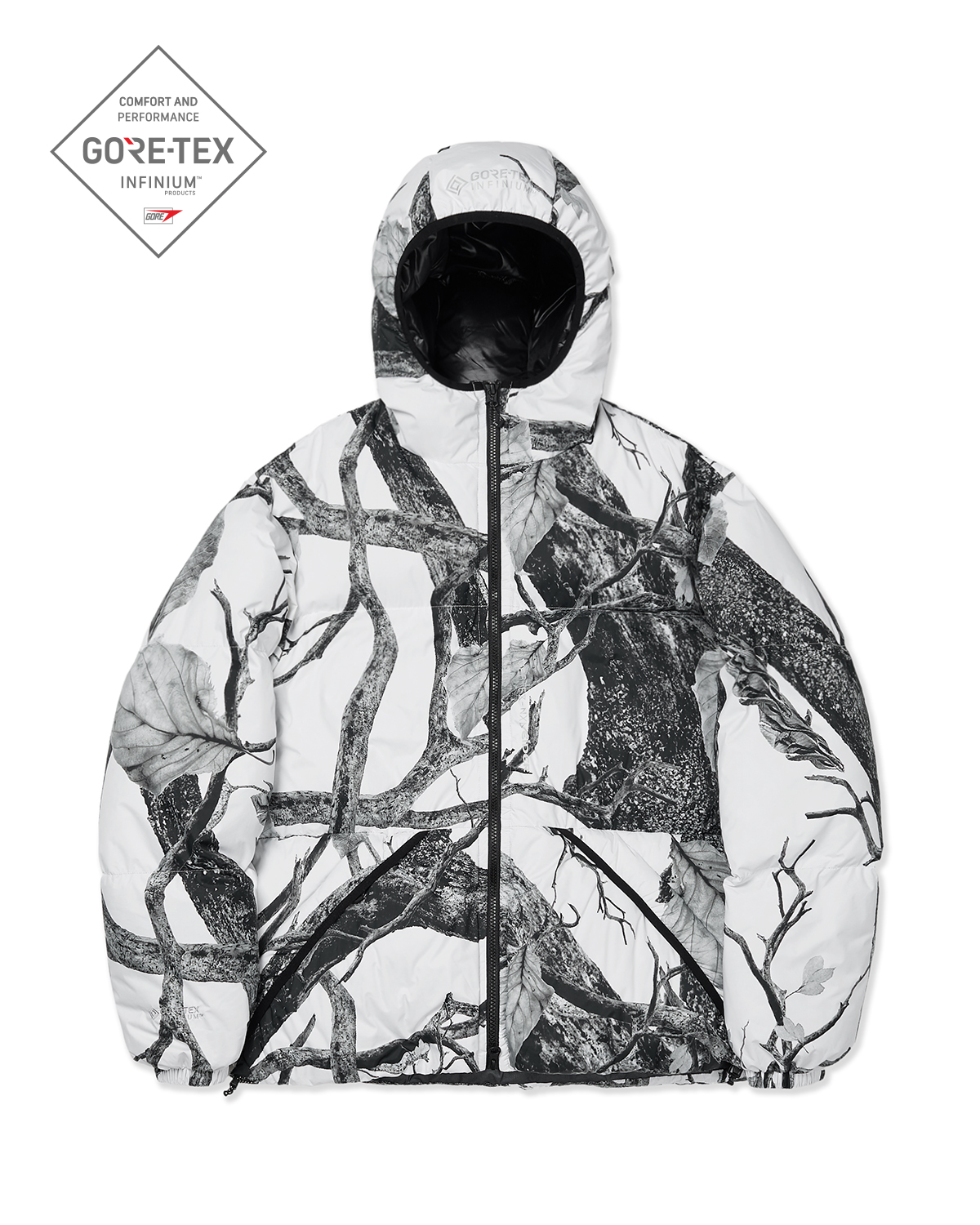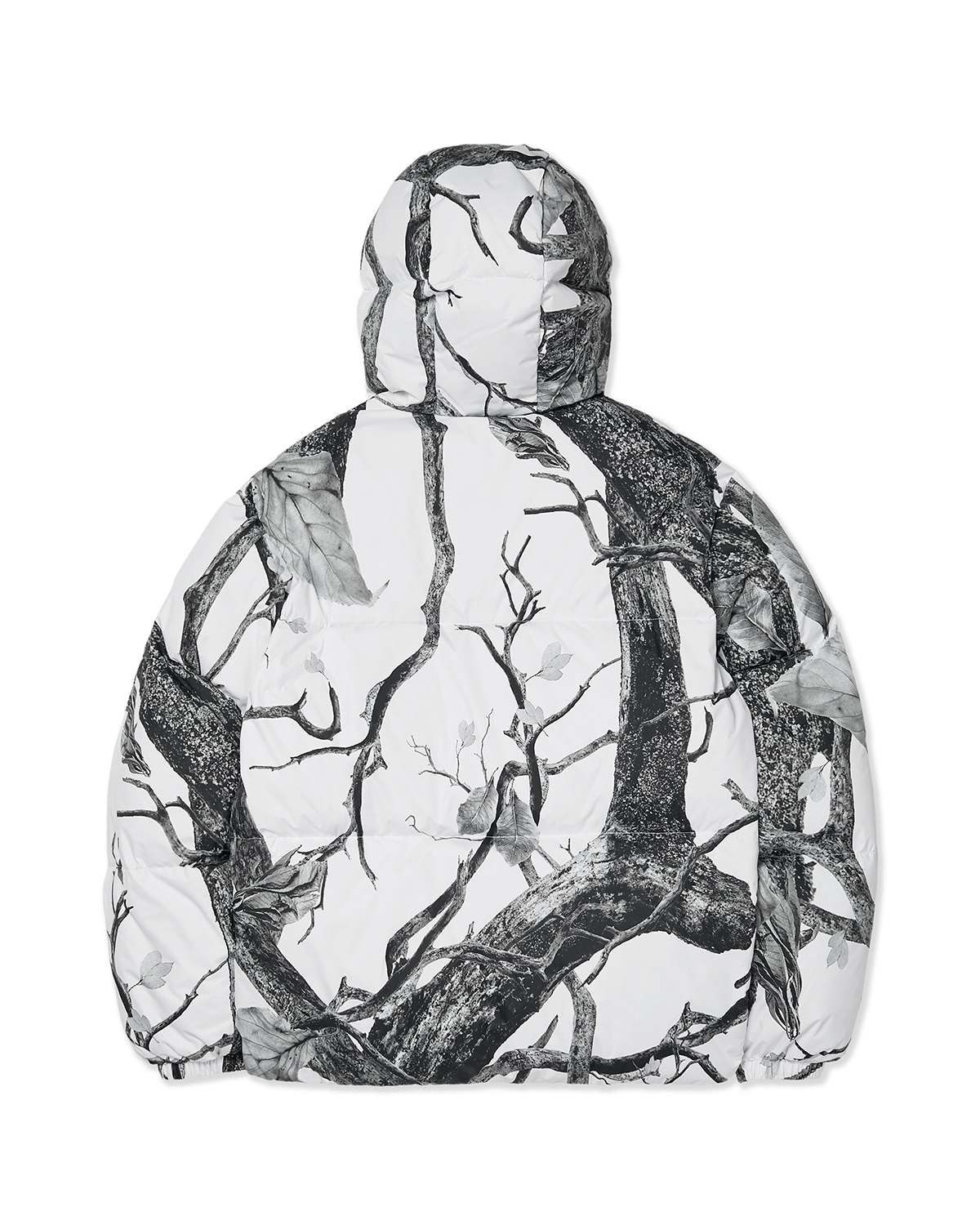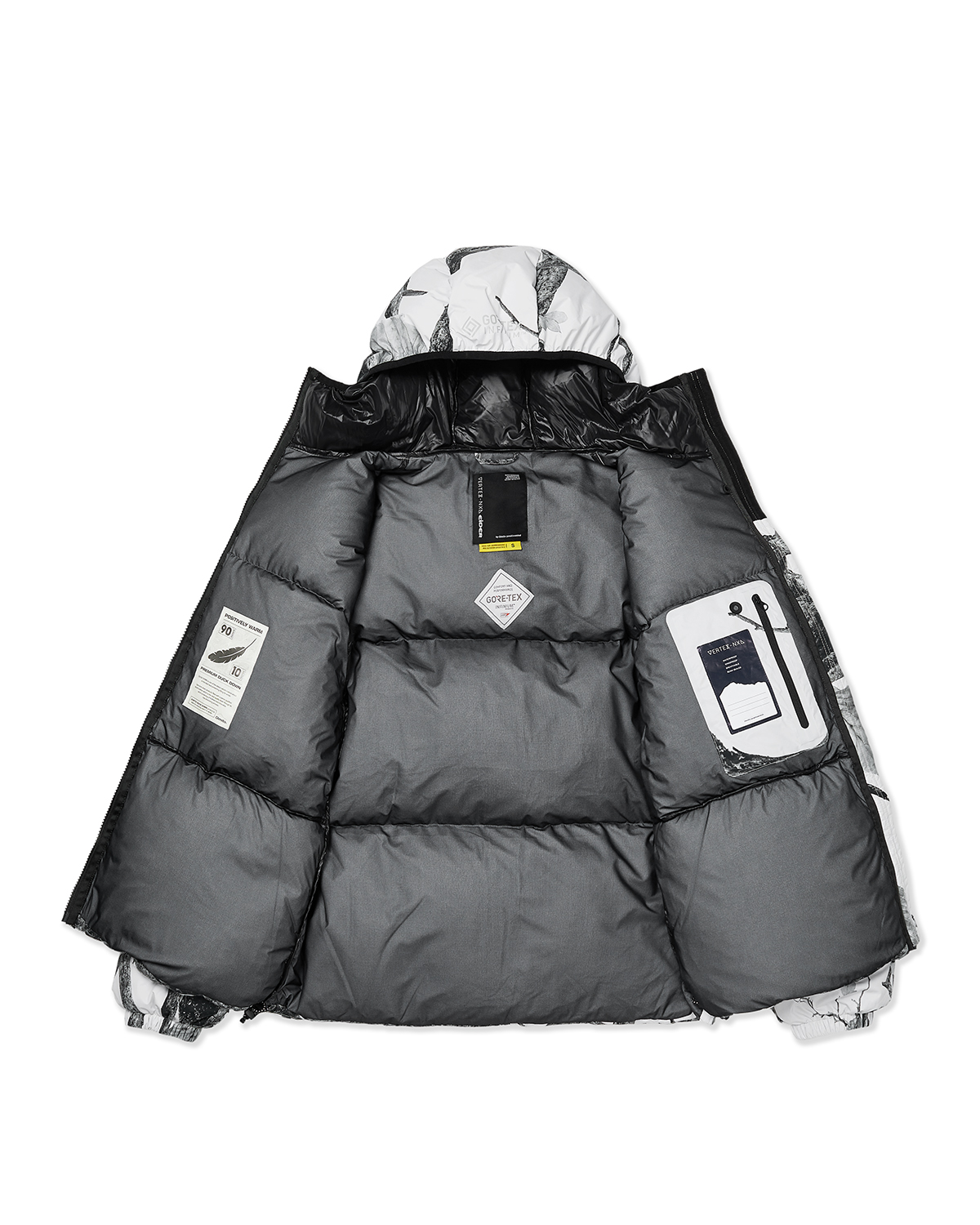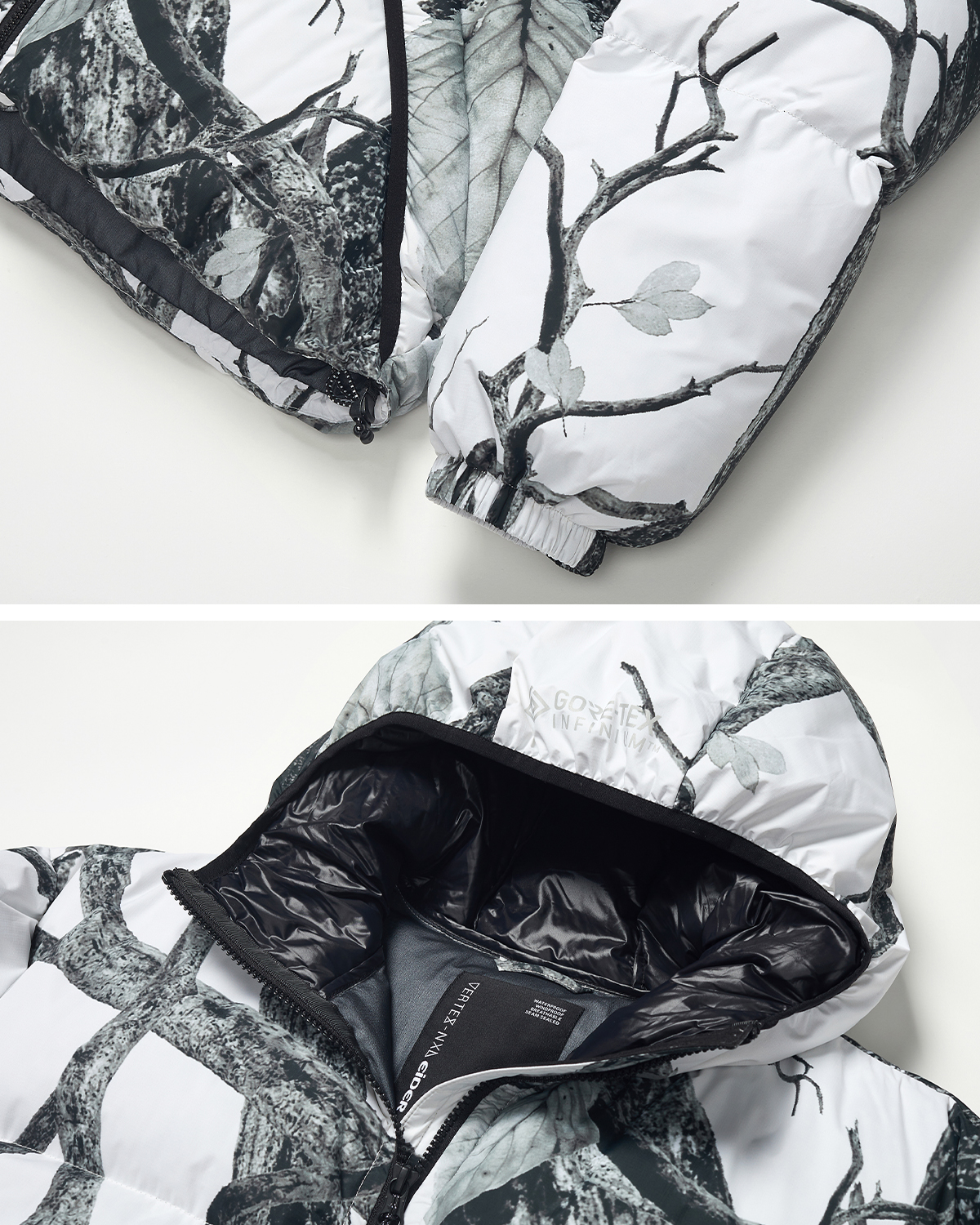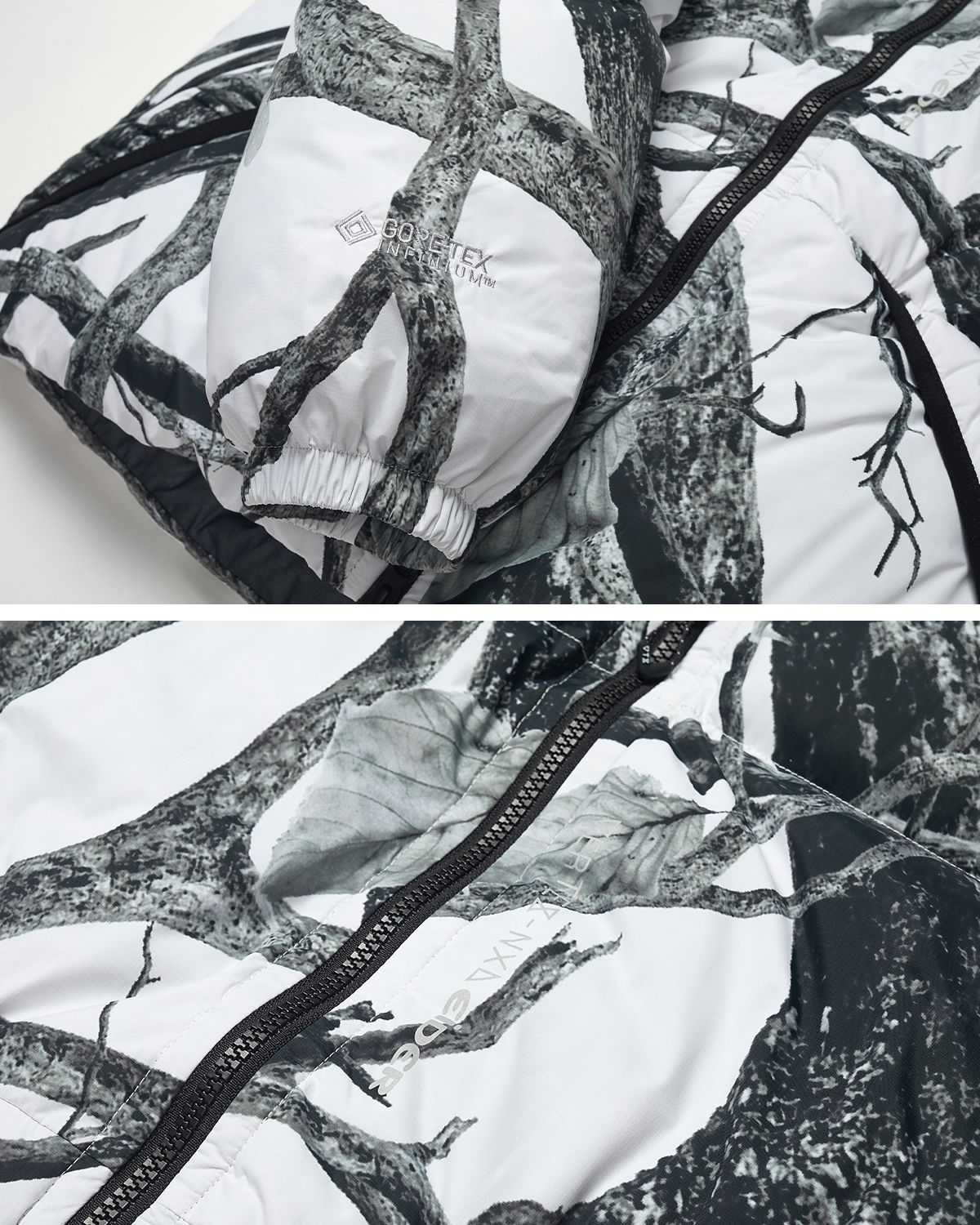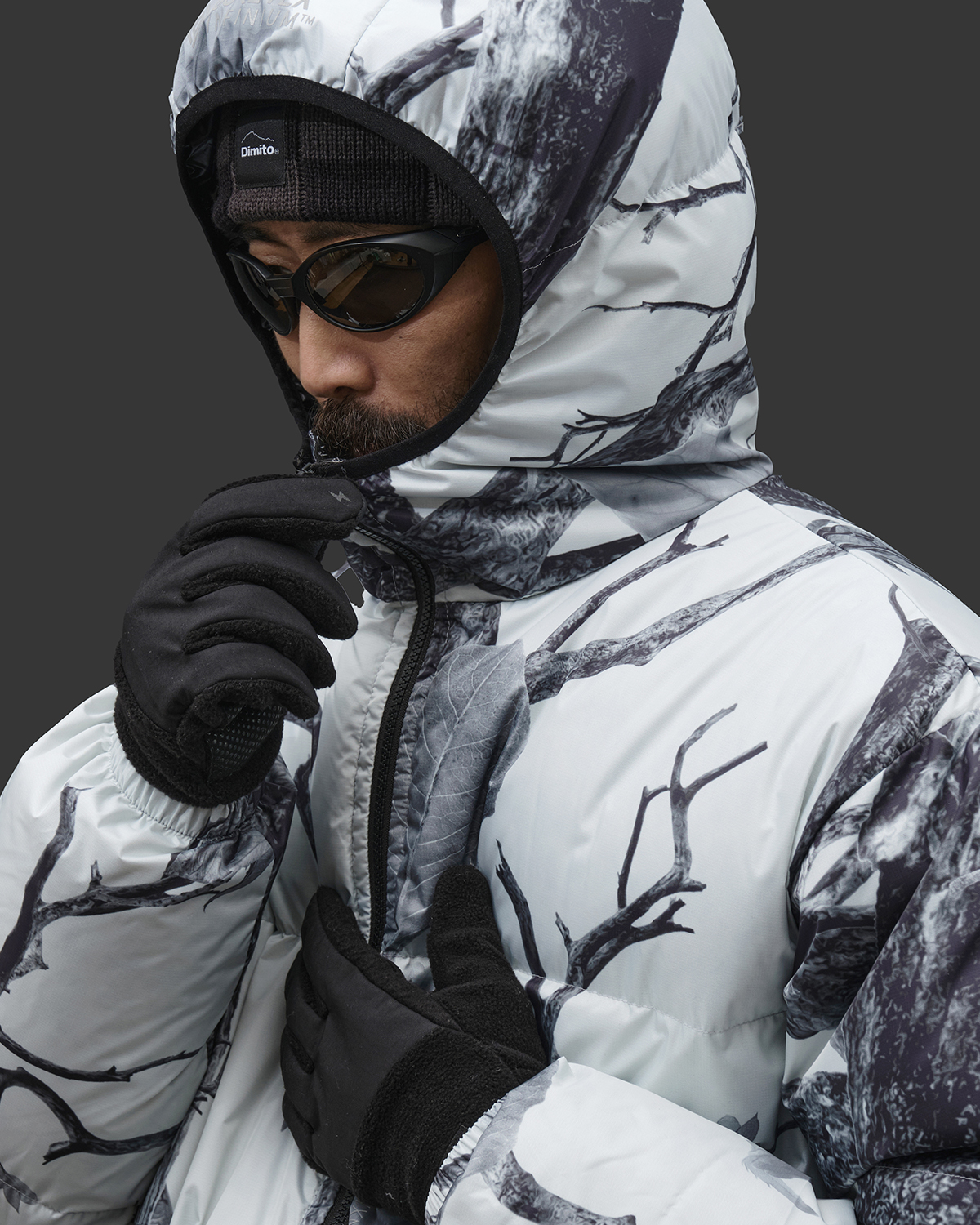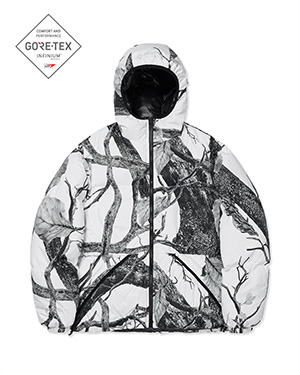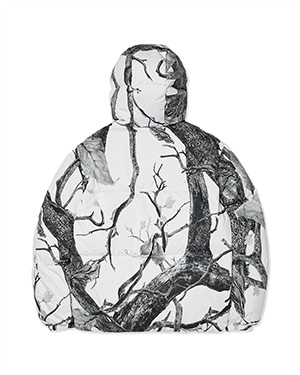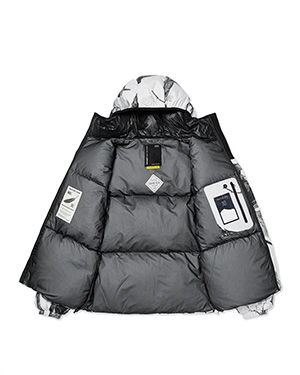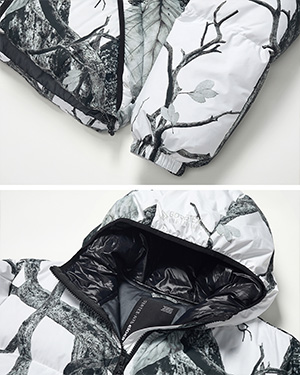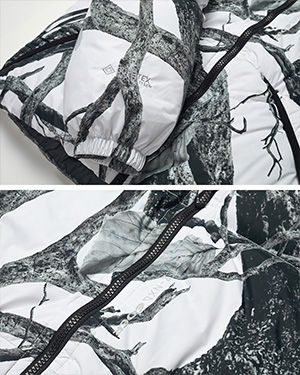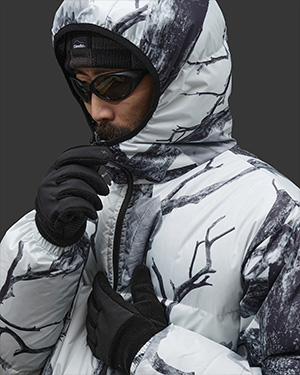 NXL GTX BIB (VTX X EIDER) PANTS
NTSX04112 / USD 339.00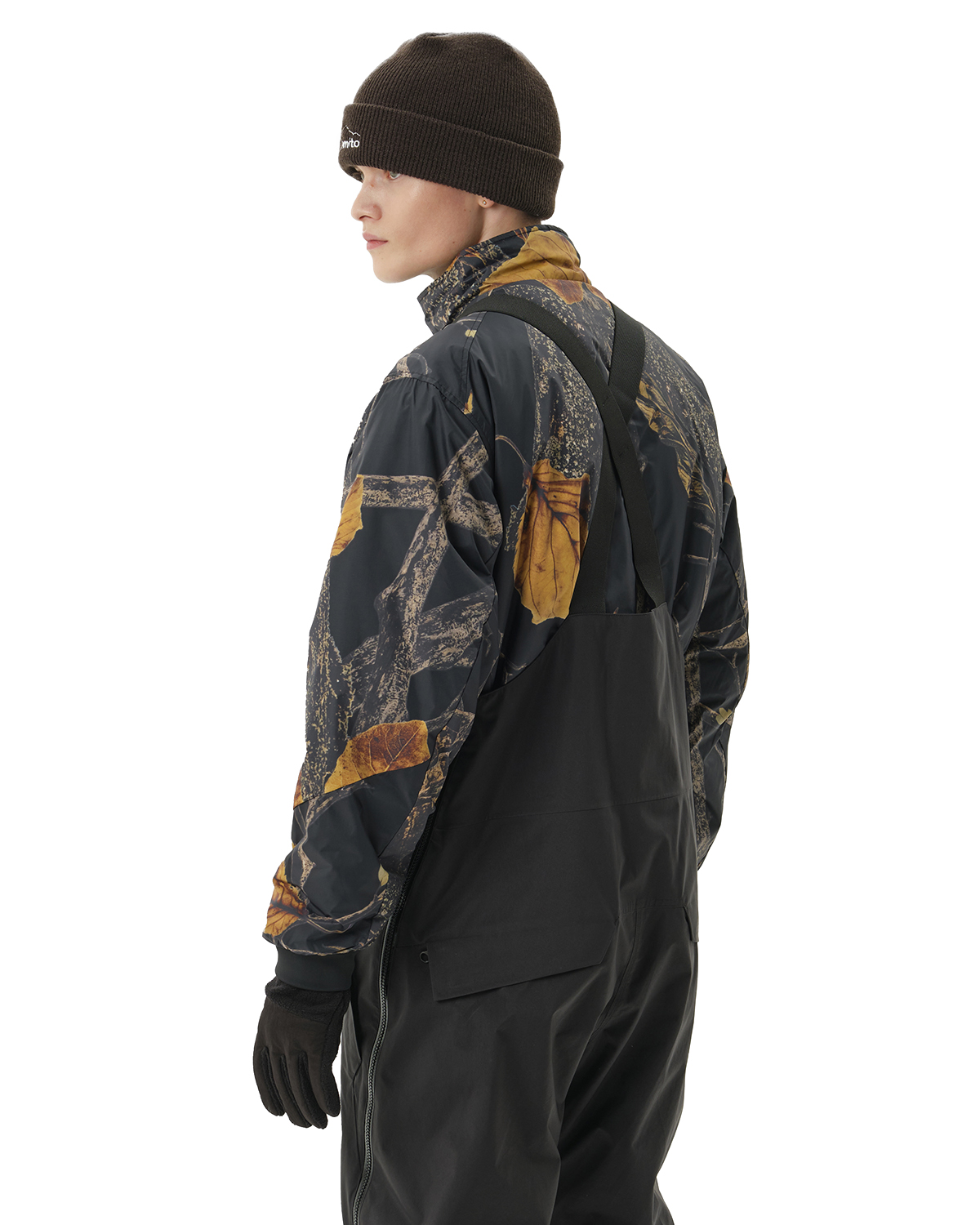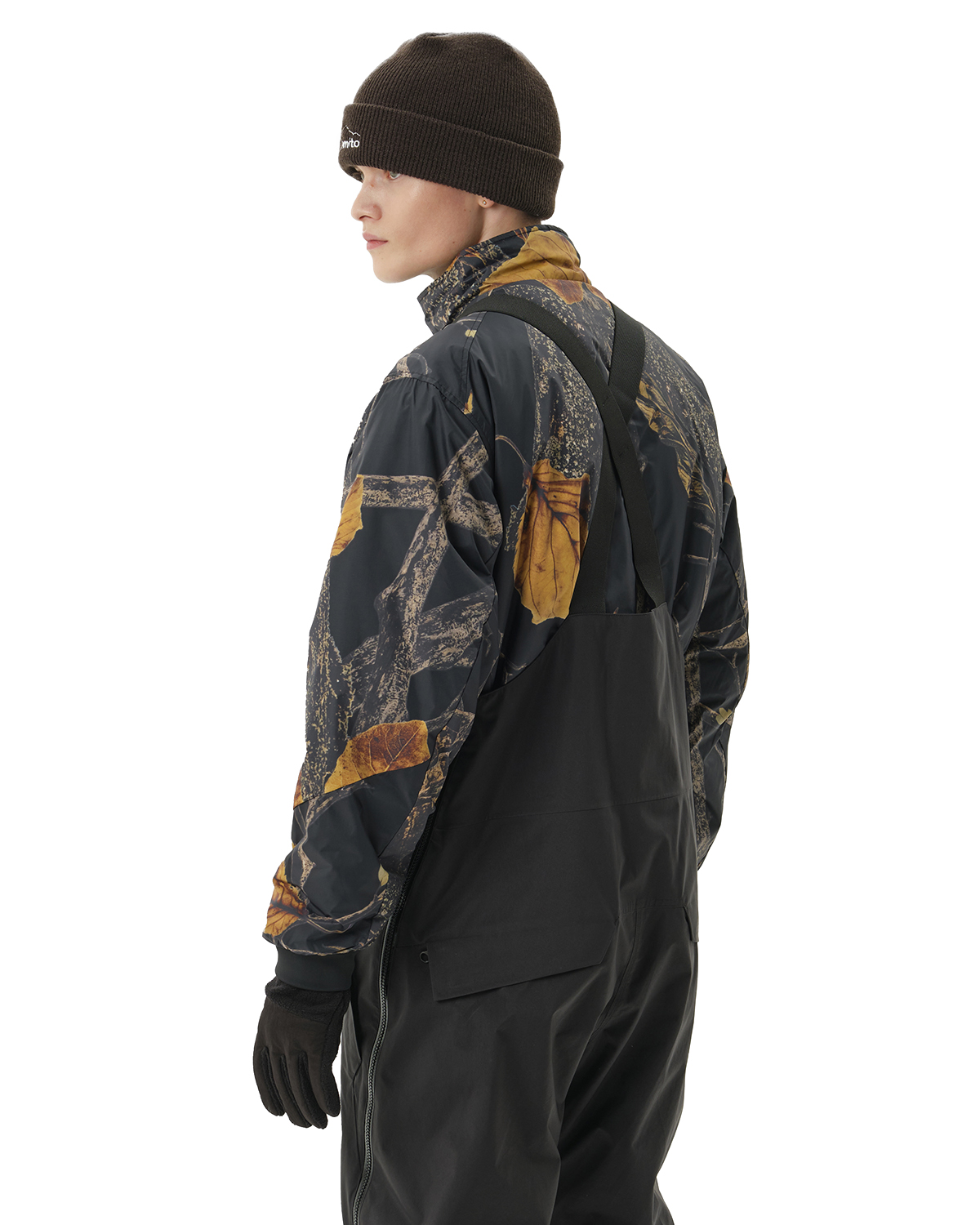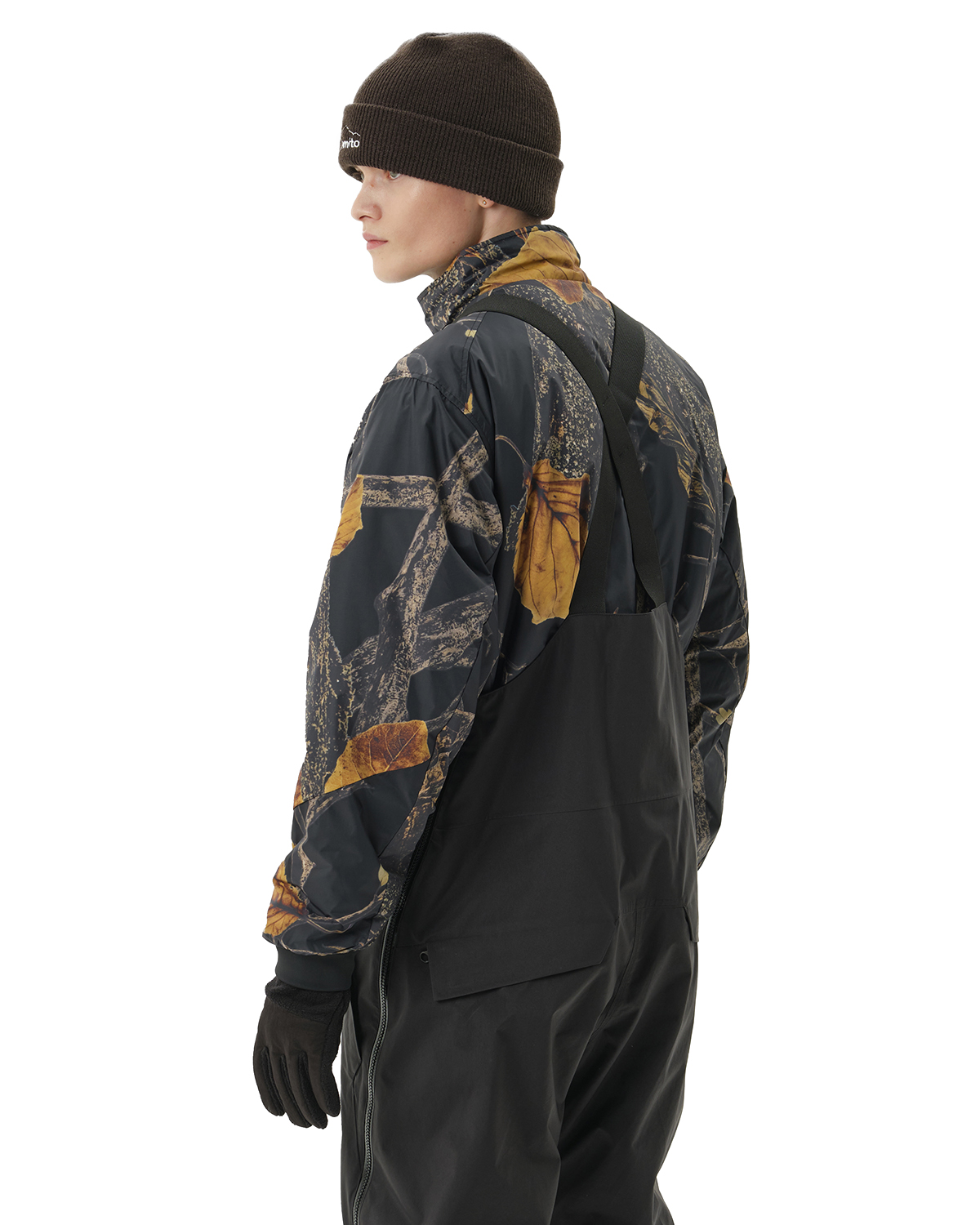 Gore-Tex Infinium fabric, a representative staple for functional fabric, is applied and its unique windproof/breathable function is the best in industry. The adjustable high-density elastic shoulder band provides a solid fit that does not fall off and the boot gaiter with snow skirt at the bottom fundamentally block the inflow of any snow through the hem by enhancing the bond with snowboard boots.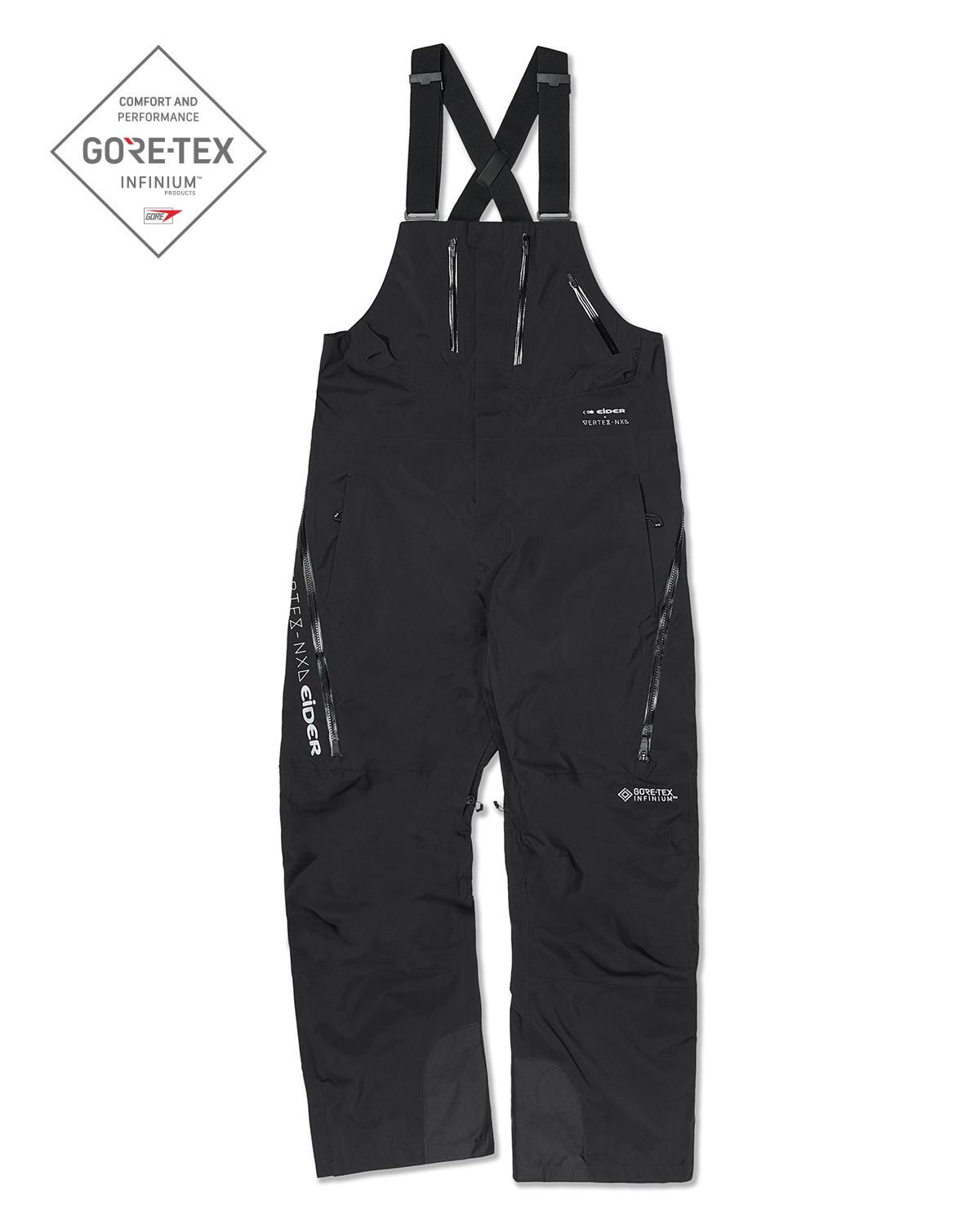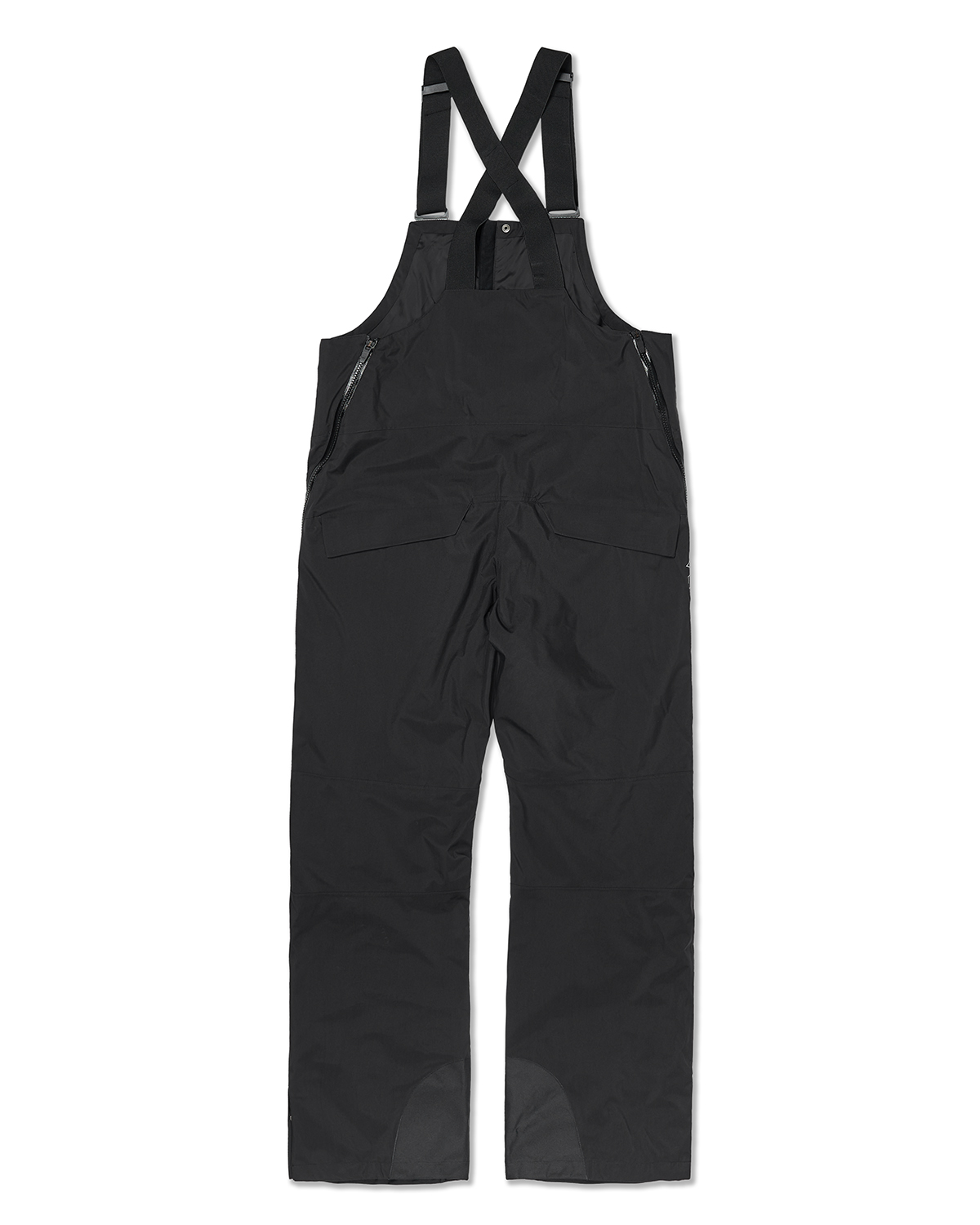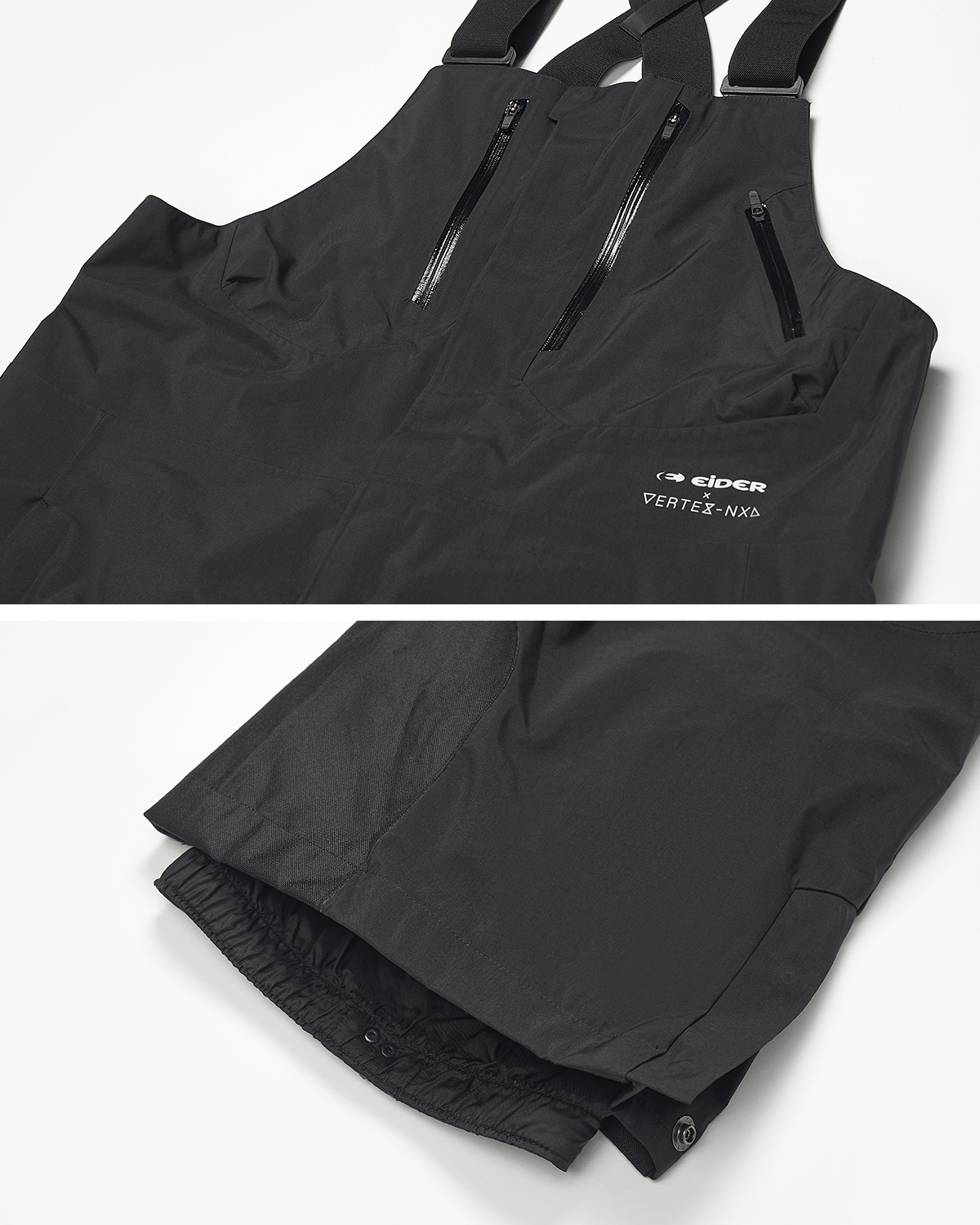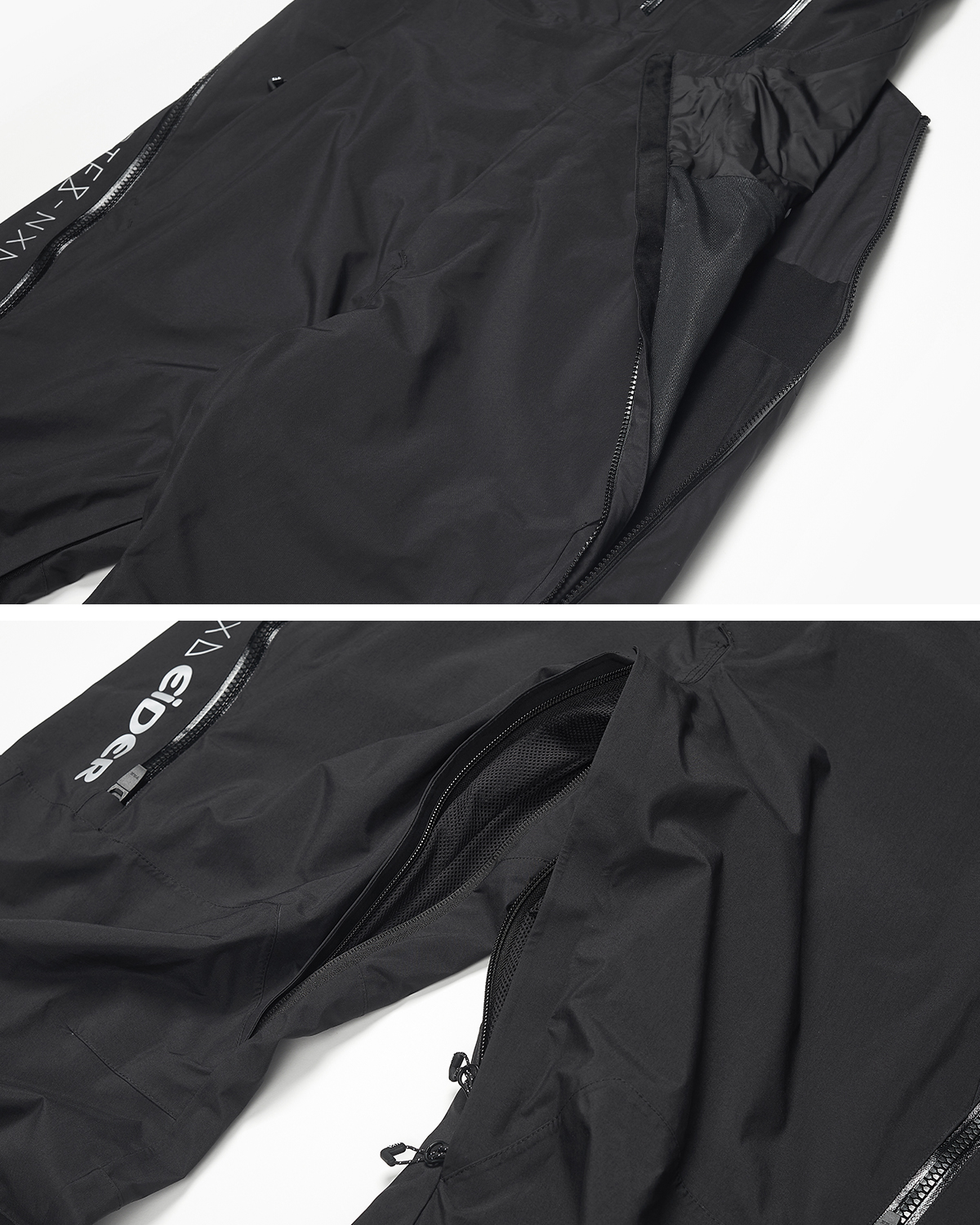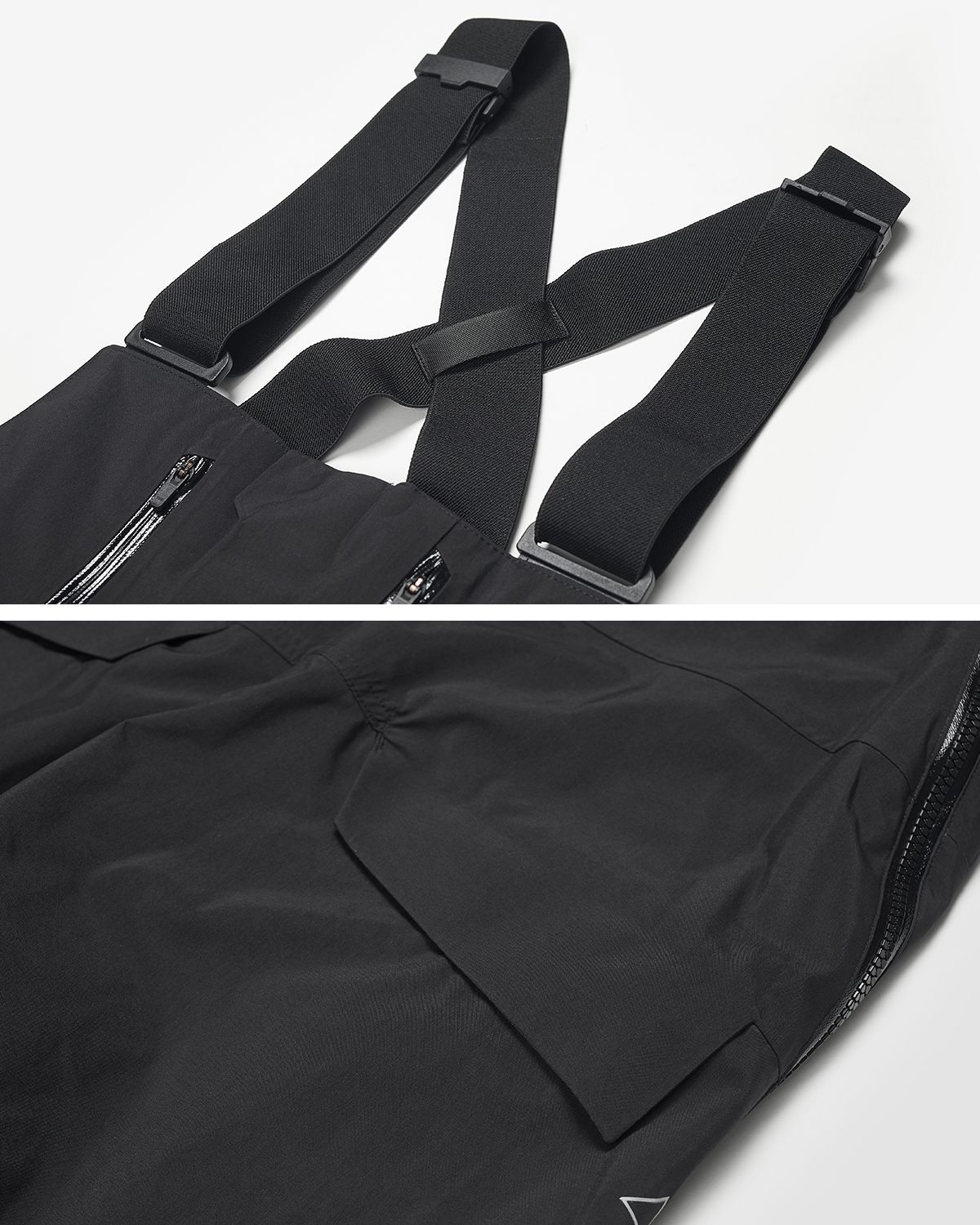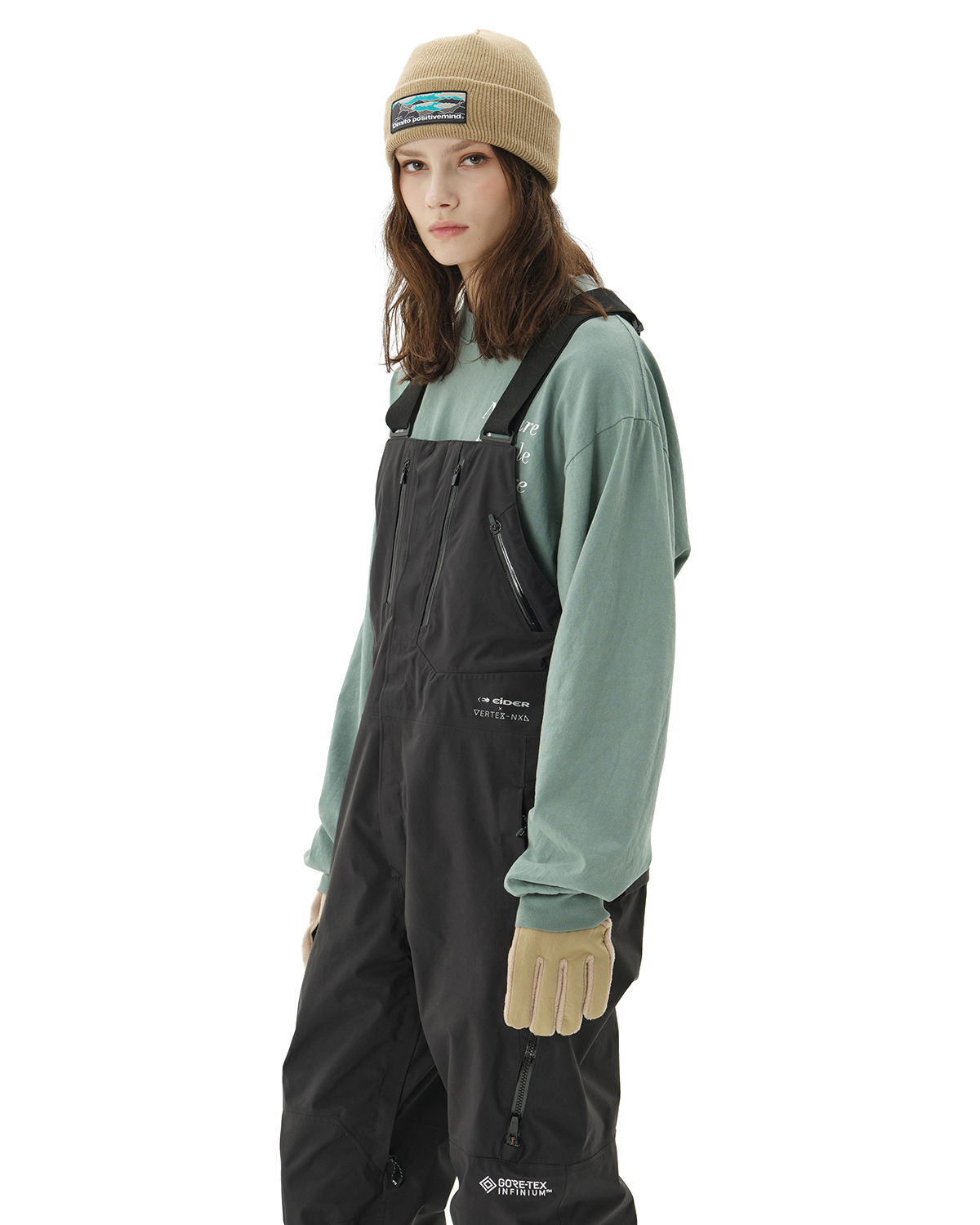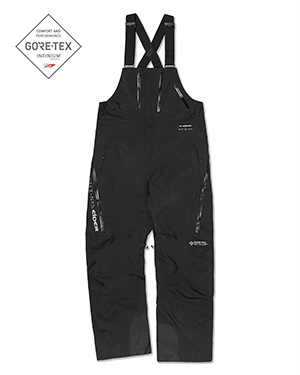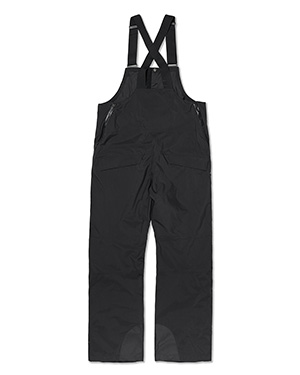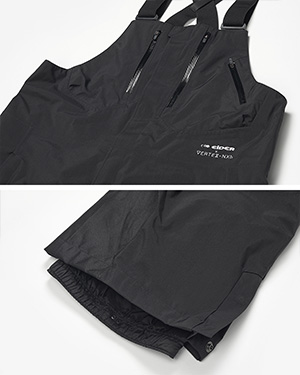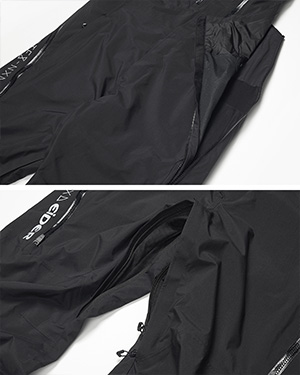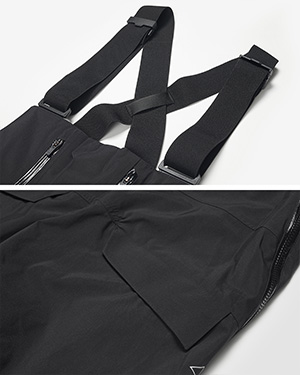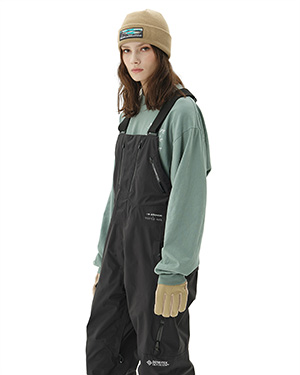 VTX 2L GTX ES (VTX X EIDER) PANTS
NTSX06133 / USD 299.00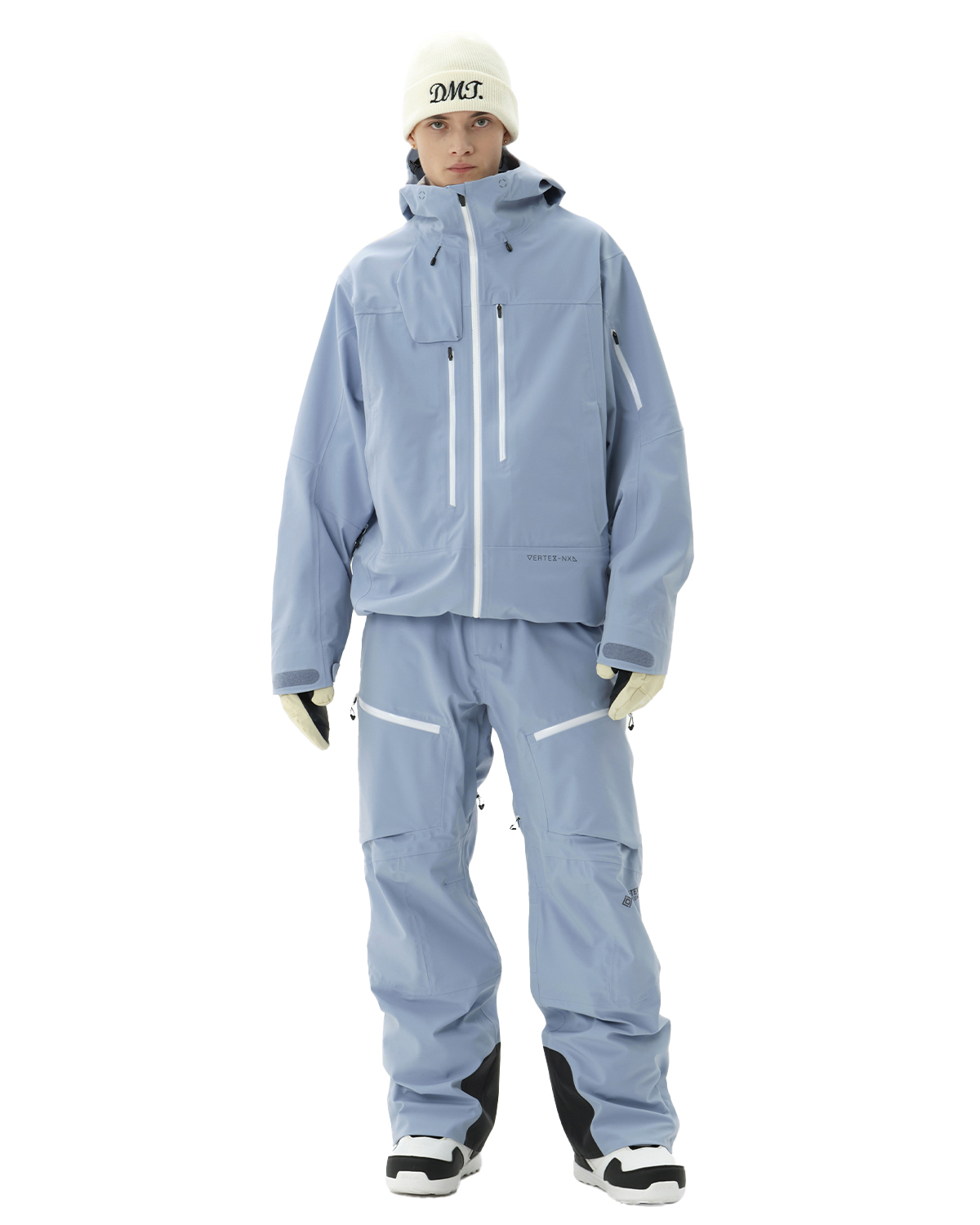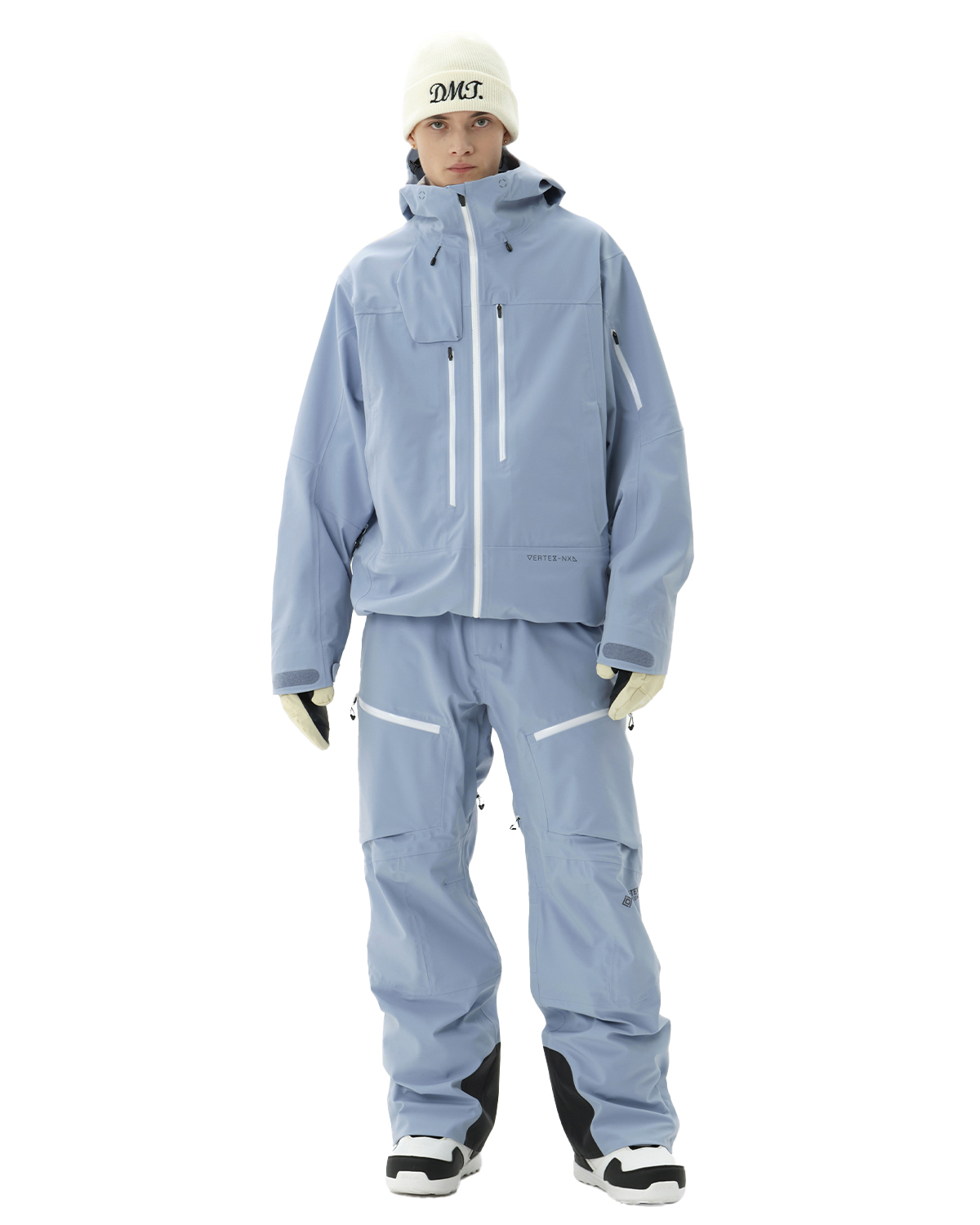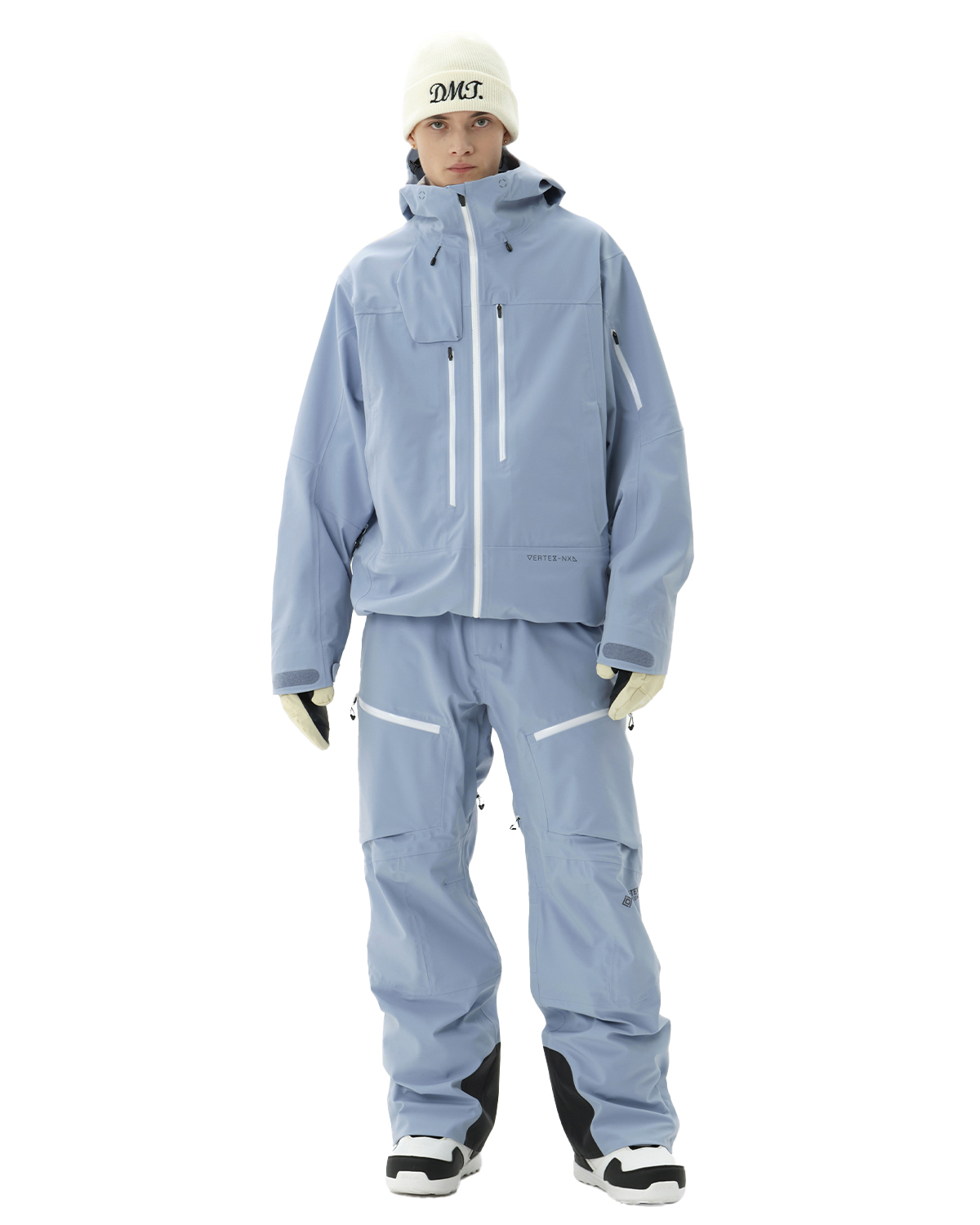 These are tech pants that comes in various colorways which can be matched with the VTX 3L ES JACKET as a setup. The three-layer fabric is lined on the inside to provide a comfortable fit and the snow skirt at the hem is provided with holes and covers to maintain a perfect bond with most snowboard boots equipped with the BOA system. It is an item that can be worn for various outdoor sports including winter mountain climbing and snowboarding.